When you need to move your car safely and quickly, you'll have to get a hold of a reliable auto transport company. Sometimes shipping your car isn't just transporting it from point A to point B, so you may want to arrange additional services. At EasyHaul, we're ready to help you with both domestic and international car shipping, as well as other vehicle shipping services we provide to make auto shipping easy.
Domestic car shipping
We can help you transport your vehicle, no matter what it is: a car, a motorcycle, a truck, or an RV. EasyHaul handles all shipments meticulously, so you don't need to worry about your shipping experience. To order domestic shipping, you'll have to enter your vehicle's VIN, location, and the zip code of the destination. You'll also have to provide us with information about the car's dimensions and if it's operable.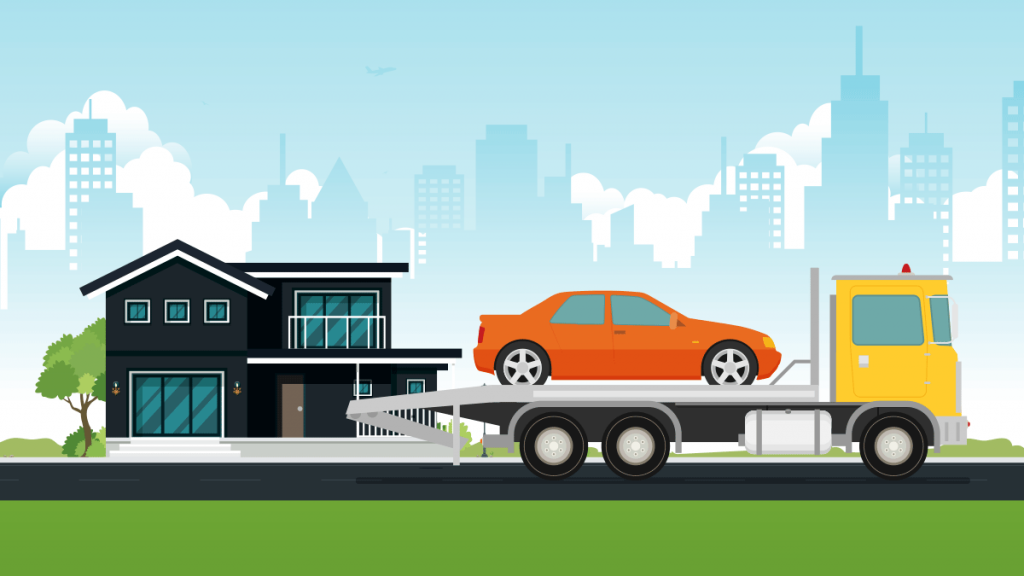 The delivery times depend mainly on the carrier type and the distance. You are free to choose between two ground transportation methods: open and enclosed car carriers. If secure auto transport is your top priority, you can opt for enclosed auto shipping since it protects your car from road debris and the elements. Open car transport is more cost-efficient, though your car won't be that protected. At the destination, you'll have to sign the Bill of Lading. 
If you need fast auto transport, you can arrange an expedited car shipping. Door-to-door transport car delivery is also possible if there is enough space for a truck to safely navigate to your home.
You have the opportunity to order shipping for a classic or luxury car even to remote areas like Hawaii and Alaska, and we'll help you get your valuable possession within a short time frame. 
We offer enclosed motorcycle transport: the best way to ship your classic or vintage Harley-Davidson or any other bike. To get estimated sailing times, you'll have to contact us and request a custom quote to ship a motorcycle.
International car shipping services
Our international customers are able to arrange vehicle shipping services as well. For additional fees we can:
make keys if the original is missing

cover your car to protect it during transport

take measures to avoid moisture inside a car

provide additional documentation required for US Customs clearance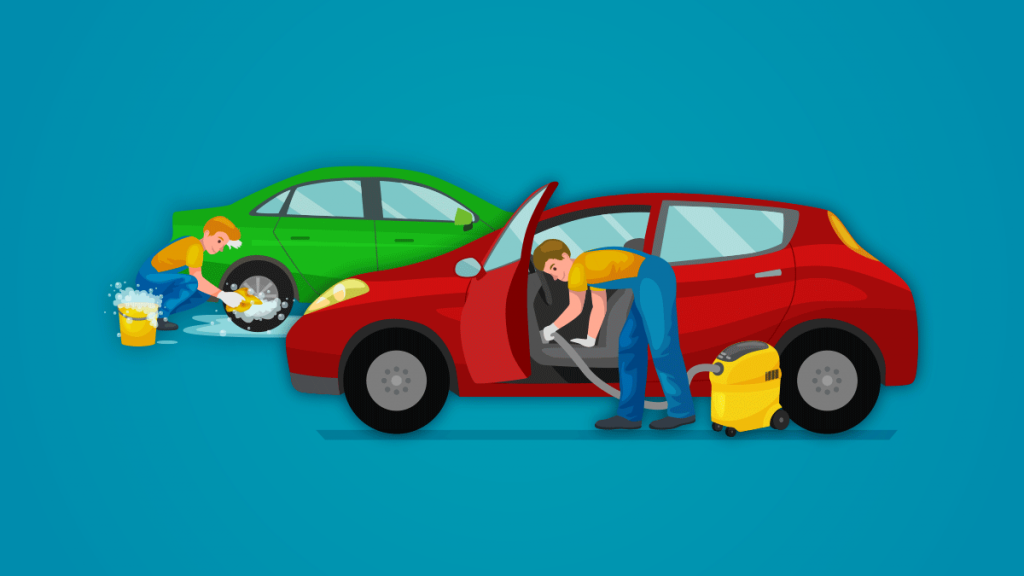 Since many countries don't allow importing cars with foreign soil, pests, or fungi, we can clean your car and remove trash from the interior. You can ship your personal belongings inside a container for an additional fee as well. We'll help you ship your car from major online auctions like Copart and IAA, as we can pick vehicles up from all the yards, including locations in Canada. 
International buyers have to upload a copy of the original Bill of Sale, their government-issued ID or passport, and provide us with a valid phone number along with the consignee's information. To get a guaranteed quote, get started with our shipping calculator. Enter your vehicle's VIN and select the destination country from the list to get an instant shipping quote.
Bottom Line
At EasyHaul, we take care of big stuff to make auto transport easy for you. Register with us to place your order, enter the car's make and model or VIN, zip-code of the current location of the vehicle, and the destination. Provide us with your phone number and upload a copy of your passport or government-issued ID to complete your order. Our team will be glad to answer your questions online, or you can reach us at + 1 (360) 776-3596 (6:00 AM – 4:00 PM PST, Monday to Friday.)