The auto transport industry is much more than delivering your car from point A to point B. International vehicle shipping involves a few steps which most people are unaware of, and one of them is shipping storage. Vehicles aren't delivered straight to the ship before sailing, so the whole process takes more time and requires logistics from the car carrier that you've chosen. In this blog, we're explaining why international auto transport involves storage.
Why and where is your car being stored before shipping?
The demand for international shipping is high, so supply chains work at maximum power to cope with thousands of shipments every day. EasyHaul picks up cars from different locations and delivers them to the closest port, warehouse, secure site, or storage facility. For logistic purposes, vehicles should be located near one of those locations, otherwise, the costs of ground transportation will dramatically change. When the car is delivered to a warehouse, it undergoes booking, customs clearance, is placed into a container, and, finally, placed on the ship. These entities can be a part of the port or privately-owned.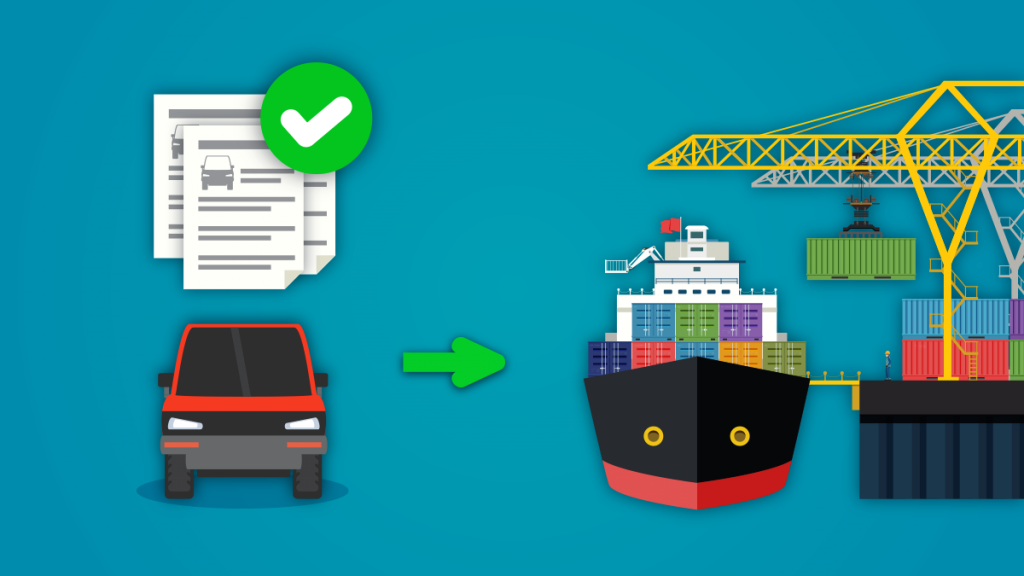 A vehicle has to be stored until it can occupy free space in a container, documents are processed, or until the following ship sets sail. If documents are pending or to be obtained, your car will be stored until it has all the export paperwork that is necessary. Both storage and shipping services can be provided either by a car transporter or a third-party.
How much storage and shipping services cost?
Most facilities offer charge-free storage for a short period of time, varying from 15 to 30 calendar days. If your vehicle has been stored for longer, additional fees may be incurred. Depending on the facility, the daily fees range from $15 to $35 after the last day of free storage. Keep in mind that most delays are caused by missing or improperly filled out paperwork. We handle all export documents for you, but you're responsible for making sure that your information is correctly input. Double-check everything is in order to avoid unnecessary hassle.
How can you benefit from transportation and storage?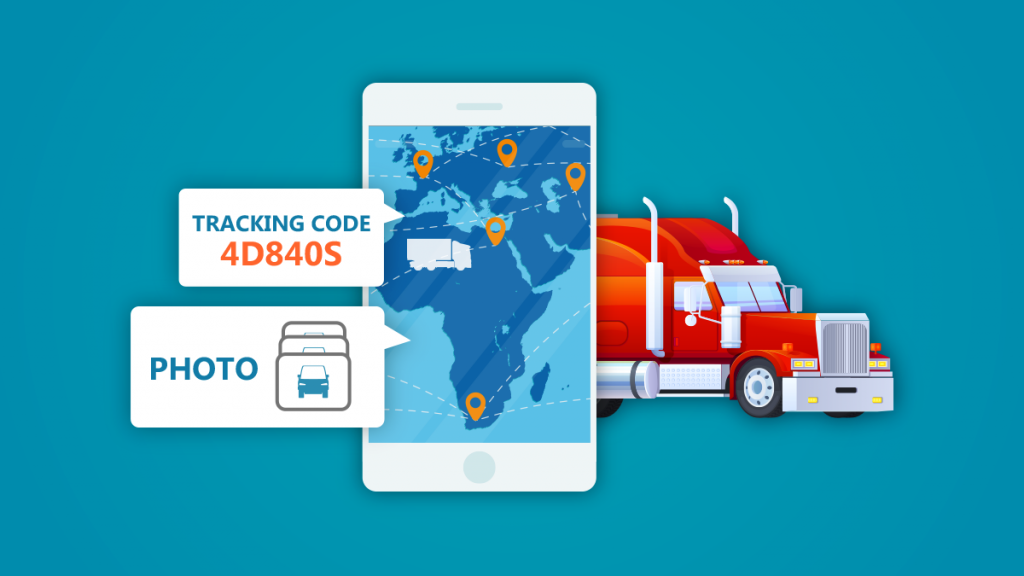 You can also benefit from storage services: with EasyHaul it's easy. While your car is being stored, we take photos of it before shipping. You'll receive these photos via email, including the shipment track code as soon as ocean freight starts. We provide additional services as well, so you can arrange to have your car cleaned or covered in a protective film. For an extra fee, we can also vacuum clean the interior of your car. Contact us for further information about pricing and services.
Wrap Up
Storage and shipping are terms that come together in auto transport. EasyHaul provides affordable and fast transportation services, and we'll be glad to help you, no matter how far the destination is. Get started with our calculator to get a guaranteed shipping quote. Register with us to place your order and don't forget to upload a copy of your passport or government-issued ID. To complete your registration, provide us with your phone number, and if you're buying from an online auto auction, make sure to upload a copy of the original Bill of Sale, and enter the consignee's information. We are ready to answer all your questions at + 1 (360) 776-3596 (6:00 AM – 4:00 PM Pacific Standard Time, Monday through Friday) or through our online form.