The best way to ensure a smooth shipping process is to know what you're responsible for. There are a lot of shipping aspects in your control, but there are a few things that you can't influence: for instance, transport legislation. Shipping restrictions instated through different government organizations, so violating them can lead to legal issues. Take the time to familiarize yourself with shipping regulations to avoid potential issues. In this blog, we're going over the most crucial shipping restrictions in the USA.
Shipping regulations in the USA
The Department of Transportation is a legislative entity responsible for the supervision and regulation of all transportation within the USA. The Federal Maritime Commission (FMC) is a governmental body that provides all the necessary regulations regarding maritime shipping. US Customs controls all the goods arriving and leaving the USA via any means of transportation. All these organizations require that shipments follow their regulations, otherwise, your vehicle, or anything else you're shipping, will be delayed at Customs or additional charges may be incurred. You are also responsible for covering additional fees for storage, inspections, clearance, and any other relevant charges.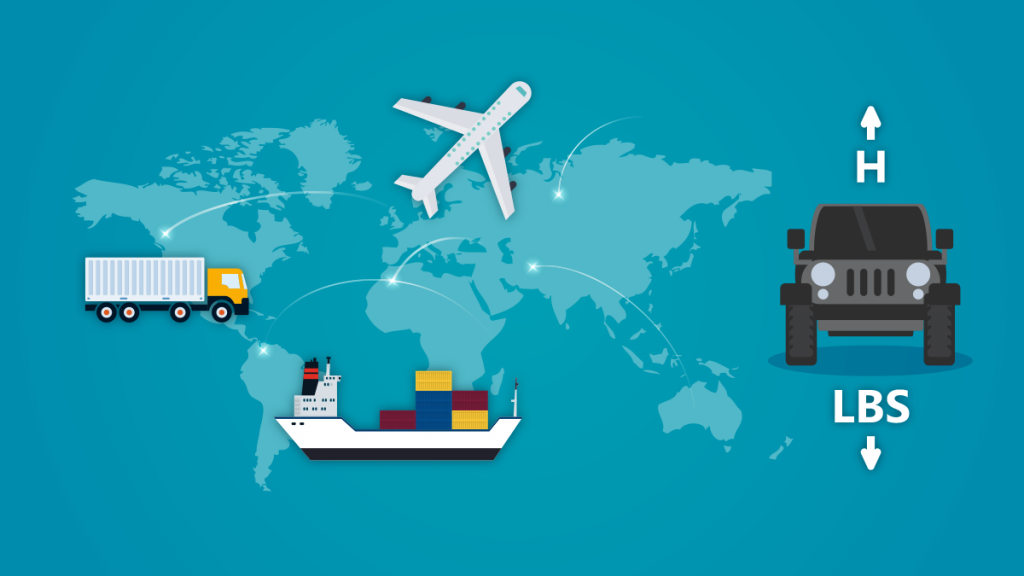 Exporting your vehicle requires a lot of paperwork, which you might be unfamiliar with. Here we can help: EasyHaul deals with all the documents required for exporting a car from the US, but you'll have to make sure everything is filled out correctly and double-check the consignee's information to be on the safe side.
Shipping restrictions in foreign countries
Each country has its own shipping restrictions and stipulations. Mainly, they are related to the age of an imported car, its displacement, dimensions, and modifications. Some countries implement additional regulations regarding the height and weight of a vehicle. The best ways to find out your destination country's restrictions are:
to look for the official website of Customs in your country, 

or to search contacts of the embassy in a destination.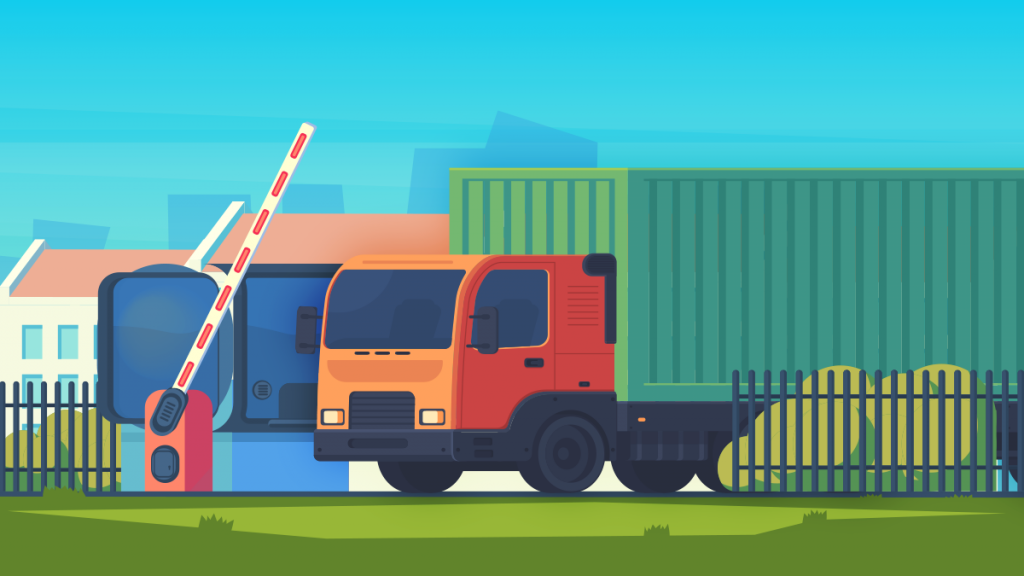 Take into account, there are several countries to which any goods from the USA can't be shipped because of political sanctions or customs laws and prohibitions:
Cuba,

Iran,

Myanmar,

North Korea,

and Syria.
What you can and can't ship
It's your responsibility as a customer to make sure your shipment meets import and export requirements. You can check this by accessing official websites of government structures like fmc.gov or by asking representatives of the transport company you've chosen. According to US transportation laws, all goods can be subdivided into three categories before export:
restricted,

prohibited or banned,

and products requiring an export license.
Here, we're classifying everything related to auto transportation services into two columns: restricted and prohibited. Vehicle shipping doesn't fall into the category of products requiring an export license.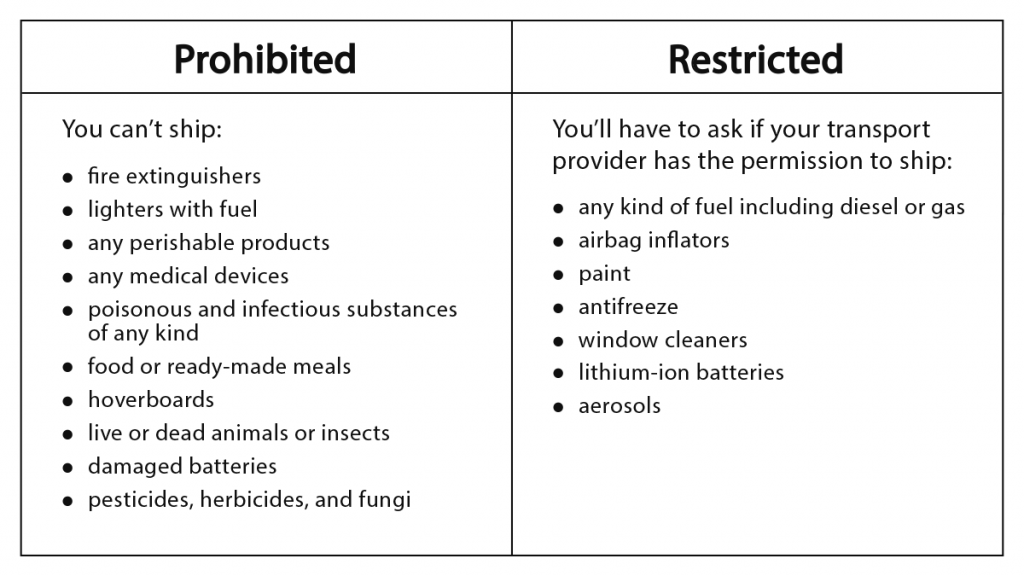 Since importing a car with pesticides, fungi, foreign soils, and insects inside is forbidden in most countries, you can contact EasyHaul and arrange for additional services that prepare your vehicle for international freight. We can wash and vacuum your car, make a new set of keys if the original is missing, and much more if you need.
Bottom Line
Shipping restrictions and import regulations won't ruin your shipping experience as long as you're prepared. With EasyHaul, you don't have to worry: our team will help you through every step. You can start with a free guaranteed shipping quote by entering your vehicle's VIN and its location in our online calculator. To place an order, register by uploading a copy of your passport or government-issued ID and entering your phone number. Entering the consignee's information is required for international customers. Uploading a copy of the original Bill of Sale is a must if you're shipping a vehicle straight from a car auction. We'll be happy to answer your questions at +1 (360) 776-3596 (6:00 AM – 4:00 PM PST, Monday to Friday). You can also use our online form and we'll take it from there.