With the car market in El Salvador being made up of almost 90% used and imported vehicles, shipping cars to the country has become a streamlined process as well. El Salvador has low tax rates on the majority of imported goods, so people often bring vehicles from overseas at remarkable prices. This results in high demand of transportation options to El Salvador. Arranging vehicle shipping to El Salvador isn't complicated, but if you're ordering transportation services for the first time, you may be puzzled about what to do. Shipping a car to El Salvador requires an understanding of the crucial facets of this process.
Trust your next move to professionals
Your first task is to find an FMC-licensed, dependable auto transport provider, like EasyHaul. Looking for a car can be time-consuming, but online auto auctions can help you find exactly what you're looking for at a great price. We've partnered with Salvagebid and AutoBidMaster, and have integrated shipping solutions built directly into their platforms. You can sort vehicles by entering their makes and models, years, and even location if needed. You'll be able to arrange shipping on winning and paying a car in full.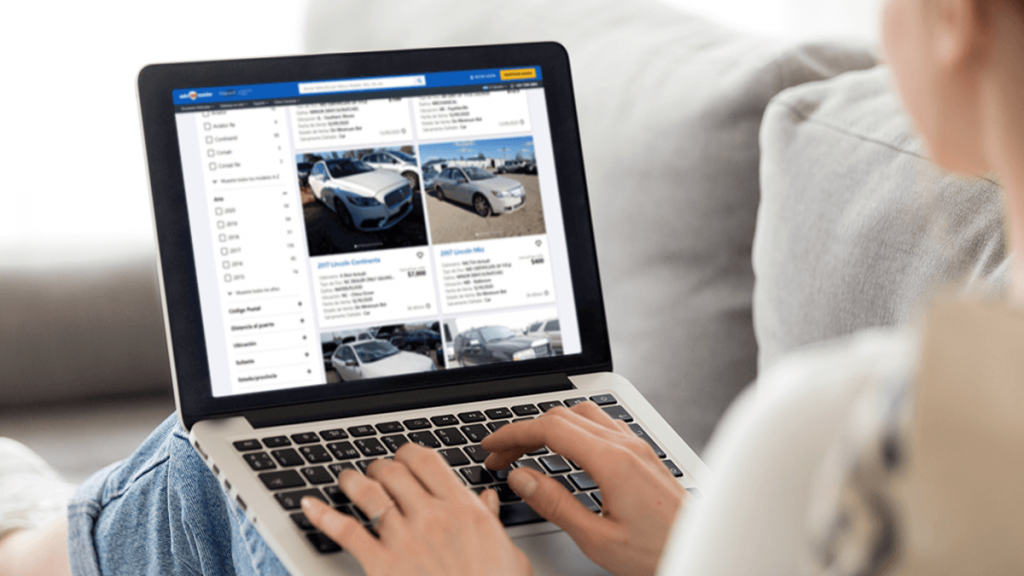 You can use the built-in shipping plug-in on AutoBidMaster or Salvagebid to get instant shipping quotes to calculate the final price of your vehicle, shipping included. Contact us beforehand and inform our representatives about the pickup location and operability of your car to arrange the transportation services you need.
We are responsible for Customs clearance on the US side, so we take care of the heavy lifting for you. Just make sure your car has a title valid for export and double-check the information you've provided, and we'll take care of the rest.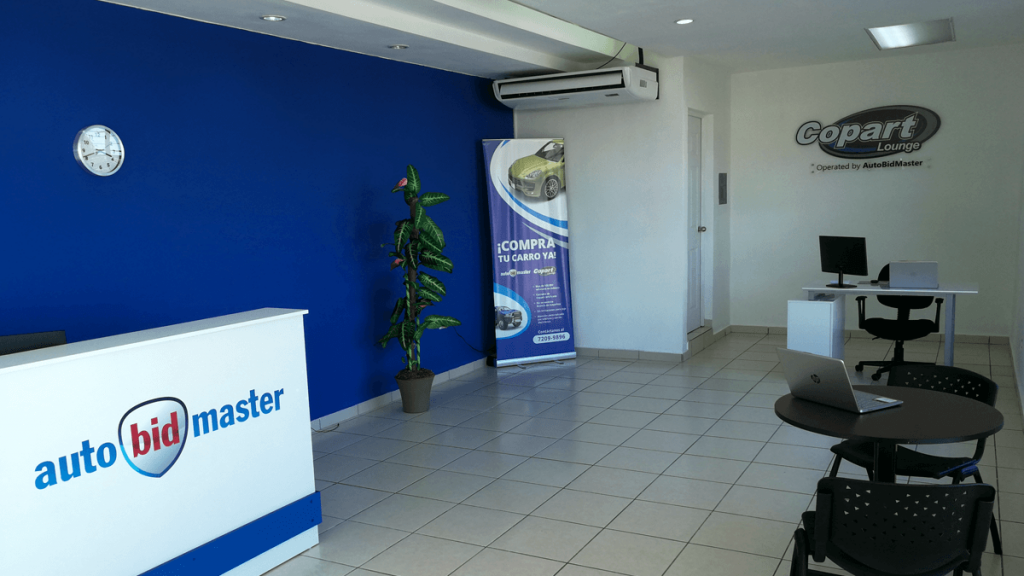 To get more information on shipping a car to El Salvador, you can visit the recently-opened AutoBidMaster lounge in San Salvador.
Selecting the shipping method is easy
Container shipping is the most cost-efficient choice for those who are importing a car to El Salvador. Before ocean freight, your vehicle is placed into a standard 40-ft container. A vehicle typically shares the space with up to 3 others, according to their dimensions. During shipping, your vehicle is secured and strapped down to prevent rolling or any other movement. This method guarantees decent protection for your car while it's en route.
The estimated sailing times, prices, and the destination port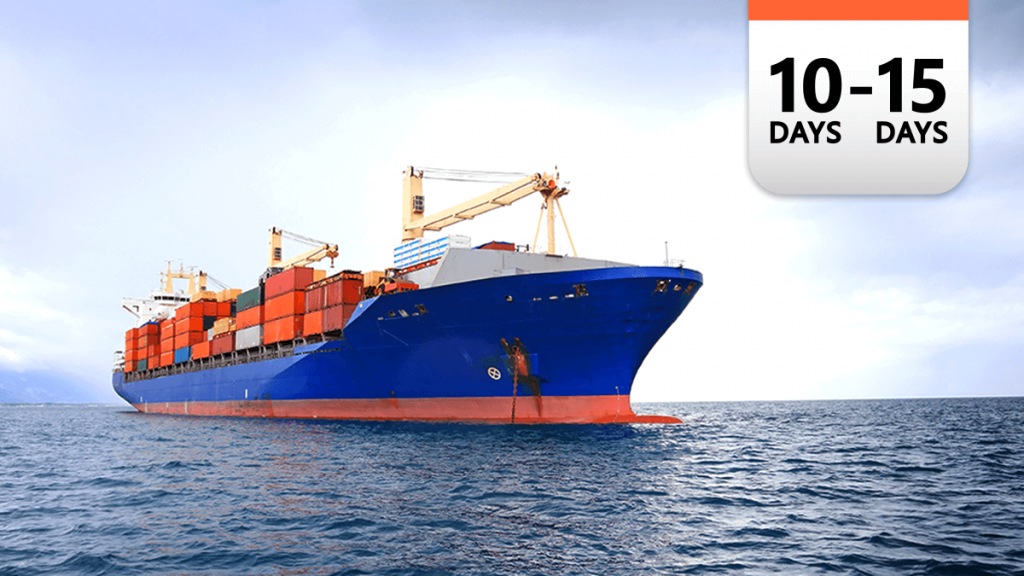 EasyHaul ships vehicles from all the major ports in the US first to Acajutla, the busiest import hub in the country, and then to the capital city – San Salvador. The delivery times depend on the port's location on the US mainland. Usually, shipping takes up to 10-15 days from the ports on both coasts. Prices depend on a lot of additional factors, as the vehicle's location, operability, and dimensions. For instance, shipping a compact sedan like the Ford Fusion from New Jersey will cost $1,430, while the delivery of a Toyota RAV4 from the same location will be $1,662.
Import stipulations in El Salvador
Since our customers are responsible for Customs clearance in the destination country, we are going over the must-know rules. El Salvadoran import stipulations are regulated through their Customs, called Dirección General de Aduanas'. Importers have to obtain a specific emissions conformity certificate no more than 60 days before arrival to the destination country. This document has to be issued in both English and Spanish. An importer is obliged to provide the El Salvadoran Customs office with two copies of each relevant document regarding ownership, the actual value of the car, and its conformity to local stipulations.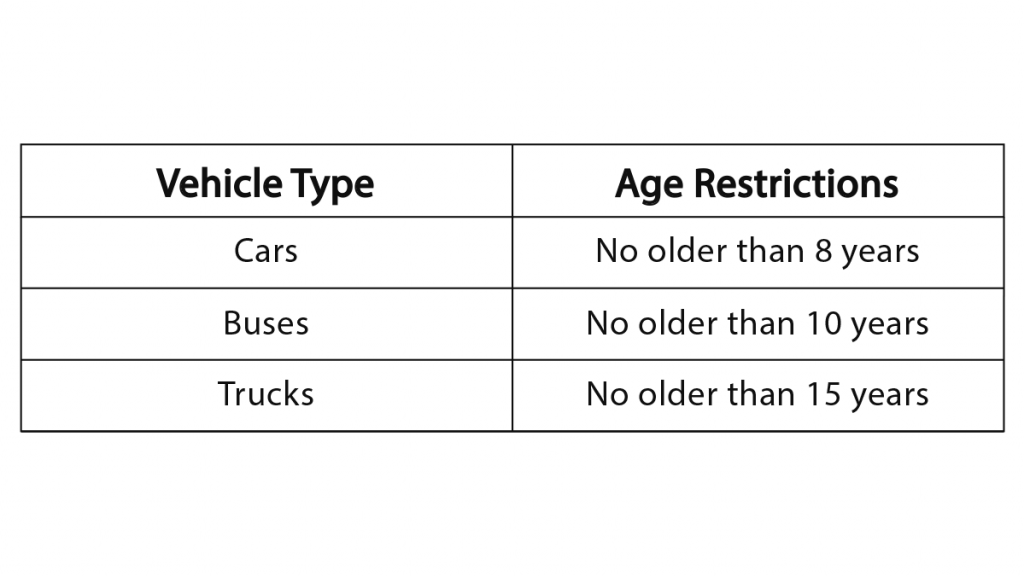 At the time of writing, there are no stipulations regarding right-hand-drive vehicles in El Salvador, but there are numerous age restrictions for different cars. For instance, you can import any passenger car if it's no more than 8 years old. Buses older than 10 years and trucks older than 15 can't be imported into El Salvador.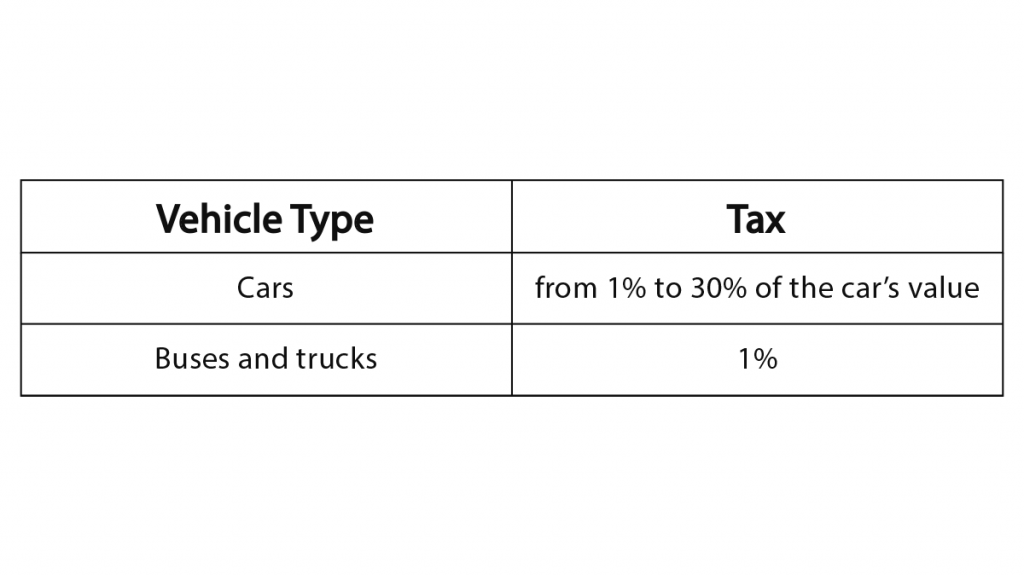 Different taxes are applicable to imported vehicles, depending on the motor's displacement, type, and age. Passenger cars are subjected to a tax ranging from 1% to 30% of the car's value (also depending on the displacement and model year). On the other hand, there is a 1% tax tariff for trucks and buses. All vehicles and parts are subjected to a 13% VAT tax that should be paid right after the import. Since these stipulations are subject to change, it's always advisable to check their validity by contacting El Salvadoran Customs.
Wrap Up
Shipping a car to El Salvador won't be complicated with EasyHaul. We are here to make your shipping experience smooth, so you can rely on us when it comes to international vehicle shipping. To get started, get a guaranteed shipping quote on our homepage. Enter the vehicle's VIN along with its location and you'll see the estimated sailing time and the price. To place your order, register, upload a copy of your passport or government-issued ID, and enter your phone number. Uploading the original Bill of Sale is required for all customers. You can get ahold of us with any questions at + 1 (360) 776-3596 (6:00 AM – 4: 00 PM Pacific Standard Time, Monday to Friday) or via our request form.