When ordering a shipping quote from a logistics company, it's essential for clients to understand the entire process. Starting with realizing the basic components of logistics cost and finishing with receiving your shipment, the haul of a vehicle includes a number of important operations. Whether it is a domestic delivery or international freight, the logistics system should be as transparent as possible for the customers. Keeping the clients informed and educated, as well as notifying them about all the delivery steps, also play a vital role here.
We at EasyHaul know how important it is for you to receive your shipment in a timely and efficient manner. Based on our rich expertise, we've designed our service to ensure that your vehicle arrives safely and on time. Furthermore, we would like to describe in detail how receiving your shipment with EasyHaul looks and what is critical to remember when getting your vehicle at the destination point.
Details to Know About Receiving Your Shipment With EasyHaul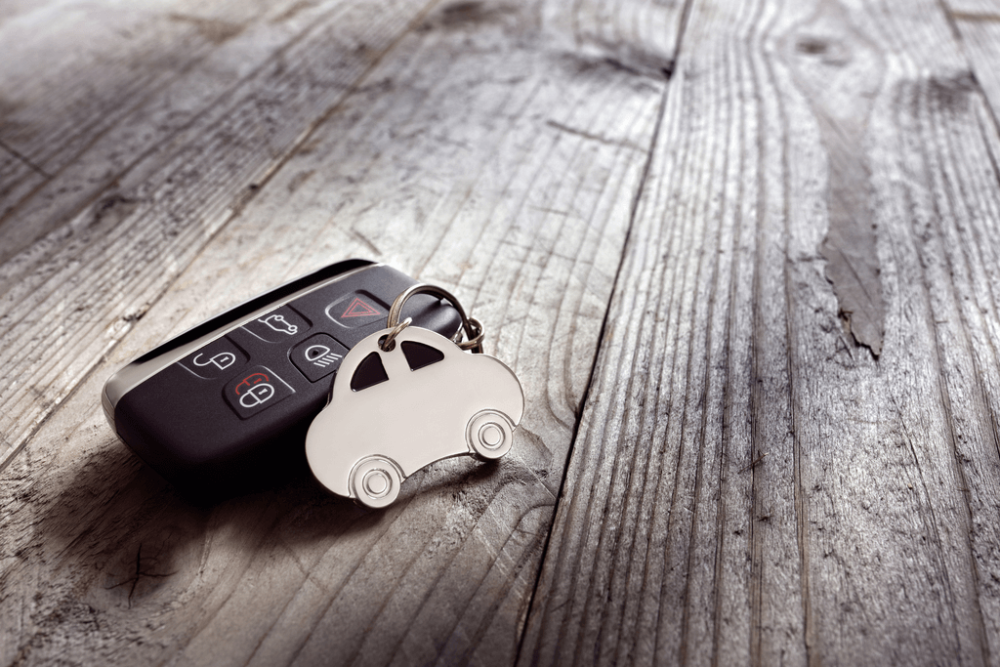 We always strongly recommend familiarizing yourself with the FAQ section, before ordering your shipping. It allows you to get all the needed details about receiving your haul. A great idea is to take some vehicle photos, including the exterior and interior, before and after the hauling. It allows you to confirm any damage issues, if any. You can also make a quick visual examination of a vehicle in the presence of a driver or another responsible person.
Where to Get a Vehicle
If we speak about the place where you can receive your vehicle, it all depends on whether you ordered the domestic shipment or international freight of your order. In the first case, we provide delivery throughout the United States, but only if the streets in your area are wide enough to accommodate the tow truck or trailer. If not, we can arrange for delivery to a nearby spacious point like a parking lot or shopping plaza. When it comes to international freight, we organize hauling to the major maritime ports in a destination country.
Unloading a Vehicle
In a case when your vehicle is not operable or doesn't roll, you may need to help the driver load or unload the vehicle, depending on its condition. It's your duty to organize the loading equipment at both the pickup and destination sites in situations like that. However, be aware that if you label the vehicle as operational when it is not, it could lead to extra expenses or delays. At the same time, if a car shipped rolls or drives easily, the driver will help unload it either from a truck or a container ship at the destination point.
Notifications
It is also worth mentioning that you will receive the driver's or another responsible person's phone number after we schedule pickup. Furthermore, we will contact you approximately two hours before delivery to confirm details when it comes to domestic shipping. In the case of international freight, you will receive a notification when your container ship is at the port of destination. If we speak about tracking your shipment, you can find all the up-to-date information in your EasyHaul account. Additionally, we send SMS or emails to keep you informed throughout the process.
Documents and Keys
When receiving your international shipment with EasyHaul, pay special attention to the documents and keys availability. After your vehicle passes through customs, we will use FedEx to send the title or certificate to the agent located at the destination port. You will receive an email with the Dock Receipt or Bill of Lading. Rest assured that all necessary documents will reach you before the vehicle arrives at its destination port. In case your vehicle lacks keys, we can assist you in ordering them, with costs ranging from around $350 to $550, depending on the specific model of your car.
A Third Party to Receive Your Shipment
If you are not able to receive a vehicle shipped, you have the option to assign an agent to accept the delivery and take ownership of the vehicle on your behalf. However, if neither you nor your agent is available at the time of delivery, the vehicle will either stay on the truck or be transported by the driver to a nearby storage facility. Any extra fees incurred will be your responsibility.
To find out all the details concerning a particular case with specific conditions, we recommend contacting our dedicated team of specialists, who will always clarify your requests.
Reasons to Get Your Shipment with EasyHaul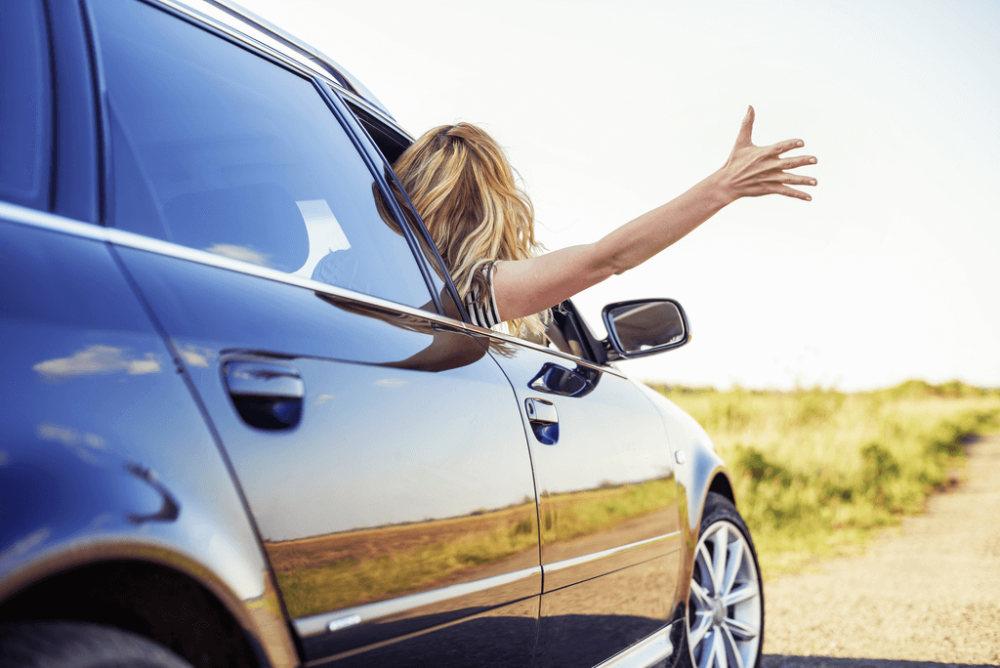 Here's what you can expect when receiving your shipment with us:
Constantly keeping in touch with the clients: We believe that clear communication is the key to a successful shipment. That's why we inform you every step of the way. From the moment your shipment is picked up until it reaches its destination point, we'll keep you in the loop.

Safe delivery: We take great care to ensure that your shipment arrives at its destination in the same condition it was in when it left our facility. We use state-of-the-art equipment and techniques to ensure that your shipment is

secure and protected

throughout its journey.

On-time delivery: We understand that time is of the essence when it comes to shipping. That's why we strive to deliver your shipment on time. We work closely with our shipping partners to ensure that your shipment arrives at its destination on the date and time that were agreed upon.

Flexible delivery options: We offer a range of delivery options to suit your needs. Whether you require your shipment delivered to a residential address, a business address, or even a storage facility, we can accommodate your needs.

Hassle-free customs clearance: We understand that

customs clearance

can be a time-consuming and stressful process. That's why we offer hassle-free customs clearance services. We work closely with customs officials to ensure that your shipment is cleared as quickly and smoothly as possible.
The advantages outlined above of shipping your vehicle with us, as well as our rich experience and fantastic team of professionals, make us among the leaders of transportation means hauling around the world.
Receive Your Shipment with EasyHaul!
We take pride in providing our customers with a safe, efficient, and hassle-free shipping experience. We are committed to delivering your vehicle on time and in the same condition it was in when it left our facility. Making the receiving of your vehicle as easy as ABC also contributes to the efficiency of business processes and customer satisfaction.
With EasyHaul, you can experience all the advantages of shipping. Our team will provide you with coherent informational and service support for whatever request you may have. To start, create an account, upload your ID, get acquainted with our beginner's guide, and place an order. Also, do not hesitate to contact us via the online form or call us at: +1 (360) 776-3596 (6:00 AM–4:00 PM, PST, Mon-Fri).