You've arranged to export your vehicle from the US: everything has been paid for, documents are ready, a container is booked, and you're waiting for departure. Suddenly, your transport provider brings bad news: your shipment has to undergo a Customs inspection. Now your whole shipping schedule is messed up. What if you could have skipped that entire step?

While some Customs inspections are completely random, there are a few things you can do to lower your chances of being selected. There are a few major reasons that can trigger a customs inspection.
What Is A Customs Inspection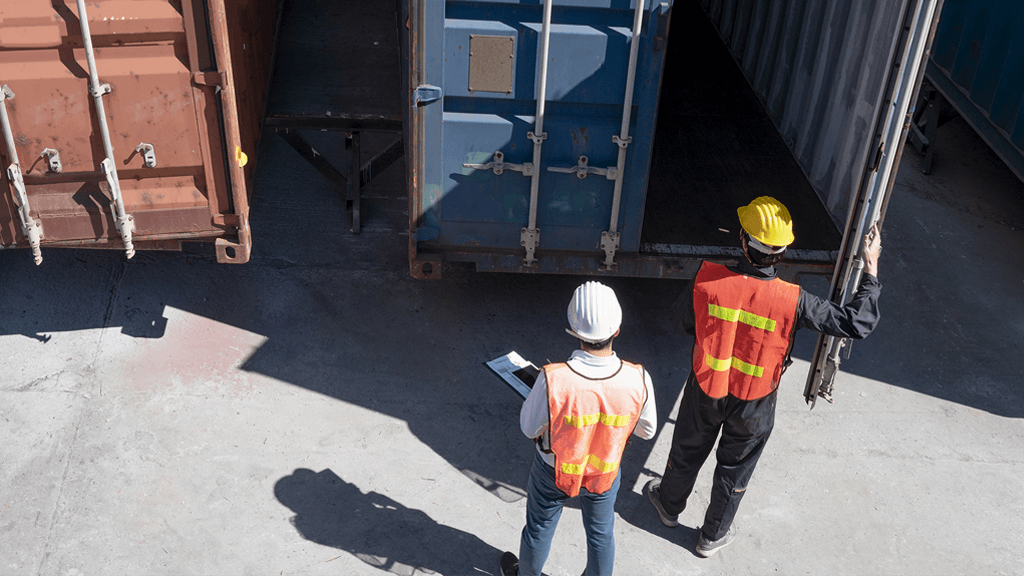 A Customs inspection is conducted by Customs officers and representatives of other Participating Government Agencies (PGA). The main purpose of any Customs inspection is to prevent export or import of contraband, counterfeited, improperly declared, prohibited, embargoed, or any other goods that don't conform to the US Customs and Border Protection stipulations.
US CBP is not responsible for any damage that may be caused to cargo during their inspection. Customers are in charge of fees accrued/incurred. For more information, check our older blog post with instructions on what to do if your shipment is held by Customs.
Red Flags During Customs Inspections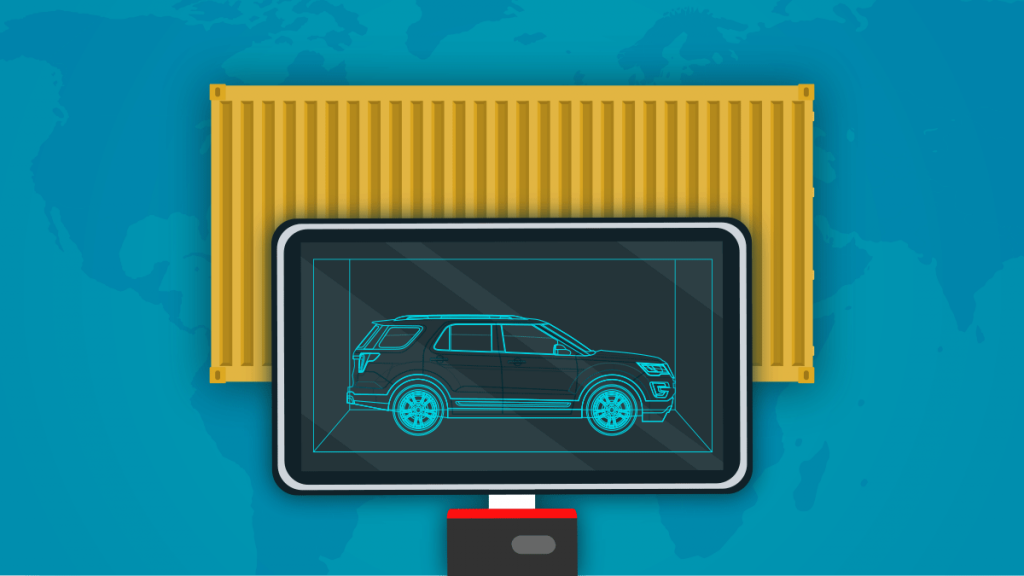 There are a lot of different reasons for your shipment being pulled for an inspection. Among the most common are:
random inspections,

discrepancies in related paperwork,

a container has no seals on it or they are damaged,

containers are being X-rayed to make sure there are no restricted/prohibited items,

and thorough inspections of goods coming to/from countries that are sanctioned by the USA.
US CBP can inspect a container or cargo entering/leaving a country at their own discretion at random, often without reasoning. This is one of their routine responsibilities, so nearly 5% of all cargo shipped in containers undergoes random inspections annually.
Watch For Export Documents to Reduce the Risks of Customs Inspections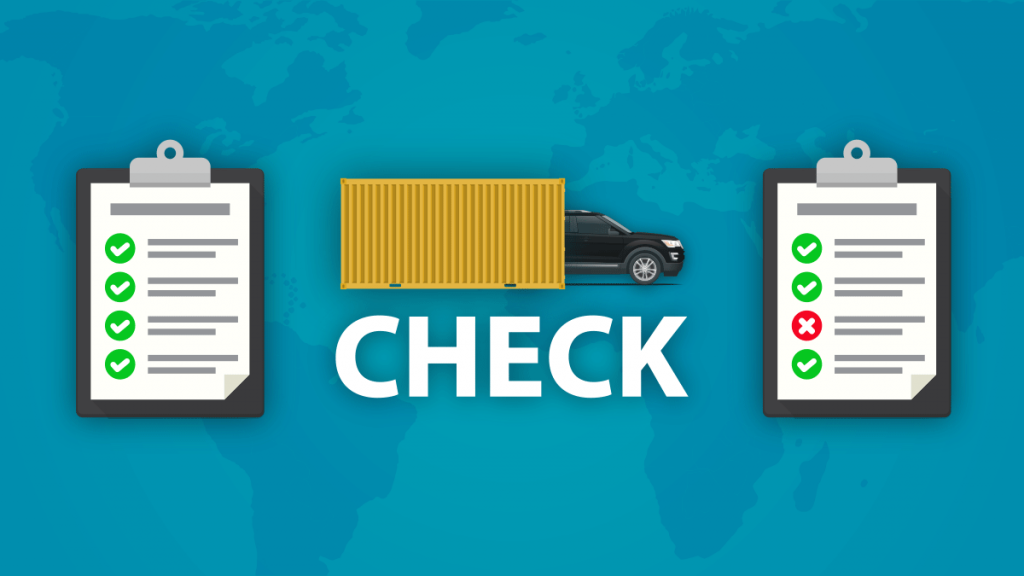 Incomplete/missing/fraudulent paperwork accounts for a significant part of Customs holds. More often than not, average customers aren't aware of the documents required for a smooth export and that's where we can help. Since improperly declared goods (including spare parts, personal belongings, or anything else you would like to ship along with a vehicle in a container) may raise eyebrows with Customs representatives, it's better to trust professionals with years of experience in shipping like EasyHaul.
Don't Partner With Unreliable Transport Companies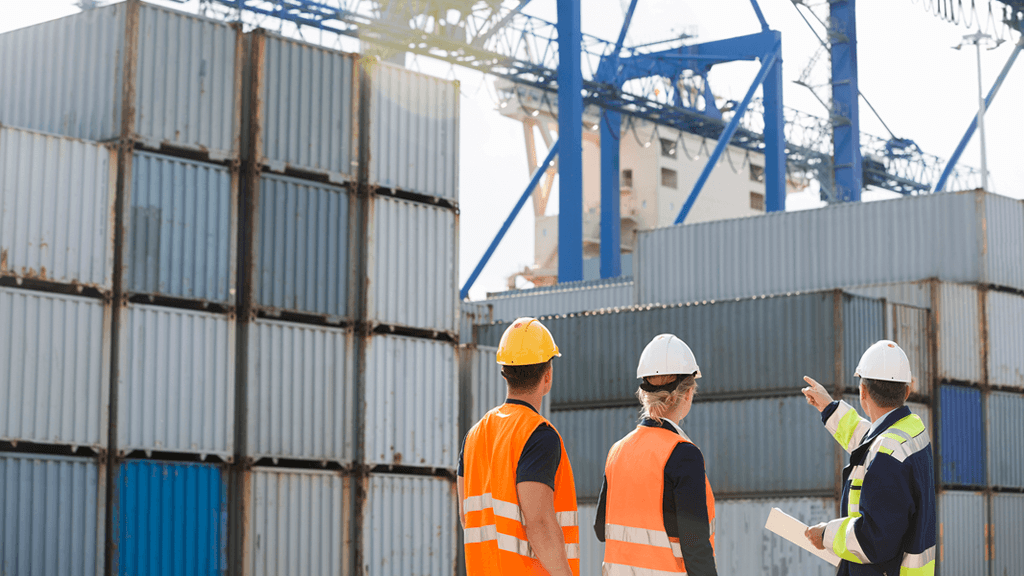 Troublesome shipping experience in the past may trigger a Customs inspection as well. If a transport provider had issues with diminished/exaggerated cargo value or improperly declared goods, it might cause issues with your cargo as well. That is why you have to find a company with a track record of success like EasyHaul.
EasyHaul deals with Customs clearance on the American side and can help you find a licensed broker in your destination country. We suggest double-checking everything you provide us with to speed up the process of Customs clearance. Take into account that even if your cargo isn't selected for an inspection, improper paperwork can derail your shipping schedules.
Bottom Line
Neither shippers nor transport providers have the opportunity to influence customs inspections. However, correctly filled out documents and compliance with all regulations will help you significantly reduce risks and delays caused by inspections at the border. Our team will be glad to help you with all export paperwork and big stuff you're likely to be unfamiliar with. Register with us or sign up with your Facebook/Google account, upload a copy of your government-issued ID or passport, and enter your phone number to place your order. We can answer all your questions regarding booking shipping and the delivery itself at +1 (360) 776-3596 (6:00 AM – 4:00 PM PST, Monday to Friday). You can also use our online form to reach out to us.