How excited were you when you won a car at an auction? Very excited, right? Congratulations! Now it's time to get your vehicle home. You can arrange shipping straight from the listing page, this will ensure the fastest and the most convenient delivery to your destination. Before making the final commitment, make sure to read this handy guide on how to pay for shipping.
How Do You Pay For Shipping: A Guide for Domestic Customers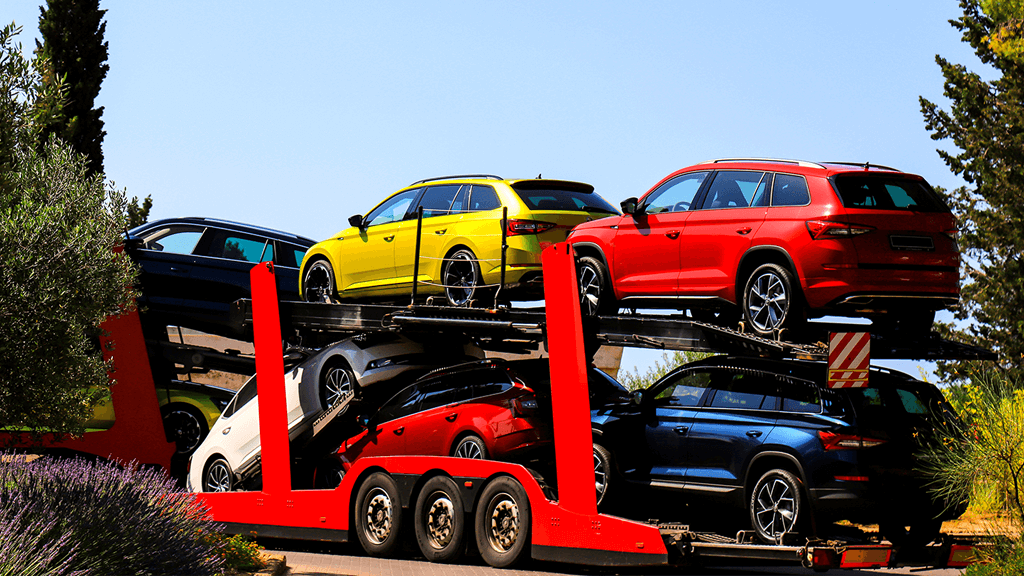 Right after winning a car at an auction, you'll receive an invoice with payment instructions. Make sure to follow them to avoid extra fees, then you can order shipping. It's a pretty straightforward process, and we've covered all its aspects here.
As soon as you're ready to pay, choose one of the payment methods that we accept:
by a credit card,

a standard bank wire transfer,

PayPal,

and Zelle.
Shipping begins once both the vehicle and transport have been paid in full. Then we assign the driver to pick up your car. Take into account that our fees cover everything related to the delivery itself. Make sure to check our FAQ to check what our prices don't cover.
How To Pay For Shipping: A Guide For International Clients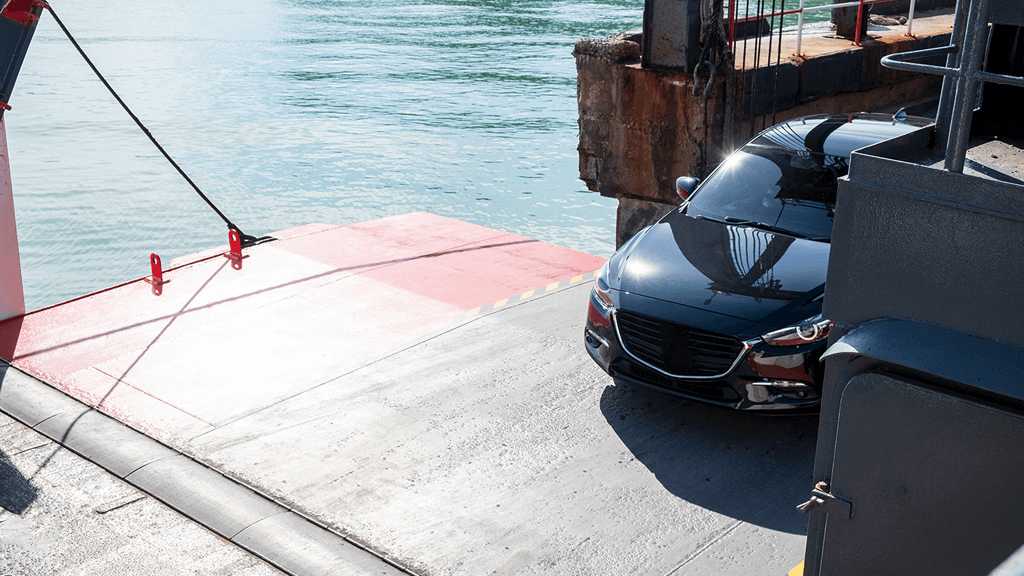 International customers should make all shipping payments only via a bank wire transfer. Send a transaction receipt to [email protected] for faster order processing or upload it directly to your account online. Our system updates your account automatically when we receive your payment. Keep in mind that banks charge a $25 wire payment fee and add this to your invoice.
Shipping Payments FAQ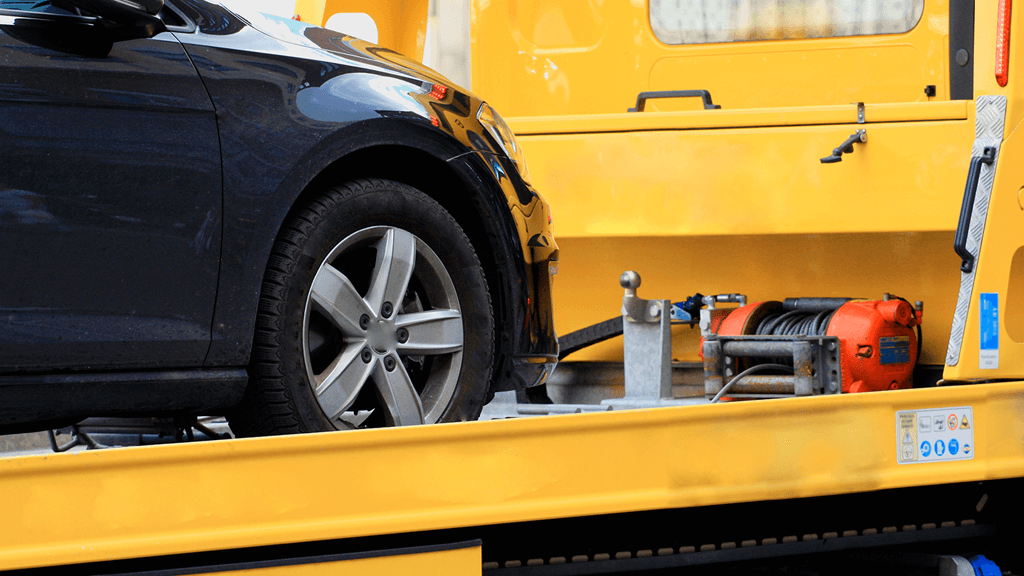 Q: Can I cancel my order?
A: Yes, but BEFORE the driver is assigned to pick up and transport your vehicle. Once the driver has been assigned, you can only change the destination, and the order can't be canceled without cancellation fees.
Q: Can I pay the driver for the delivery?
A: No, all payments are made to EasyHaul and we will pay the driver for the delivery.
Q: How do I ship a car that doesn't drive?
A: It's a no-brainer for EasyHaul. We transport hundreds of inoperable cars monthly. Let us know the condition of your vehicle beforehand and our team will provide more information.
If you label your vehicle as drivable and it's not, additional charges can be incurred. Customers are responsible for providing unloading equipment at the destination.
Last Word
Following this guide on how to pay for shipping will help you save your nerves and time. EasyHaul specializes in making auto transport convenient for you. To start ordering shipping services, just sign up with your Facebook or Google account and get an instant quote. Complete your registration by uploading a copy of your ID or passport and entering your phone number. Call us at +1 (360) 776-3596 (6:00 AM – 4:00 PM Pacific Standard Time, Mon-Fri) or reach us online if you have questions.