International vehicle shipping is a pretty straightforward process, but it does require some legwork both from you and the company you've chosen to partner with. To make sure you know exactly what you're paying for, we're going over international shipping fees and charges that you may incur when ordering auto transport.
Shipping-related payments
International shipping fees fall into three categories:
fees related to shipping itself,

import

charges, taxes, and duties,

and other fees and services related neither to shipping nor import.
Transport companies calculate international delivery costs according to a few factors, including: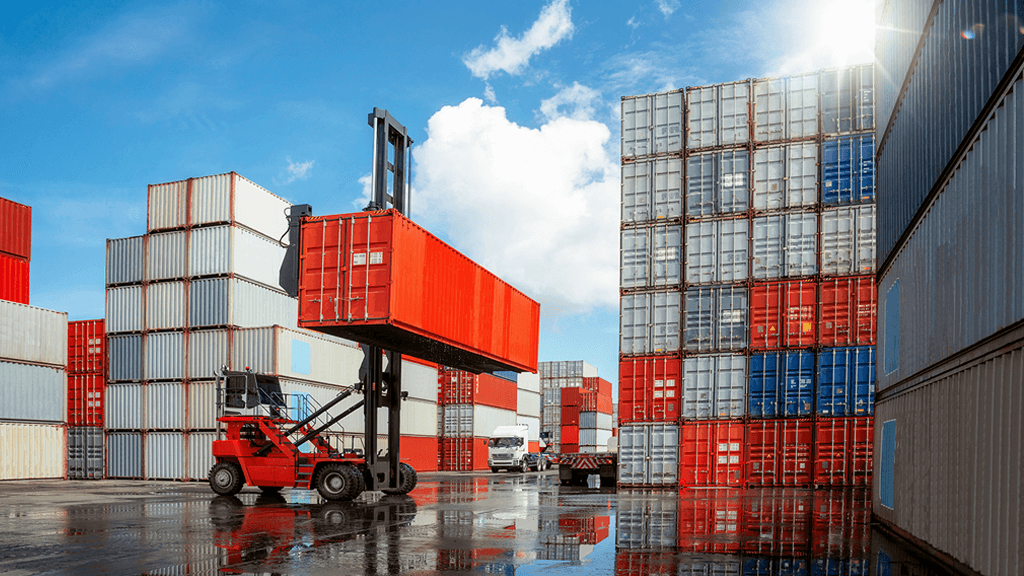 Container consolidation is the most cost-efficient way to export your vehicle from the US. When you're shipping a compact sedan in a shared container, the price is split among all vehicles in that container. By comparison, shipping a pickup truck is going to be more expensive, as it occupies more space in a container and is heavier than an average car. The price for shipping will increase if your vehicle doesn't run under its own power: loading and unloading inoperable vehicles requires special equipment like winches or forklifts, so you'll have to shell out for using them.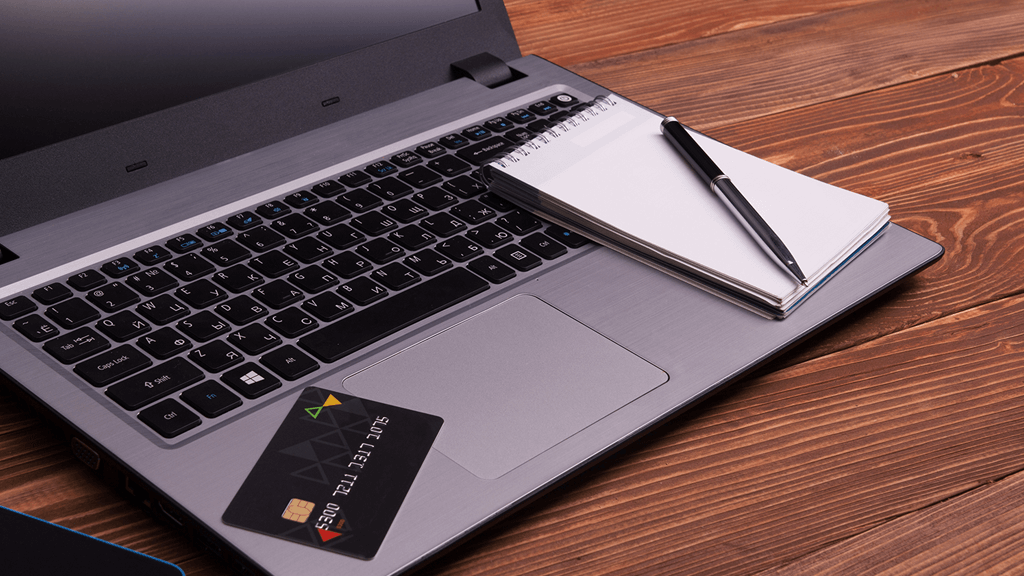 Our instant quote calculator shows prices for container consolidation from major US ports. To get a quote, you'll have to enter the vehicle's VIN, location, and choose the country you would like to ship it to. Another option is to request a custom quote if you need to ship something like an ATV or a motorhome.
All quotes are relevant at the time of writing and may change when you place your shipping order. Take into account that our quotes don't contain information regarding international marine insurance, as it is optional. We provide sea freight insurance at a cost of 1.5% of the value of your car. For more information about insurance, take a look at older posts on our blog.
Import-related international shipping fees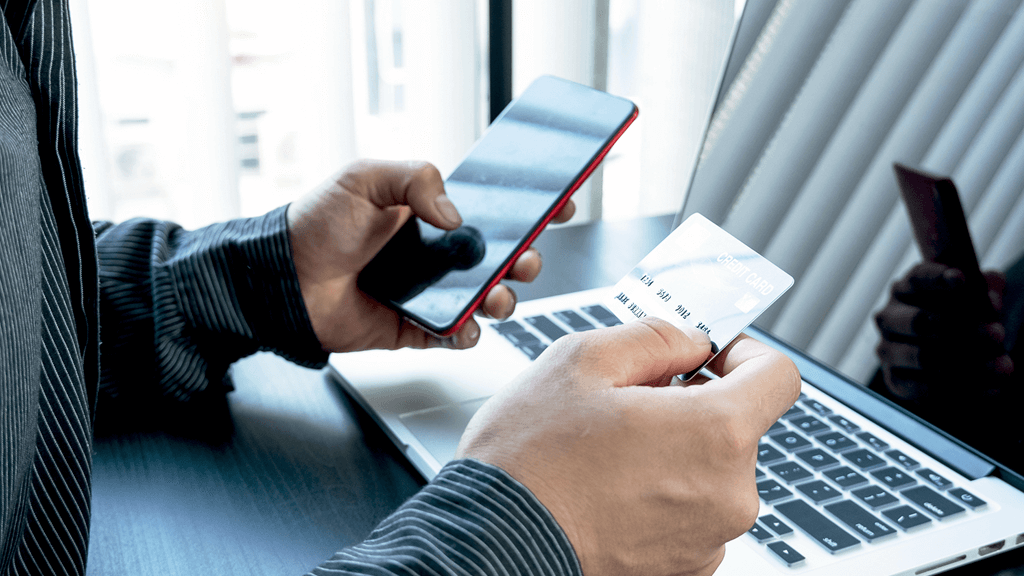 These are fees applicable to customs clearance, import duties, and other payments in a destination country. Value Added Tax (VAT) or Goods and Services Tax (GST) has to be paid after shipping. Import charges vary from country to country, but VAT in the EU is fixed at 19-22%. Additional shipping fees may include payments for inspections conducted at Customs in the destination country (mandatory in Germany and Belarus). Import-related international shipping fees also include a charge for a broker's services ensuring a smooth and fast Customs clearance in the destination port/country.
Other international shipping fees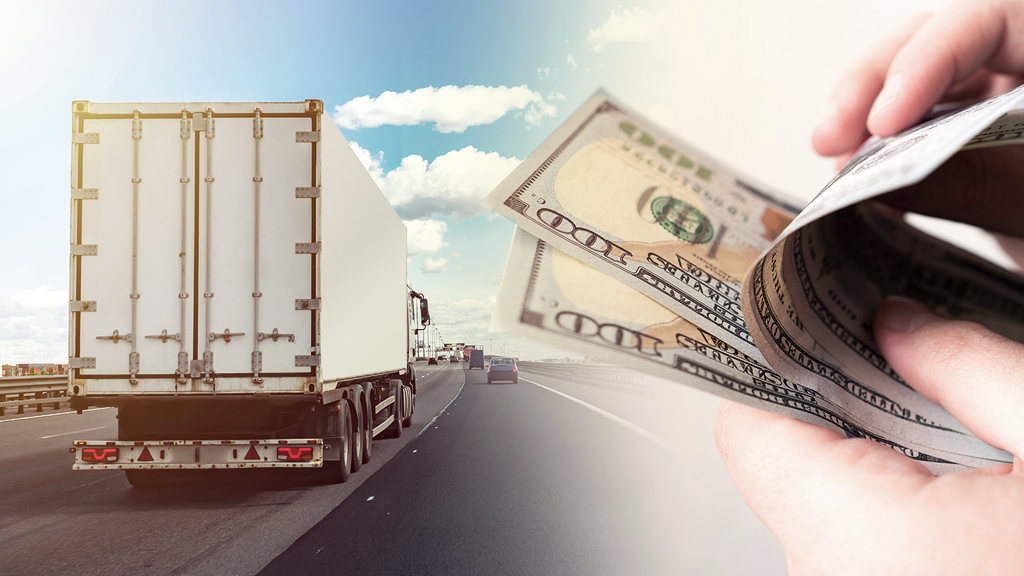 These car shipping charges are applicable to different value-added services, like cleaning before freight or processing additional documents to make your vehicle eligible for export. In addition, international shipping fees may include peak season surcharges caused by congestion at supply chains. The best way to make sure you know everything about other fees is to ask your transport company directly.
Last Word
EasyHaul is ready to help you with all the legwork in international auto shipping. Count on us if you need assistance with Customs clearance, booking containers, and brokerage in a destination port. Get started with an instant shipping quote on our homepage: enter the vehicle's VIN, its location, and destination. Register, provide some basic information along with a copy of your government-issued ID or passport, and enter your phone number to place your order. Get ahold of us at + 1 (360) 776-3596 (6:00 AM – 4:00 PM PST, Monday through Friday). You can also contact us online if you have questions or would like to request a custom quote.