The #1 concern for most customers is the cost-effectiveness of the services they order. The second is how long it will take, and the third is how to reduce shipping costs. You've probably ordered something from the Web before, so you are familiar with these topics. While the demand for intermodal freight transport ramps up, many businesses and private individuals aren't aware of it. If you're looking for how to optimize your shipping processes and make them more efficient, we're here to help. In this blog, we're focusing on understanding the notion of intermodal freight transport and its benefits.
What Is Intermodal Freight Transport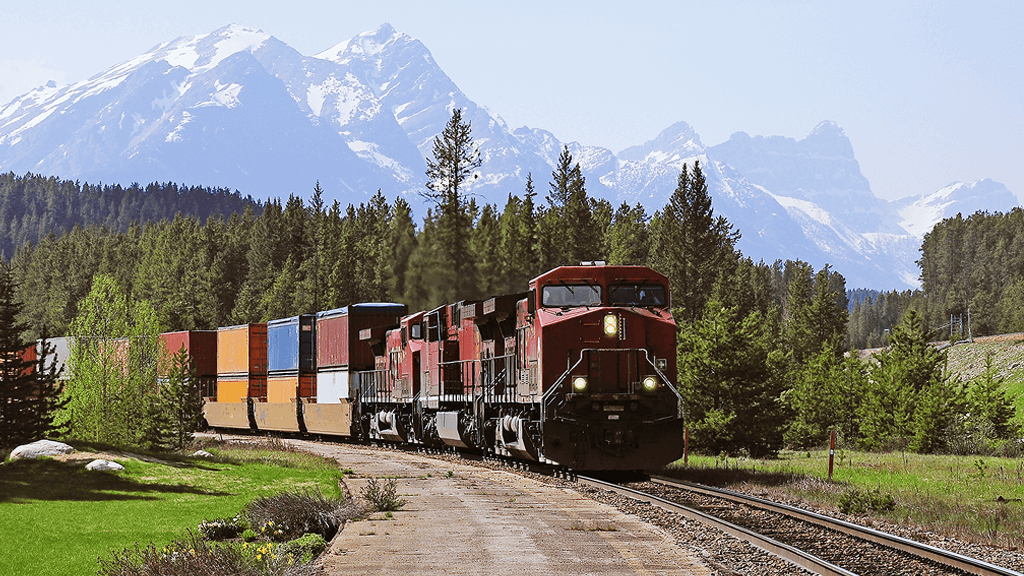 In intermodal shipping, a carrier or a shipper uses a combination of different modes of transport. It may include, for instance, rail transport and over-the-road trucking or international container shipping and ground transportation to the port. Thanks to the standardized container size, the process of handling cargo is simplified. There is no need to adhere to different options, as container transition between the existing ground transportation methods is seamless. All the factors mentioned above make for the popularity of intermodal freight transport.
What Are the Ins And Outs of Intermodal Freight Transport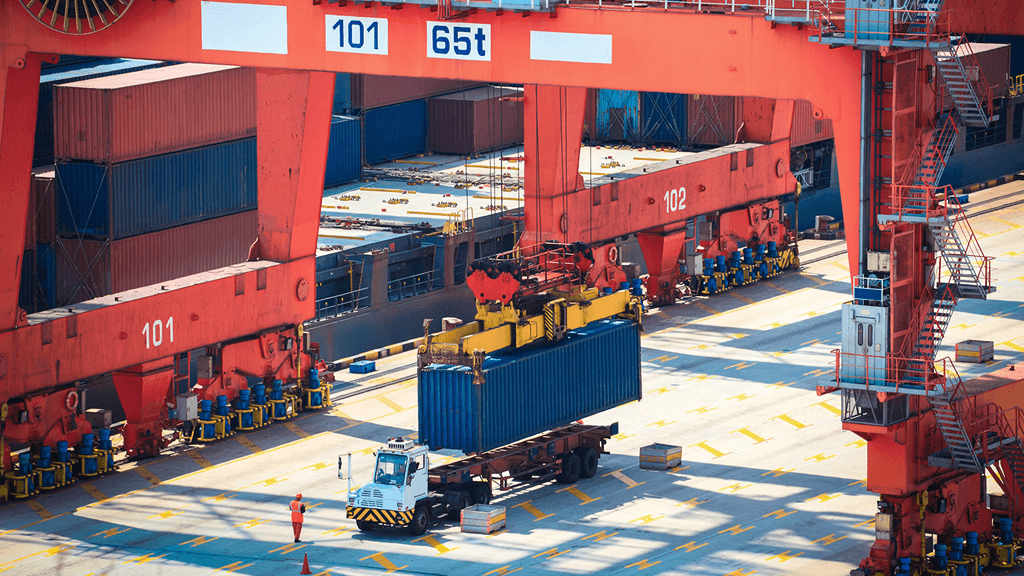 Intermodal transportation offers numerous benefits and few drawbacks. First of all, it guarantees a timely service, though it is indeed not without risks of disruptions. Severe weather and sudden force majeure can turn everything upside down, but intermodal freight transport usually follows pre-planned schedules and routes.
On top of that, intermodal shipping is one of the most secure transport methods, as it eliminates the possibility of theft or breaking into a container while handling. Don't forget that digitalization favors the shipping industry. Tech-savvy customers can track where their shipment is, as each container has a GPS indicator.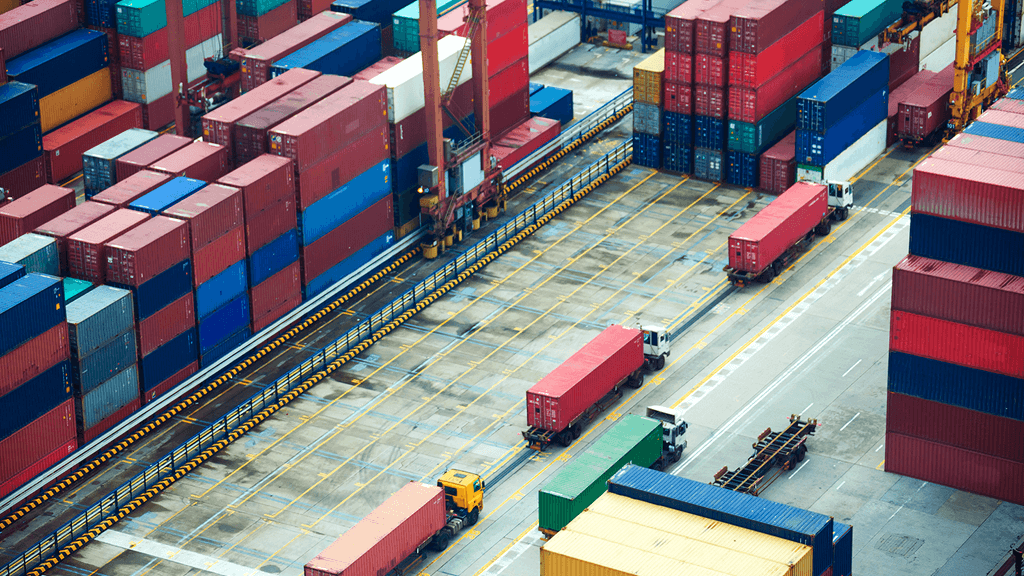 In addition, intermodal freight transport is the best solution if you're shipping multiple vehicles at once to your destination. The more goods are being shipped, the more cost-efficient shipping is. However, there is a significant drawback. Intermodal shipping presupposes that each phase of the delivery is another company's responsibility. This means you are going to make shipping arrangements with numerous parties instead of one.
Intermodal and Multimodal Transport: What's The Difference?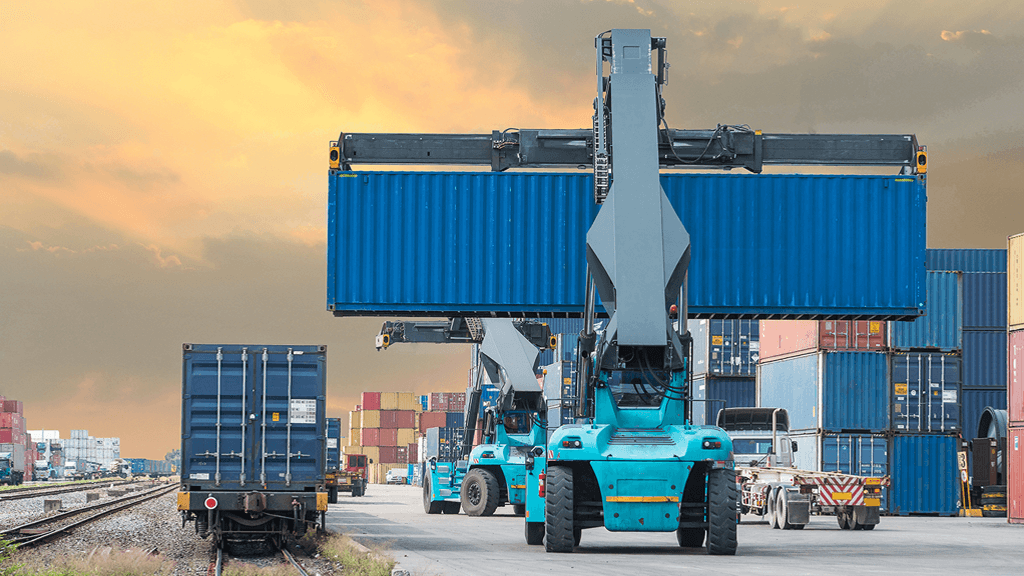 The main difference is in the payment. In the case of multimodal transport, a customer signs a single Bill of Lading with a carrier responsible for shipping. In contrast, in intermodal freight, a customer signs a shipping contract with all parties involved. You can find more information about the difference between intermodal and multimodal transport here.
Last Word
At EasyHaul, we help with Customs clearance, provide additional services like cleaning or cutting new key fobs, and make shipping easy for you. Arranging freight isn't a challenge for us. Don't worry: we can help even with multimodal shipping as well. Let us know your specific shipping requirements at +1 (360) 776-3596 (6:00 AM – 4:00 PM Pacific Standard Time, Monday to Friday), or fill in our online form, and we'll make your shipping experience unforgettable.