While distance and urgency are crucial factors when you're making shipping arrangements, price is often the biggest factor. Understanding how freight prices are calculated before ordering shipping can help you pick the best solution for you, but what if there were ways that you could influence the price? Here are the five best ways to reduce freight costs when you're shipping with EasyHaul.
Study Transportation Methods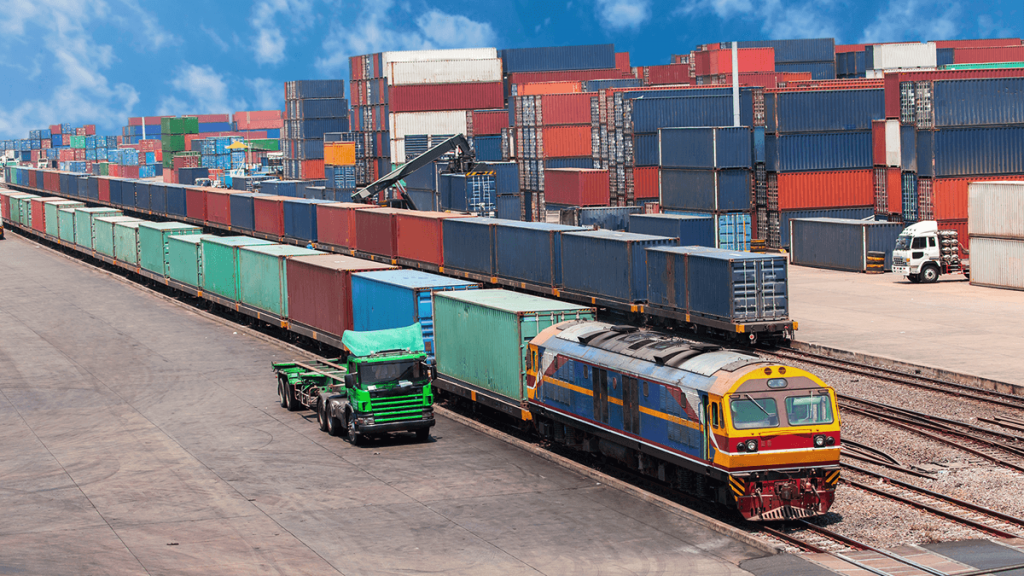 The easiest way to reduce freight costs is to choose the best among available transportation methods. Truck freight services and rail auto transport are the most cost-efficient options for domestic deliveries. The first is way more common in the USA, as customers arrange door-to-door or door-to-warehouse delivery. Nonetheless, rates can fluctuate, as truck shipping rates depend on fuel prices and weather conditions. The latter merely depends on weather and fuel but operates only on unchangeable routes, making it less convenient.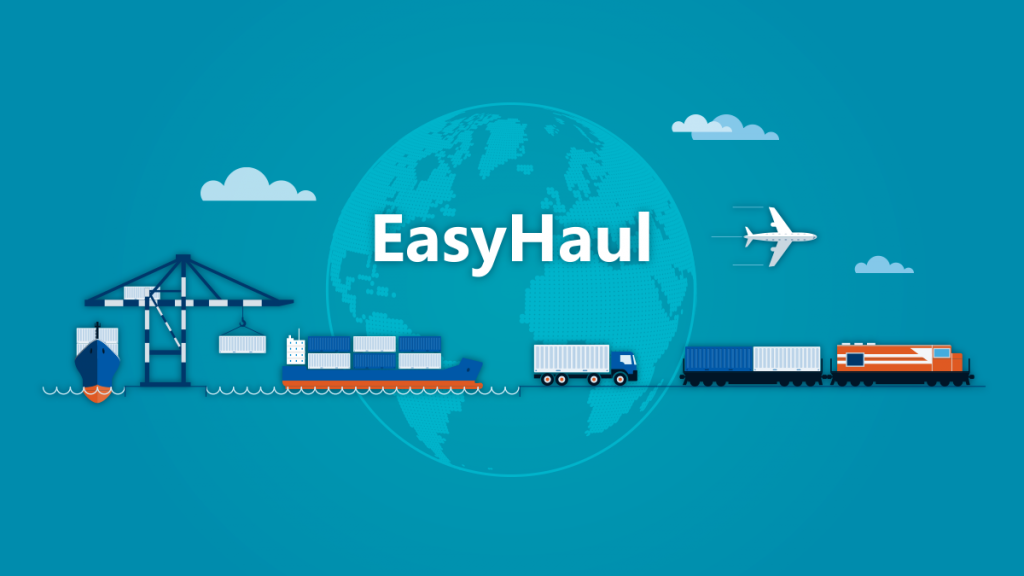 International clients choose between two viable options: air and sea freight. Air shipping is fast and safe but comes with a heavy price tag. A maritime alternative is the most cost-efficient way of shipping a vehicle overseas. When you're going for this means of transport, make sure to choose between standard container freight and RORO. Their main difference lies in how cargo is loaded, read about it in a previous article.
You can get a quote for freight charges both for truck and maritime transportation right on EasyHaul's homepage. Just enter your vehicle's VIN along with the location and destination, and you'll see the up-to-date prices for our shipping services.
Use Consolidation to Reduce Freight Costs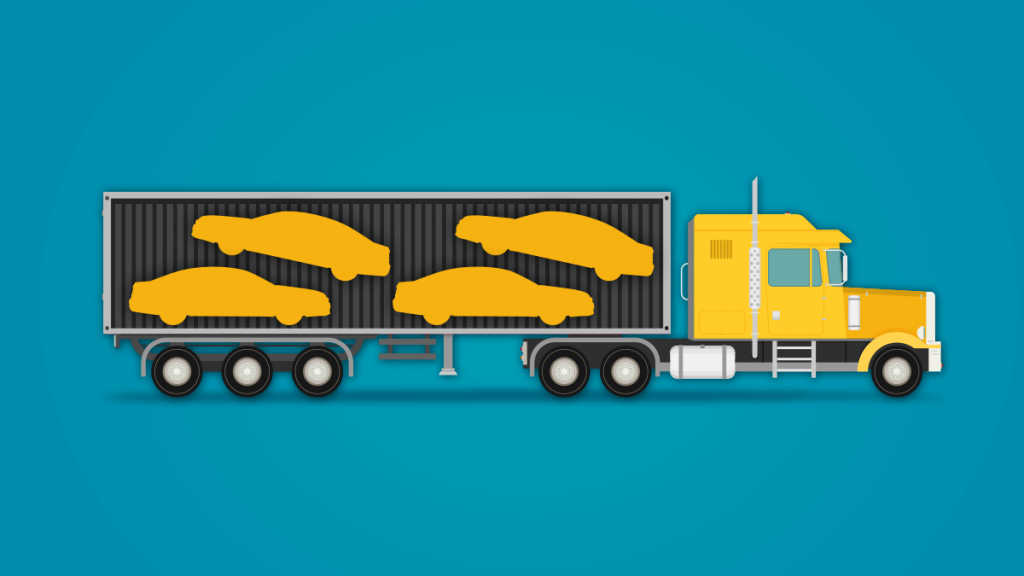 Consolidated freight shipping is a straight way to savings. Delivery costs are split between all the vehicles shipped in a standard 40-feet container. In addition, you can book the whole container and EasyHaul will reserve it for your vehicles. This makes sense when you're shipping multiple cars overseas from the same place in the US. However, consolidation has a downside: you'll have to wait until a container is filled up to its full capacity, which may affect departure dates.
Ship in Off-Peak Season
During peak seasons, like around Christmas and the New Year or during summer, transport providers operate at full capacity, so they can incur additional surcharges. These additional fees are covering increased operational costs. Contact EasyHaul and ask if you'll be affected by peak seasons. We'll include information about surcharges in your quote if there are any.
Make Sure Documentation is Correct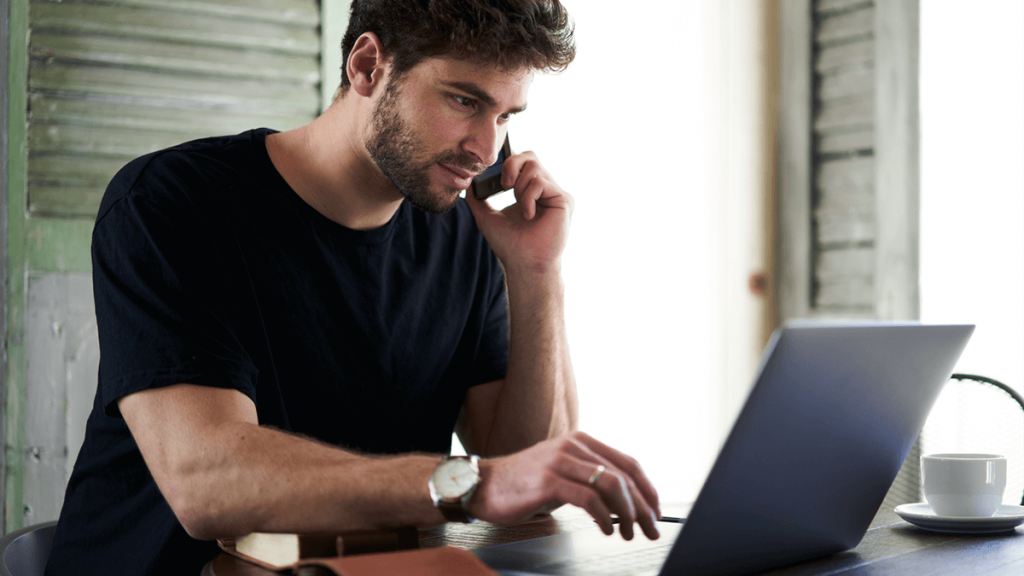 Improperly filled out or missing export documentation can cause delays and extra charges. Filling out documents correctly is the customer's responsibility, so double-check everything you're providing us with. On our side, we'll help you with Customs clearance and organize a streamlined freight experience. Keep in mind that we at EasyHaul cannot control inspections conducted by Customs and the customer is responsible for covering all additional charges.
Clarify Everything Regarding Additional Payments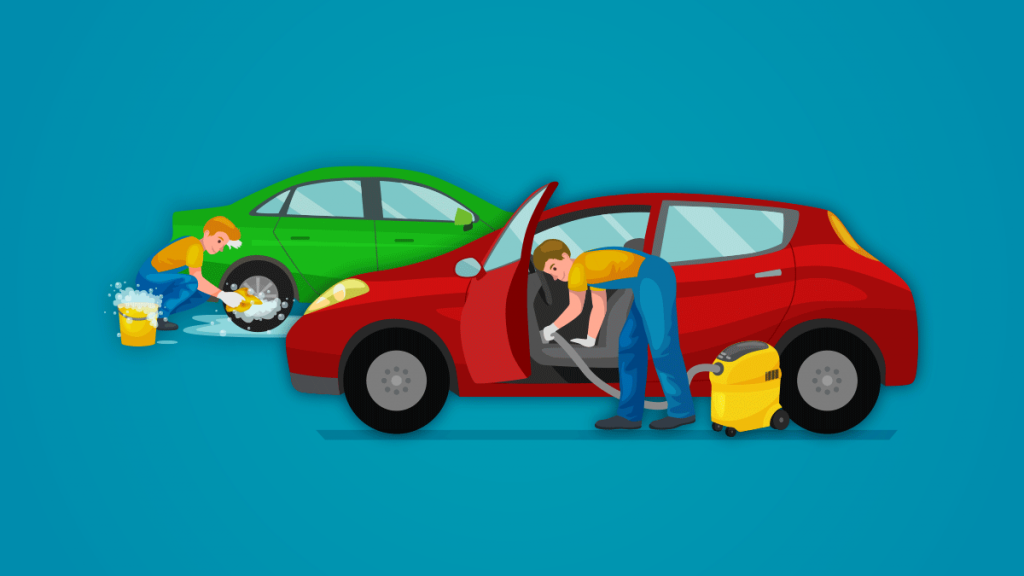 Different shipping services, like unloading inoperable vehicles or cleaning before export, aren't included in your quote. Outline which additional services you would like to get and ask your transport company about any extra charges or fees. Let us know about your specific requirements beforehand.
Final Thoughts
Follow the steps outlined above for the easiest ways to reduce freight costs. At EasyHaul, we're dedicated to making your shipping experience as easy as possible. Create an account, provide us with a copy of your government-issued ID, and enter your phone number: that's all you need to place your shipping order. Use our integrated shipping plugins if you're buying vehicles from AutoBidMaster and Salvagebid for an even easier experience. Uploading the original Bill of Sale is a must if you're shipping from the abovementioned auction platforms. International customers have to enter information about their consignees. If you have any questions, feel free to contact us via email at [email protected] or at + 1 (360) 776-3596 from 6:00 AM to 4:00 PM Pacific Standard Time, Monday through Friday.