Despite the fact that used vehicles from the US make up a significant portion of the auto market in Mexico, importing a car there is rather complicated because of red tape related to the local stipulations. If you know what to do ahead of time, you can streamline the process, and shipping a car to Mexico won't be as tough as it looks.
EasyHaul Is Your Trusted Partner In Shipping
EasyHaul is a reliable auto transport provider with extensive experience both in domestic and international shipping. We deal with Customs clearance on the US side and handle all export paperwork for you. We can provide a suite of optional services. No keys? No problem, we'll cut a new set. Want to know where your car is? It's easy with our tracking. On top of that, you can order marine insurance and we can help you find a licensed broker in the destination country.
How You Can Ship A Car To Mexico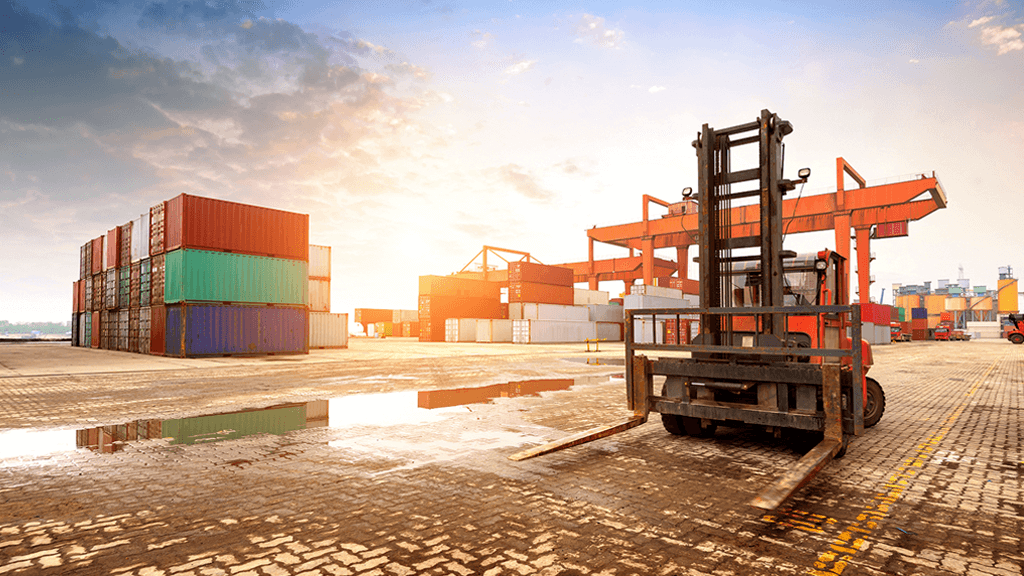 There are two common ways to ship a car to Mexico: RORO and container consolidation. Both are cost-efficient and won't break your budget, although RORO shipping may be slightly more expensive. The difference between these two is in how cargo is handled. RORO is the best option for driveable vehicles running under their own power, as they onboard a vessel through a ramp. The latter is more suitable for shipping inoperable vehicles, as your car or truck is placed and secured in a container. In addition, you can put spare parts or your personal belongings into a container for an extra fee. Keep in mind that EasyHaul is not responsible for the damage these goods may cause to a vehicle during transit.
An Average Cost To Ship A Car To Mexico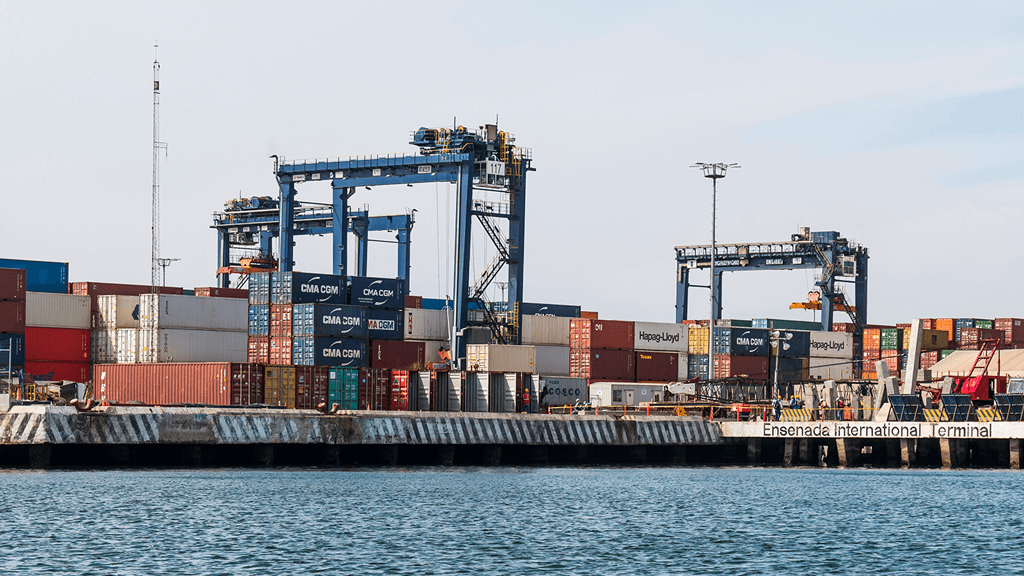 There are many ports scattered over Mexico, but we ship all vehicles solely to the largest and the oldest in the country, Veracruz. Prices and estimated sailing times depend on the location of the vehicle in the US or Canada. The distance to the nearest port along with the chosen shipping method also affects your ground transportation quote.
For example, shipping a small car like the Mazda 3 from Houston, TX will cost $1,355. The delivery of a midsize SUV like the Nissan Rogue is more expensive: $1,630. Sailing will take 7-10 days, as you'll have to wait until a container is fully loaded. Our calculator will help you get an instant shipping quote. Enter the vehicle's VIN and its location in the USA, choose Mexico from the list, and get an accurate price.
Import Stipulations In Mexico
The vehicle import regulations in Mexico are extremely complex and may depend on the region in the country. From 2009 to 2019, used vehicles older than 10 years coming from the US could enter Mexico duty-free, according to the NAFTA import rules. In 2015, the Mexican government established a set of mandatory entry fees both for private individuals (called persona fisica) and companies/proprietors (known as persona moral). Both parties can import a single vehicle in a year without registration in "Padron de Importadores" (the united registry of Mexican importers). This institution is legally empowered to provide the information regarding the volume of monthly imports to the Mexican Government Entity for Taxation (Servicio de Administración Tributaria – SAT). Current Mexican regulations prohibit the import of vehicles with Parts only, Flood/Fresh water, Reassigned, Junk/Scrap/Lemon, and Non-Removable/Non-Repairable/Non-Rebuildable brands on the title.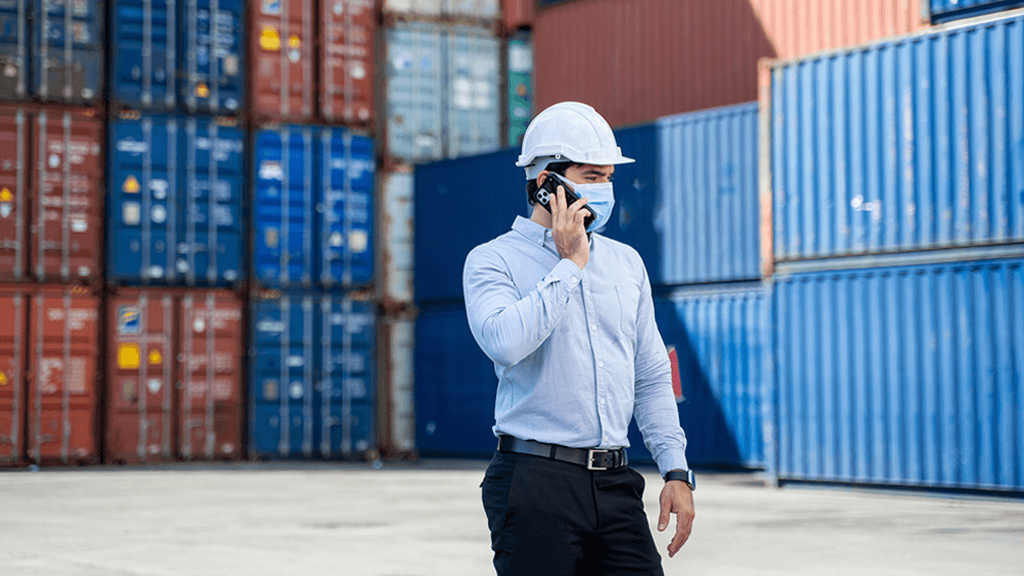 If you intend to import a car to Mexico permanently, you'll have to find a Customs broker (called agente aduanal). This is required by Mexican laws, so you'll have to find a broker through CLAA (Confederación Latinoamericana de Agentes Aduanales) or CAAAREM (Confederación de Asociaciones de Agentes Aduanales de la República Mexicana).
A Customs agent is responsible for making sure that the certificate of title, VIN, or other documentation wasn't altered or counterfeited. In addition, the agent should verify that the vehicle meets the import requirements and provide this information to the Mexican General Customs Administration (Aduanas), which collects records for imported used vehicles.
Taxes, applicable fees, and import duties depend on a vehicle's age, its value, and the region where you would like to have your car imported. All vehicles imported to Mexico are subject to a 16% VAT, General Import Payment (IGI), Vehicle Acquisition Tax (ISAN), and Customs Paperwork Fee (DTA). We recommend contacting your Customs agent to calculate the exact price of duties and fees to be paid. For more information on shipping restrictions between Mexico and the USA, visit the official website of the US Commercial Service.
Last Word
Following these simple points will help you arrange hassle-free shipping to Mexico. Our team will help you find a Customs agent to speed up the import along with Customs clearance in the destination country. Getting started is easy: get a quote on our homepage by entering the vehicle's location, its VIN, and register to place your order. Make sure to upload a copy of your government-issued ID or passport along with your phone number and you'll be able to track your shipment via SMS notifications. Don't hesitate to reach us at +1 (360) 776-3596 (6:00 AM – 4:00 PM PST, Monday to Friday) or fill out our online form with your questions.