Known for being an online auction platform, eBay is full of different kinds of listings. Here you can buy furniture, toys, clothing, and even cars. People have been purchasing online for years, and this tendency has only spiked during lockdowns. You can easily find your dream car located thousands of miles away. But how will you get it home as fast and safely as possible? No worries, EasyHaul's trained team is here to help. Arranging eBay car shipping services will be a breeze if you partner with us, so here we're explaining what is specific about buying a vehicle from eBay Motors.
What To Know Before Buying A Car On eBay And Having It Shipped
Note that eBay doesn't offer car shipping services. Sellers (even if they are dealerships) DON'T deliver cars to customers. That said, you're responsible for making shipping arrangements.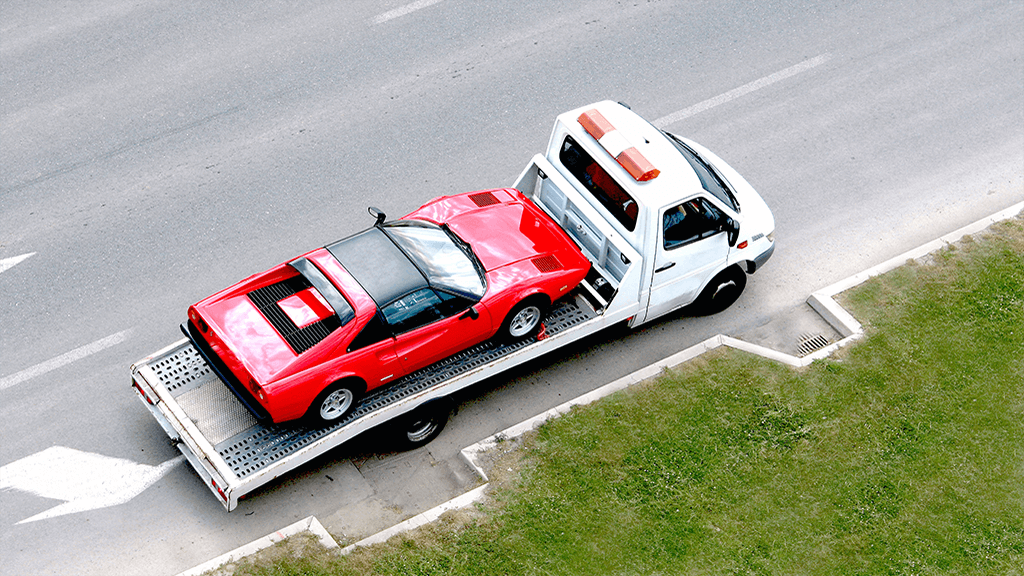 You are eligible for eBay VPP (Vehicle Purchase Protection program) if the deal doesn't exceed the $100,000. This program protects customers from fraud and scams. Be aware of payment methods before spending your hard-earned bucks. Review what other clients say about the seller on eBay Motors and obtain a VIN history report. A comprehensive vehicle history report will give you peace of mind and eliminate your doubts about the past of the vehicle you want to buy. ClearVIN will be glad to assist you with it. Along with that, they provide a car license plate lookup that can also be useful for identifying the owner of a vehicle involved in a hit-and-run accident or other incident.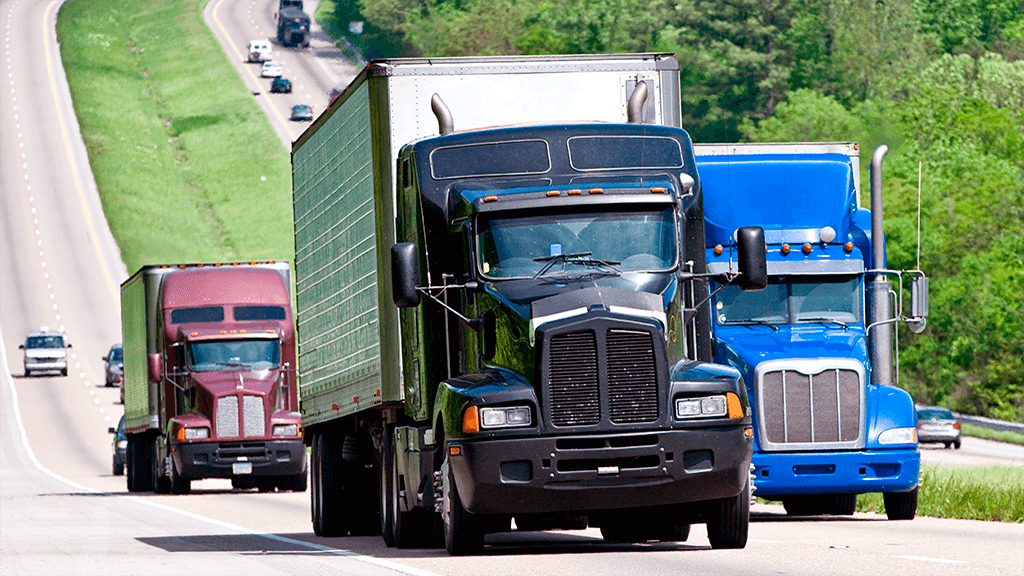 Quotes depend on multiple factors like the vehicle's operability and distance. That said, nobody can guarantee an exact price for shipping your car to your driveway or country. Instead, you'll get an estimate. For more information about determining the final shipping price, address this article.
What Do I Need To Order eBay Car Shipping Services with EasyHaul?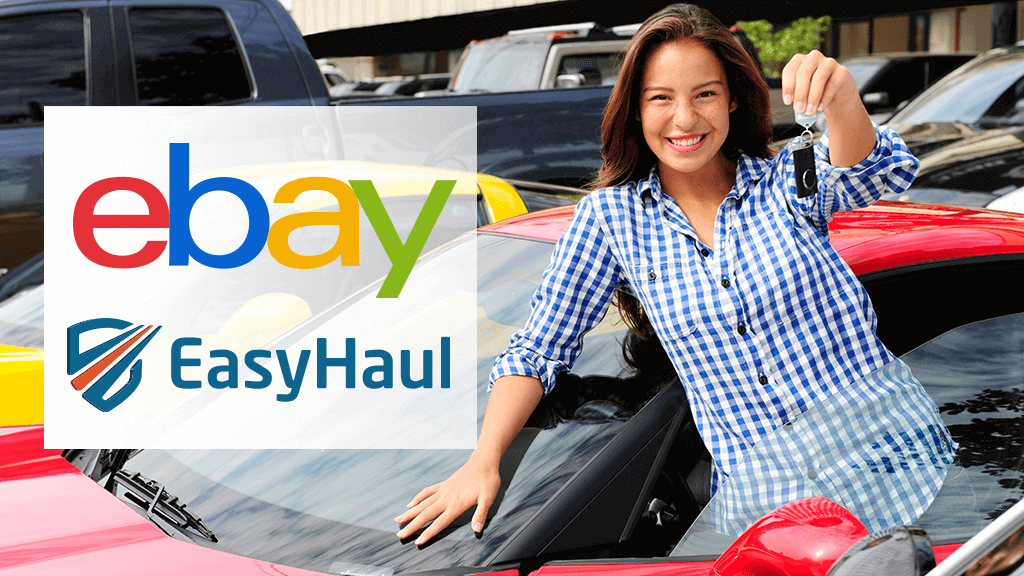 Requirements are pretty straightforward. If you are a domestic customer, you'll have to do the following to order eBay car shipping services with EasyHaul:
find a car you're interested in on eBay Motors,

make sure it has a clear title or any other document that allows further re-registering (or

export

, if you're an international client) a vehicle to your name,

win it during the live auction or buy it now,

contact us

to get an instant quote,

provide us with the exact pick-up location,

enter the information about the destination or any other place where you would like to have a car shipped,

choose

a transport method

,

and we'll take care of the rest.
What Are The Requirements for International Buyers?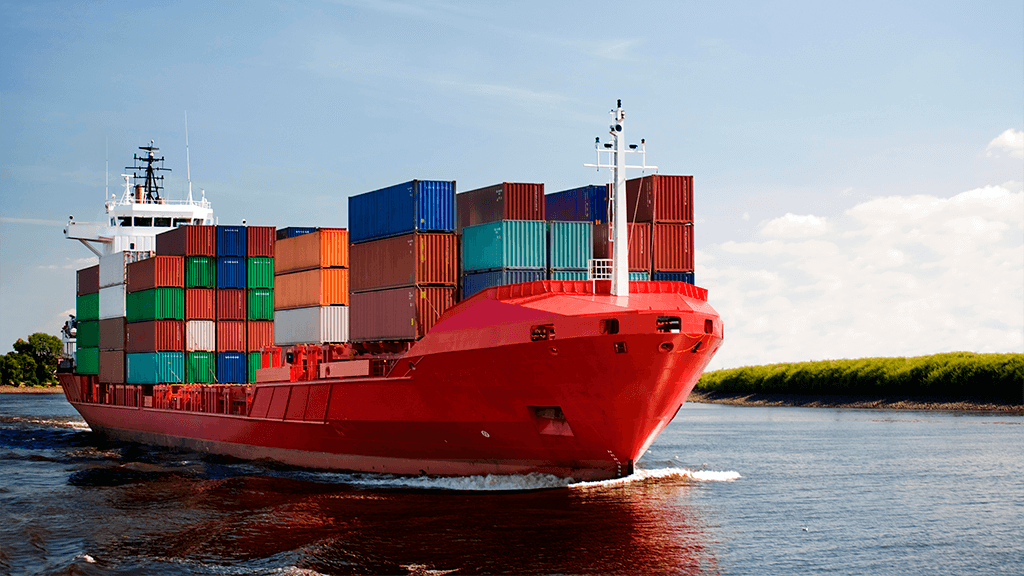 International buyers don't have to worry, either. We have their backs as well. The requirements for internationals are the same. However, you have to let us know whether you prefer shared container shipping over RORO. EasyHaul can also deliver the car purchased from eBay Motors in a private 20-ft container. Such a shipping method provides the highest possible level of safety for your prized possession, although it can be more expensive than the previously mentioned ones.
Final Thoughts
Ordering eBay car shipping services doesn't have to be intimidating. At EasyHaul, we're proud to promise that it won't be scary. Our dedicated team is happy to assist you in making your dreams come true. You are welcome to place your shipping order with us if you've already found a car and want it delivered home. To do so, follow our registration guide and create an account. Don't forget to upload a copy of your government-issued ID and enter your valid phone number to complete your registration. Contact us at +1 (360) 776-3596 (6:00 AM – 4:00 PM Pacific Standard Time, Monday through Friday), and we'll answer all your questions about the process and pricing.