Eastern Europe has always been a popular destination for EasyHaul. The events in Ukraine disrupted many shipping lines that worked well for many years, and hundreds of our clients are forced to face new challenges. EasyHaul won't let you down even in these circumstances. We strive to make your shipping experience pleasant and easy, so we provide updates on why we reroute shipments.
What Is A Rerouted Shipment?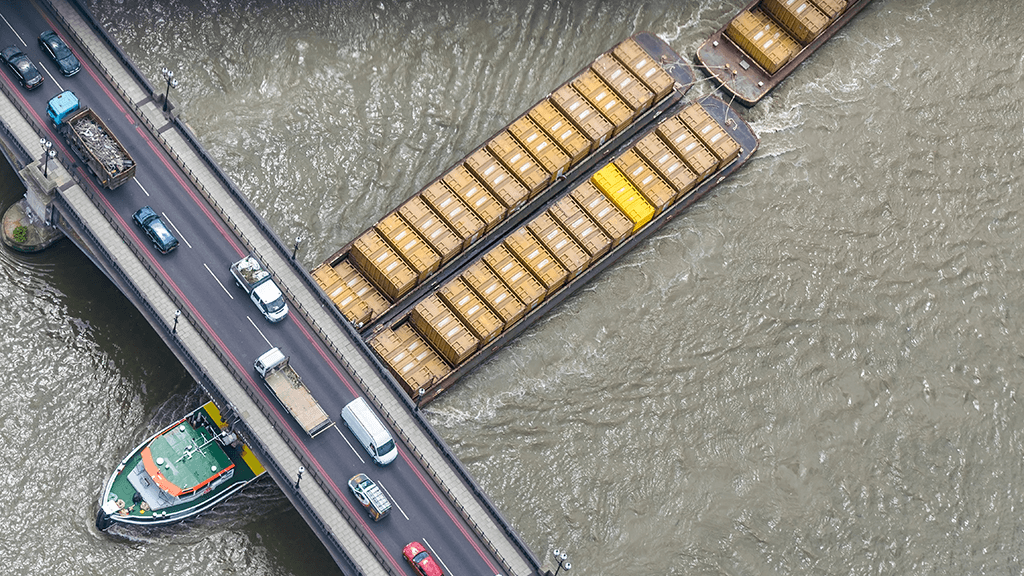 The phrase 'rerouted shipment' refers to a change for safer shipping of international deliveries that already have been en route. Vessels cannot enter ports in Ukraine and Russia because of the events that began on the 24th of February, 2022, and due to this, shipping companies are working out other ways to import vehicles to these countries.
Cargo vessels with vehicles can enter transshipment ports during their journey. If it happens, the shipping line along with the ship owners decide the best way to reroute shipments. In such ports or terminals, specialists unload your cargo from a vessel and then reroute it for further delivery. Minimizing the related risks is our top priority, so that's why we reroute shipments ordered to both states.
How Do I Get My Vehicle?
The EasyHaul experts rerouted vehicles previously delivered to Eastern European states to safe countries. Most are going on car carriers to Lithuania, from where they can be delivered to Ukraine, Russia, or even Georgia.
What Are These Transshipment Ports?
A customer can choose the most suitable transportation method or a transport hub depending on their needs. Klaipeda and Italian ports remain the most common transshipment destinations. However, customers are responsible for arranging further transportation from Lithuania or any other country on their own. Our shipping agents assist in arranging the safest and the most convenient method possible to ensure each vehicle gets to its destination safe and sound.
How Does It Affect Shipping Prices?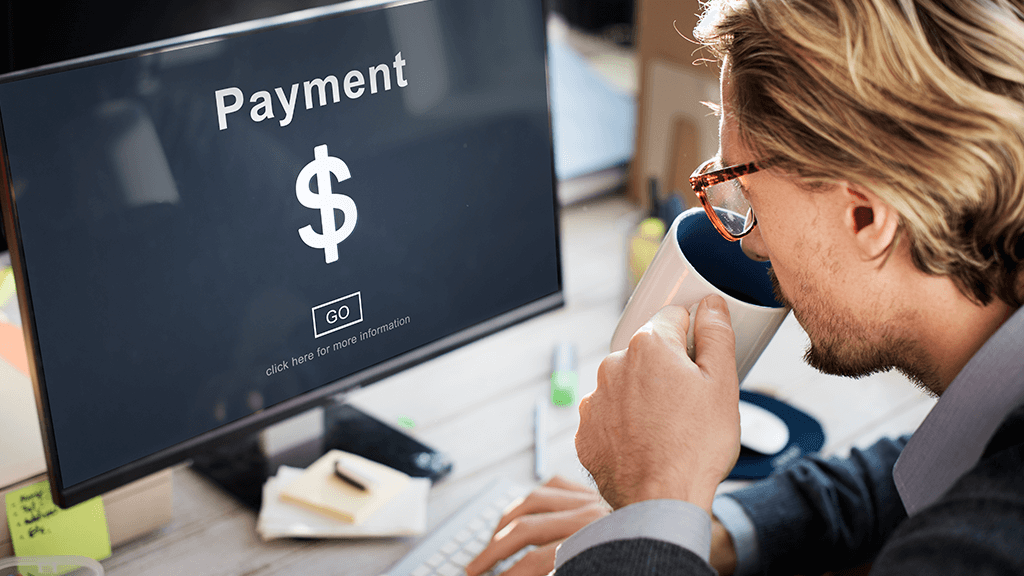 Although such a force majeure may account for an insignificant uptick of shipping quotes, it's difficult to illustrate a separate case. We can't say how high the price will be, as it depends solely on the customer's expectations and shipping requirements.
What About Delivery Times?
EasyHaul suggests being patient. Expect prolonged delivery times for rerouted shipments. Nobody can say precisely how long it will take as each case is different.
Last Word
Cheer up! You've partnered with a team of dedicated professionals who will make your experience second-to-none. Our tracking system will help you monitor your shipment regardless of its location. You can do this from the comfort of your home. We can be of service to you even if you're about to order shipping to Europe. Register with us, upload a copy of your government-issued ID or passport, and read our guide for beginners. We are available for a quick chat on weekdays, from 6:00 AM to 4:00 PM PST at +1 (360) 776-3596. Alternatively, you can reach us online if you have any questions.