Demand for auctioned vehicles in Russia outperforms all expectations. More and more customers are looking for convenient ways of importing a car to Russia. This is where EasyHaul comes into play. We can help you get all set for car shipping to Russia. This blog clarifies everything that may puzzle you before shipping your car to the largest country in the world.
What You Should Know Before Car Shipping To Russia
Start with your homework: we mean looking for specific stipulations and restrictions. To access this information, you should visit the website of Federal Customs Service (in Russian "Федеральная Таможенная Служба").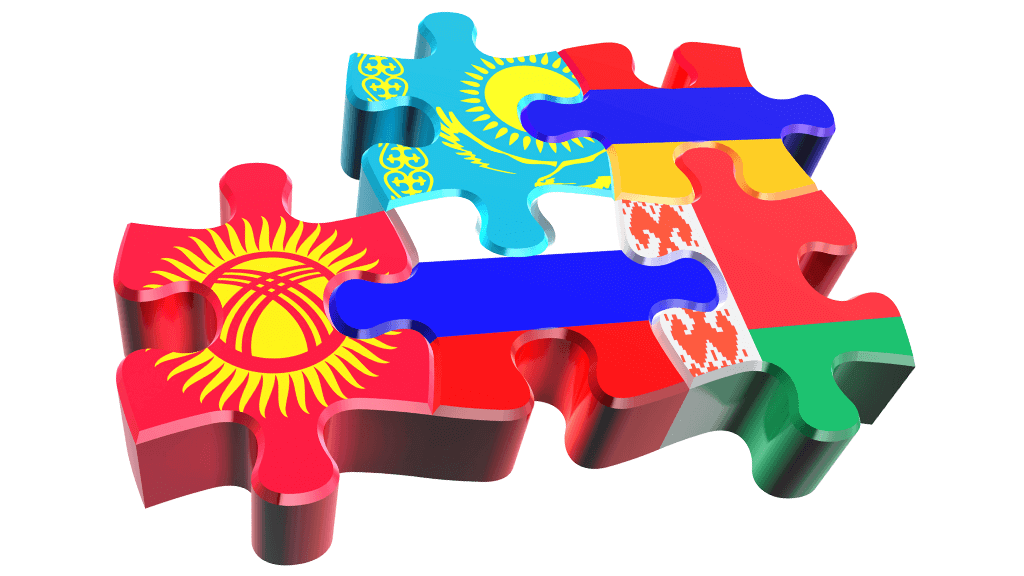 Importing a car to Russia differs from other European countries since this country belongs to the Eurasian Economic Union (EAEU / Евразийский Экономический Союз). Regardless of age, price, and country of origin, all imported vehicles are subject to mandatory customs clearance and declaration. That's why Customs representatives may insist on obtaining the certificate of conformity to the EAEU norms.
What Are The Available Transport Methods?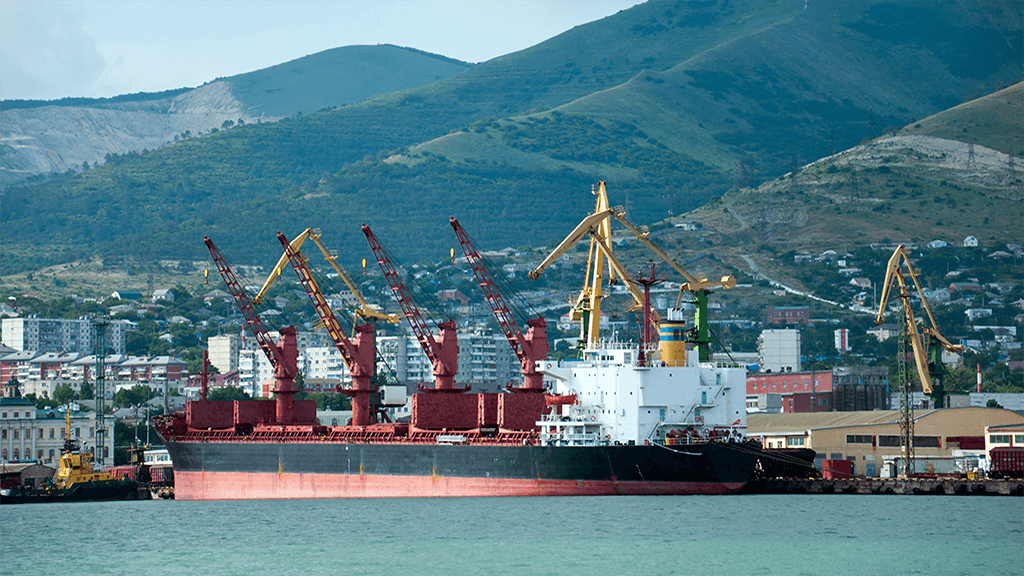 There are two different ways to kick start car shipping to Russia. The first is a tried-and-true consolidated container shipping. It protects your vehicle from inclement weather en route and guarantees enhanced safety. On top of that, it's an affordable option, as shipping costs are split between all vehicles in a standard TEU container (40 ft.). If you choose this option, we'll ship your car to the port of Novorossiysk (Новороссийск). Then you can reach out to a broker and finalize the Customs clearance process.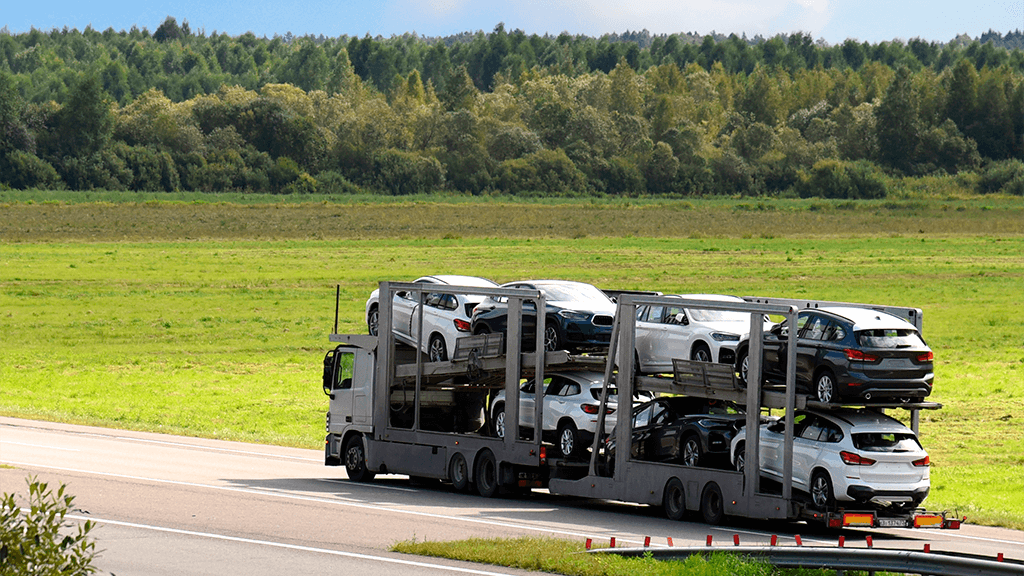 The second is also affordable, but it's even more attractive. You can import a car through Minsk (Минск), and it can help you save up to 50% on the import tax. Customers are responsible for finding Belarus residents to drive the car through two countries' borders. After that, clients can pick up a vehicle in any location convenient to them. Our representatives can tell you more about the details, so don't hesitate to fill out our contact form.
How Much Does Car Shipping To Russia Cost?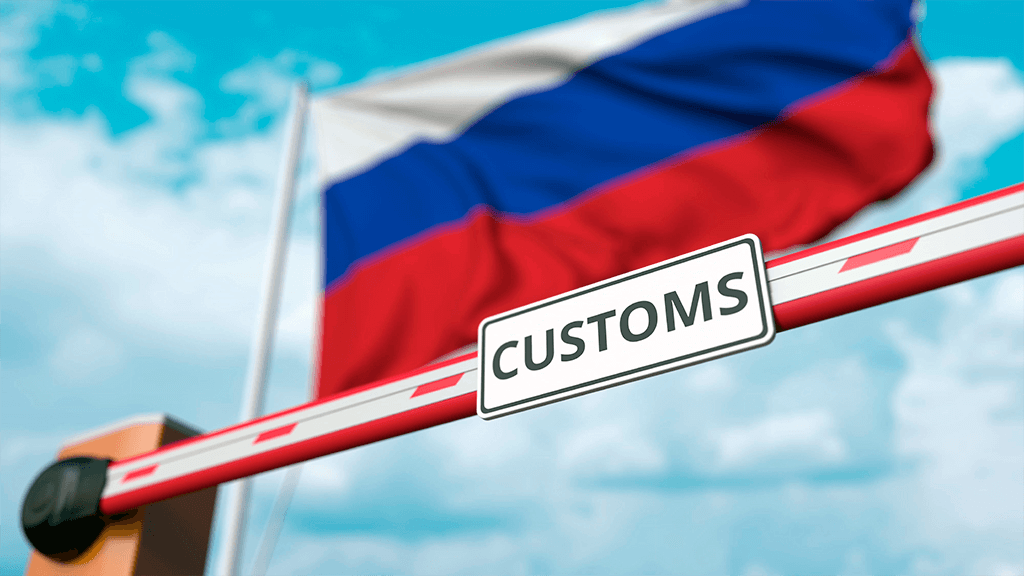 The transit times from East and West Coasts ports vary. For instance, an Audi A4 shipped from Newark will be on sea transit for 30-35 days, and it will cost you around $1,100. Do also factor in worldwide port congestion that accounts for current shipping disruptions and don't forget to add a few days for document processing. In contrast, shipping your car to Minsk for approximately $1,600 can save you from the unnecessary hassle of clearing Customs in the Russian Federation.
What Should You Know About Import Fees in Russia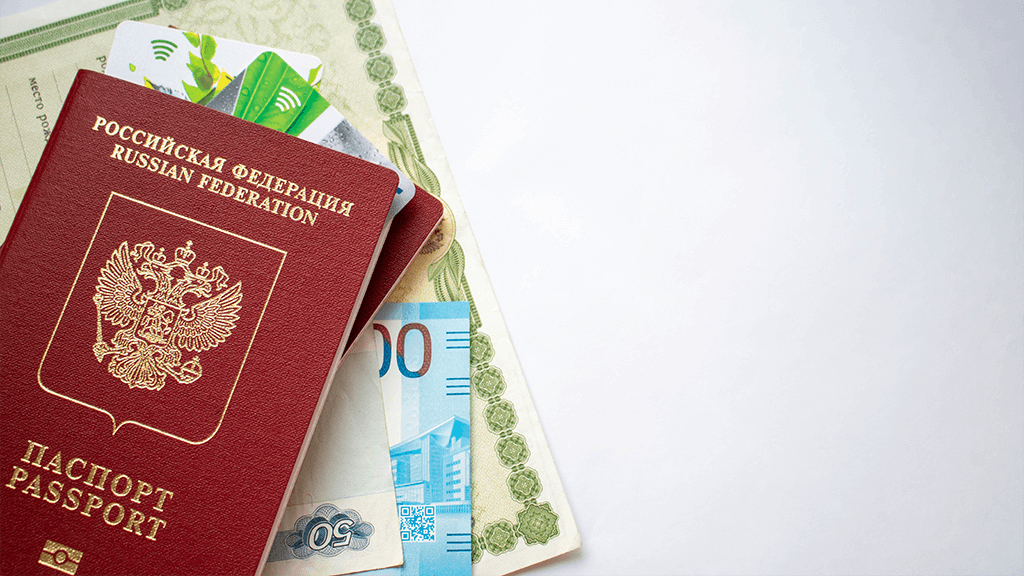 There are different car taxes in the Russian Federation. Nonetheless, you'll have to focus on the two most important, namely import tax and VAT. Import fees vary for different vehicles, although they are measured at roughly 25%. VAT can be as much as ⅕ of the vehicle's value (20%). EasyHaul is not responsible for any additional import charges.
You should also take into consideration car age and its background, which you can find out by running a VIN history report. Along with that, our partner ClearVIN provides a license plate lookup that also makes revealing the vehicle background as easy as pie.
Order Car Shipping To Russia With EasyHaul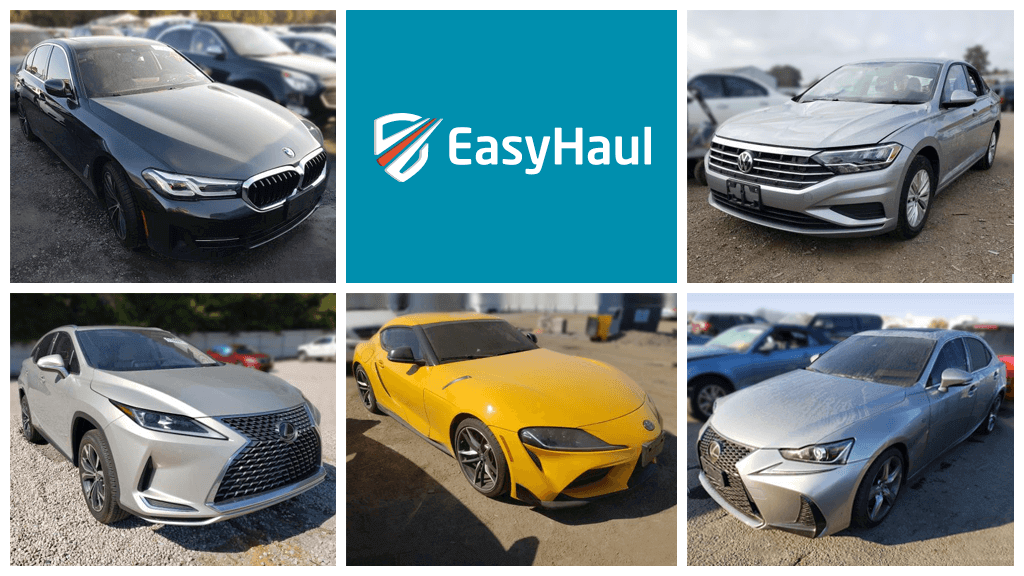 Car shipping to Russia will be as easy as ABC with EasyHaul. We're a name that you can trust. Our trained and dedicated staff can guide you through every step. To start off right, you just need to sign up, upload a copy of your government-issued ID, and enter your phone number. It's that easy. Then you can place an order for shipping a car to Russia and check the real-time updates thanks to our tracking system. We're ready to answer all your questions at +1 (360) 776-3596 (6:00 AM – 4:00 PM PST, Monday to Friday).