Guatemala's auto industry is saturated with imported vehicles. Most vehicles are imported there from the USA, the biggest used car market in the world. Shipping a car to Guatemala from the USA isn't complicated, as Guatemala is part of the Central American Dominican Republic United States Free Trade Agreement (CAFTA-DR). In this blog, we're going over the essentials of hassle-free car shipping to Guatemala.
Find a credible auto transport provider
It doesn't matter if you're shipping a car to Guatemala for the first time or the tenth time, you'll have to find a reputable transport provider. Your search ends with EasyHaul, an NVOCC licensed auto transport company with extensive industry experience. 
EasyHaul provides all kinds of vehicle shipping services. We deal with vehicle pickup, delivery to the nearest port, insurance, all the necessary export documents, Customs clearance on the US side, and other big stuff. To get started, just create an account and make sure all the information you've entered is correct. We recommend familiarizing yourself with our guide on how to register before ordering car shipping to Guatemala.
What you have to know before car shipping to Guatemala
At the time of writing, loose import agreements between Central American countries and the USA have expired. This means that importing a vehicle tax-free or duty-free is no longer possible. Imported vehicles must be newer than 10 years old. Factor in that you are responsible for paying a 500 quetzales (Guatemalan currency) fee prior to import. This is a payment collected by the revenue service for processing your paperwork necessary for Customs clearance on the Guatemalan side.
Select the shipping method you prefer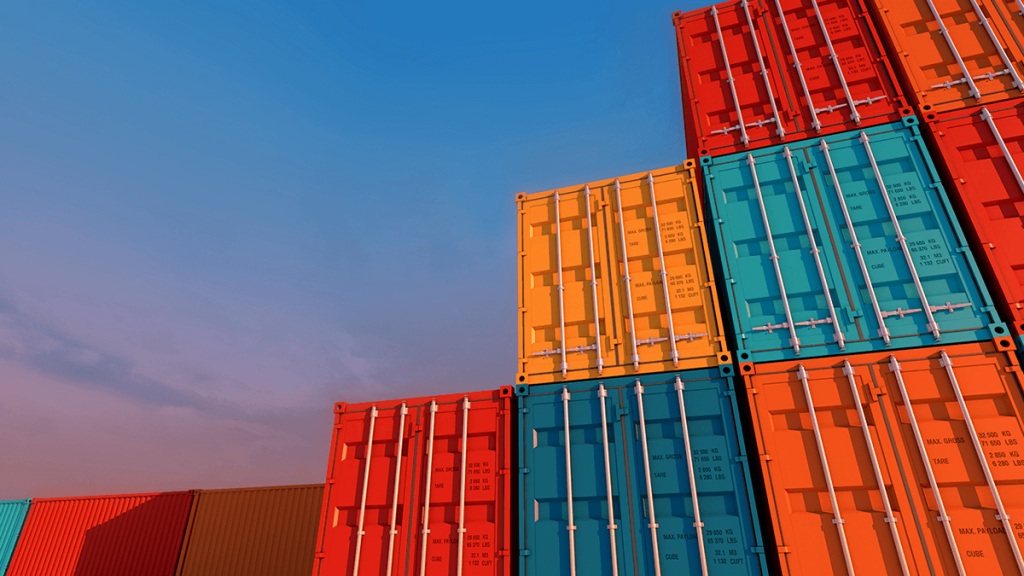 There are two affordable ways to ship a car to Guatemala: RORO and container shipping. RORO is for vehicles that run on their own power that can enter a vessel's deck through a ramp. Shipping a car to Guatemala in a shared container is the most cost-efficient option and the safest way of international auto shipping. Shipping in a consolidated container ensures protection from damage and elements en route.
How much does it cost to ship a car to Guatemala?
Multiple factors can affect your shipping quote. These include the vehicle's operability, its location, dimensions, the distance to the nearest port, and the distance to the destination. For example, shipping a Ford Fusion from Miami to Puerto Barrios is $1,307. Shipping a Hyundai Tucson from the same port is going to be more expensive: $1,365. Enter your vehicle's VIN and location (if you aren't shipping from AutoBidMaster or Salvagebid) and choose Guatemala from the list of countries to get an instant shipping quote.
Import duties in Guatemala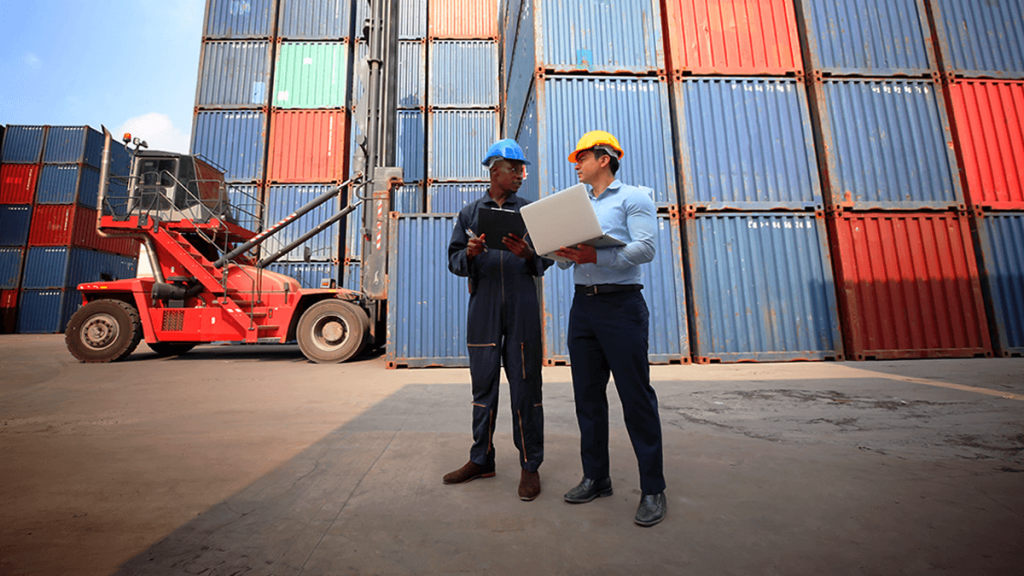 There are two different taxes that all imported vehicles are subjected to. These are VAT and Customs duty, which are calculated separately for different vehicles depending on their body types and drivetrain. Customs duty varies between 15 and 20%, while VAT can reach 34.4% for common cars and 4×2 utility vehicles. You can check the up-to-date information regarding import duties on the official website of the Guatemalan revenue service, called Superintendencia de Administración Tributaria de Guatemala (SAT).
Bottom Line
Car shipping to Guatemala doesn't have to be complex. At EasyHaul, we make vehicle shipping convenient for each of our customers. Register to place your order, upload a copy of your government-issued ID or passport, and enter your phone number. Don't forget to provide us with the original Bill of Sale (if you've ordered shipping from AutoBidMaster or Salvagebid) and the consignee's information. Call us at + 1 (360) 776-3596 (6:00 AM – 4:00 PM Pacific Standard Time) or email us at [email protected] with your questions.