With so many shipping options to choose from, you've got to find a company that offers a variety of choices, like EasyHaul. We've covered a lot of different transportation types, but if you're shipping something special, we offer white glove transportation services. So, what exactly is that?
What Is White Glove Auto Transport?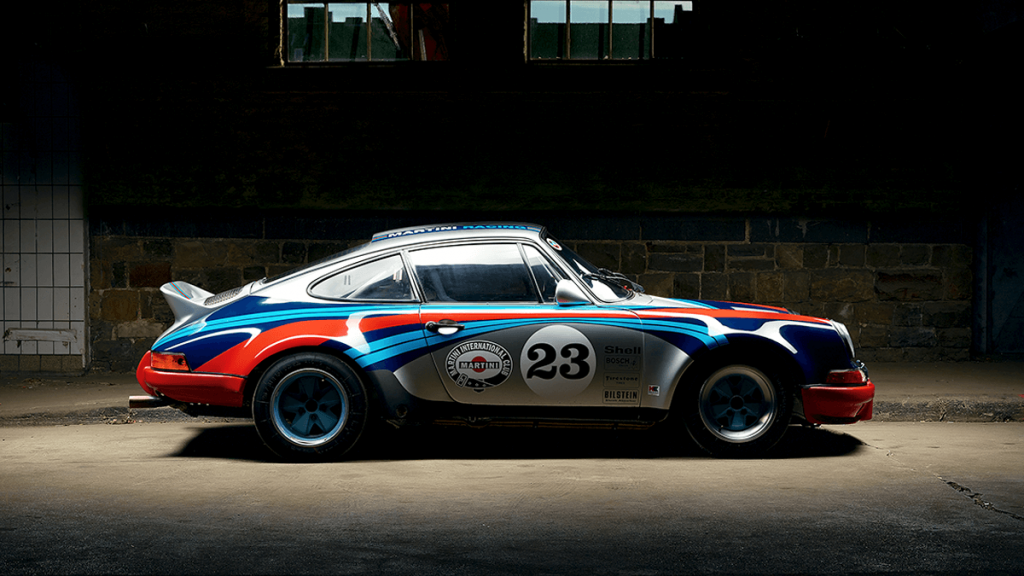 White glove auto transport, at its core, is a kind of tailored, ultra-personalized shipping service. This option speaks to exceptional customer service and can accommodate the most specific requests for the delivery itself. White glove auto transport is the best option to ship rare, exotic, sports and supercars, or any other vehicles that require meticulous handling. 
How You Benefit Using White Glove Auto Transport
White glove shipping service ups the ante to the next level of convenient delivery. The human touch in this service depends on your shipping requirements, so you are free to negotiate with the shipping provider, from individual time-slotting for the delivery to additional protection for a car. White glove auto transport offers a number of benefits, like:
precise cargo handling,

peace of mind because of

superior safety

,

tailored delivery timeframes,

and

additional options

according to your requests (shipping in enclosed trucks, covering in a protective film, cleaning, etc.).
EasyHaul also provides real-time SMS updates through our tracking service, so you'll always be up to speed.
How Much Do White Glove Transportation Services Cost?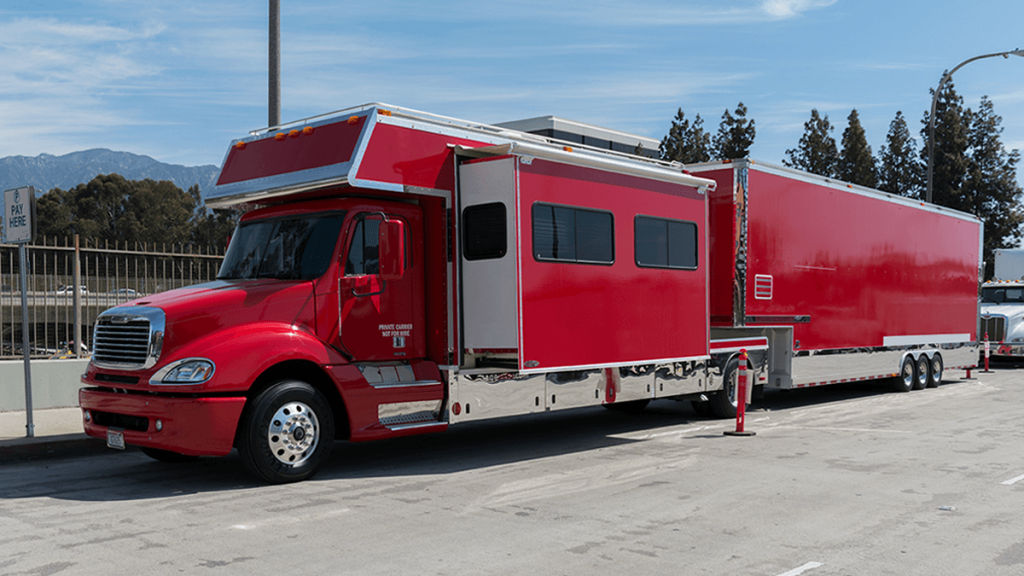 The price depends on numerous factors. If the vehicle drives under its own power, its dimensions, and distance are crucial components in determining your shipping quote. Aside from that, urgent deliveries come with higher price tags, so last-minute shipping is more expensive. The trailer type can also affect the price, as enclosed transportation is more costly. All in all, privileged shipping services are always more expensive than standard. If you're going to order white-glove auto transport services, don't hesitate to contact us and we'll calculate the price for you.
Final Word
EasyHaul is here for all your shipping needs, from simple domestic shipping to specifically tailored white glove shipping services. To get started just register, upload a copy of your government-issued ID or passport, and enter your phone number to place an order. Don't forget to upload the original Bill of Sale and the consignee's information, if you're an international customer and shipping directly from AutoBidMaster or Salvagebid. You can reach us out at + 1 (360) 776-3596 (6:00 AM – 4:00 PM PST, Monday through Friday) or via email: [email protected].