Dealing with Customs clearance and export from the US on your own already sounds intimidating. Shipping a vehicle to another country won't be complicated if you pick a reputable transport company to help you. If you're uncertain how to start importing cars to Costa Rica, we can help. In this post, we're outlining everything you should know about shipping a car to Costa Rica.
Shipping a Car to Costa Rica With EasyHaul Is As Easy as ABC
Costa Rica doesn't have its own auto industry, so they depend on imports. When searching for affordable cars, Ticos can use vehicle auctions to their advantage. AutoBidMaster and Salvagebid have lots to offer at a bargain. And if you're going to ship a car bought at the abovementioned auctions to Costa Rica, look no further.
EasyHaul has an established reputation as a reliable transport company. We handle the big stuff for you. Are you looking for a Customs broker? No problem, we'll help you find them. Would you like to ship parts along with a car? Let us know about it and we'll arrange everything necessary for Customs clearance on the US side. Don't know where to start? Just fill out our online form with your request. Rest assured, shipping a car to Costa Rica with EasyHaul won't be stressful. The only requirement: make sure the information in the documents is correct.
Choose The Suitable Shipping Method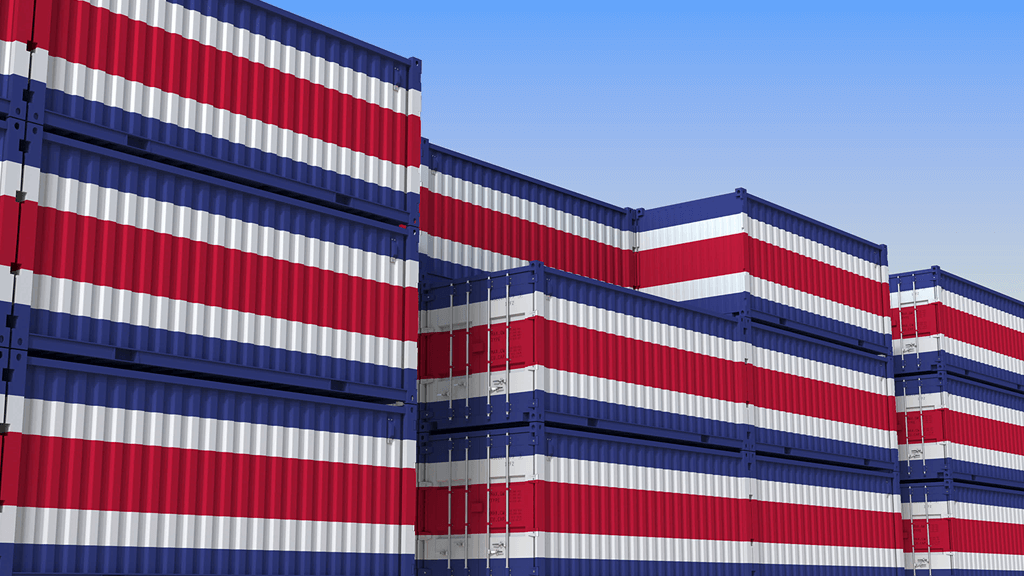 Importing a car to Costa Rica requires selecting a shipping method, yet there are no other options except container shipping. It is cost-efficient and protects your car from elements. This method is best for inoperable cars too.
You can also place personal belongings in the container at your discretion. Keep in mind that these goods have to be declared at the Customs office. Different fees and taxes can be accrued, depending on the goods placed in a vehicle. EasyHaul is not liable for any damage that can be caused by items within a container or inside the vehicle. You can purchase our shipping insurance to protect your cargo. Feel free to check our previous blog entries for more information on transport methods.
How Much Does Shipping A Car to Costa Rica Сost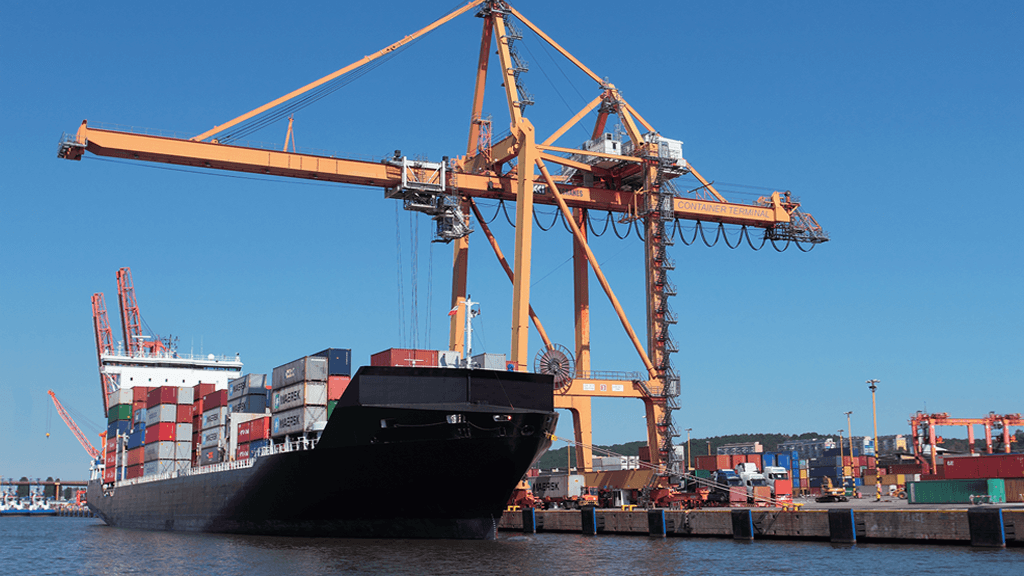 Transit times and shipping prices heavily depend on several major factors:
distance,

the preferred shipping method,

and season.
In general, shipping a car to Costa Rica from the West Coast is more expensive and takes more time. Shipping to Puerto Limon, the second-largest city in the country, is the sole option. For instance (upon the publication date of this article), the delivery of the 2019 Hyundai Elantra from Miami, FL, will be $1,218 and will take 7-12 days on average. By comparison, shipping the same car from Los Angeles is $1,505. Get an instant quote on our homepage just by entering the VIN of your car and its location.
Study the Import Requirements Before Shipping A Car To Costa Rica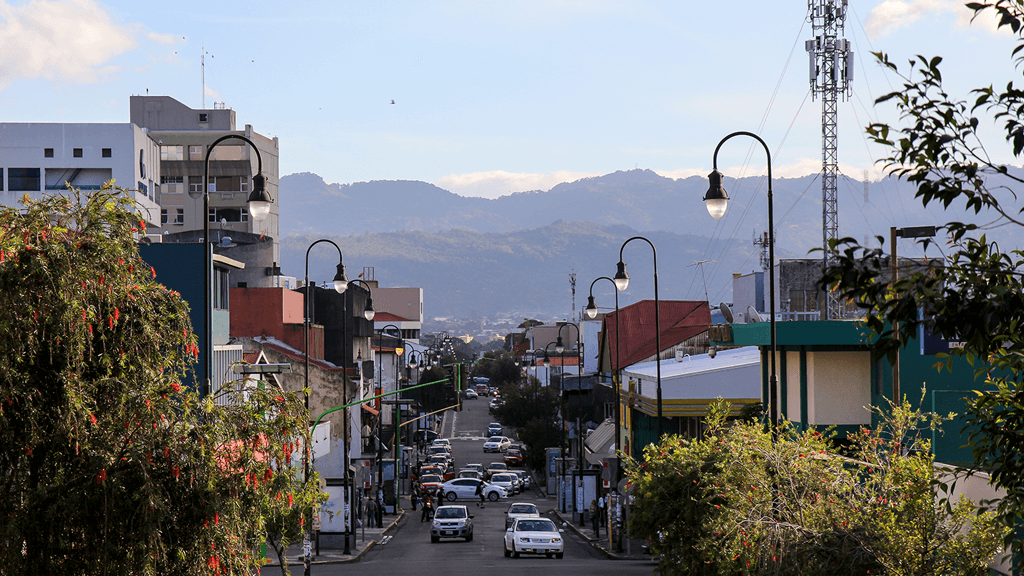 Before making shipping arrangements, you'll have to obtain an emissions test certificate. It should be submitted to Costa Rican Customs at least 2 months before the arrival of the vehicle. An authorization letter from the vehicle owner is required if your name isn't listed on the title. In addition, the vehicle has to undergo an inspection right after its delivery to Costa Rica. Revision Tecnica de Vehiculos, commonly known as RTV, is responsible for checking the overall condition of the car to prove its roadworthiness.
Hyundai, Toyota, and Nissan are the most popular brands there. They're known for their reliability and there are no issues with parts for these vehicles in Costa Rica. However, shipping a car to Costa Rica presupposes the calculating of its value and applicable taxes.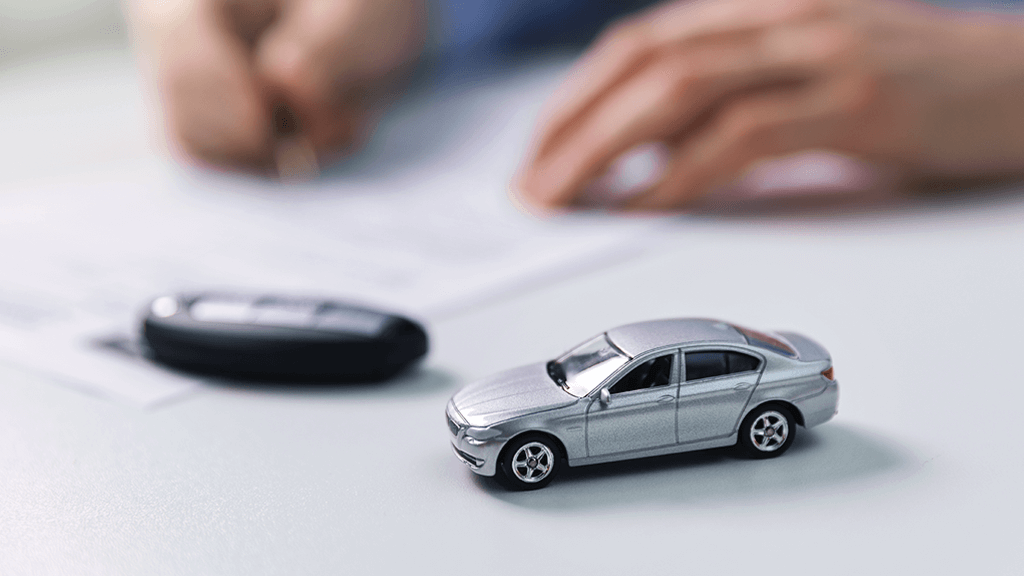 The Costa Rican government has established two methods of calculation. The first is based on the CIF value of the car, while the second is calculated on the features of the vehicle and its age. It is determined by the Ministry of Finance (also known as AutoValor). The more feature-laden your vehicle is, the higher fees you'll have to pay. All vehicles are subject to further regular inspections, depending on their age.
Then you'll have to undertake the procedure of registration, known as marchamo. A temporary permit for import (TVUP) allows you to drive the vehicle for three months without paying import duties. However, if you're going to import a car to Costa Rica on a permanent basis, you should be ready to deal with the red tape. Only a single vehicle or a motorcycle can be imported under tourist permission. Contrary to it, there are no limits on the import of vehicles for the residents of Costa Rica.
Import Taxes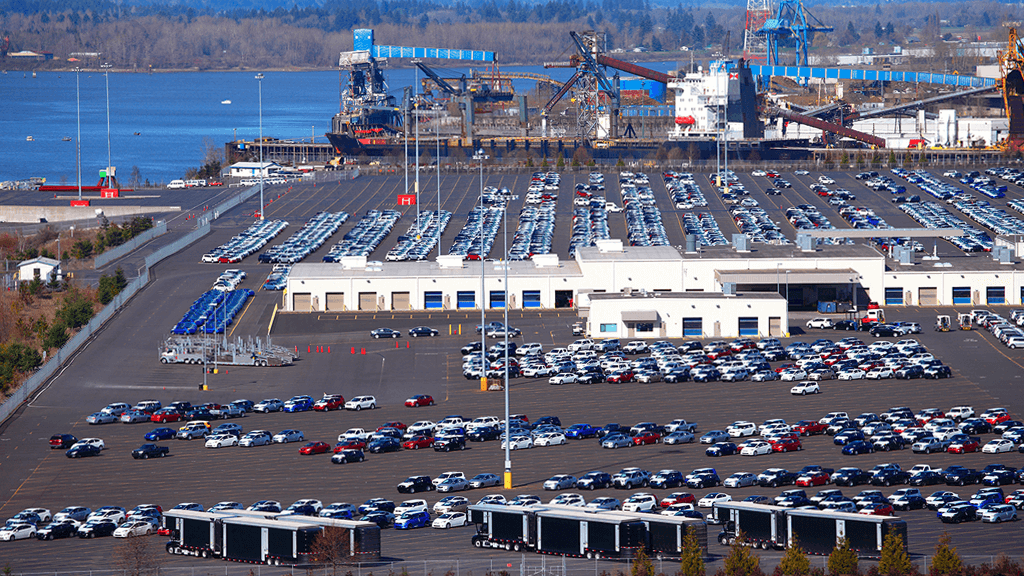 Taxes in Costa Rica are steep. They depend mainly on the age of the imported vehicle. For vehicles newer than 3 years the import duty is nearly 53%. If the vehicle is 4-5 years old, you'll have to pay almost 64% of taxes and duties. Importers who bring vehicles older than 7 years to Costa Rica are obliged to pay 79% of the additional charges. For more information on import taxes, take a look at Costa Rica Aduanas website. The import of vehicles from American auto auctions makes sense because there are hundreds of great deals even below $1,500 price tags.
Final Thoughts
Shipping a car to Costa Rica is a pretty straightforward process. Still, it requires some background knowledge and preparation. Nothing can go wrong with your shipping experience, as you're in good hands. At EasyHaul, we have you covered. You can head to our main page and order shipping to Costa Rica straight from it. Make sure to create an account with us or login into your existing one to place your order. To begin with, you'll have to provide us with a copy of your government-issued ID or passport and enter your valid phone number. As soon as you've done this, you can place your order and track it in real-time. Get ahold of us at + 1 (360) 776-3596 (6:00 AM – 4:00 PM PST, Monday to Friday) with your questions.