International trade has been flourishing since the 1960s, which fostered the necessity of worldwide commerce regulations. Now, a separate UN branch, called the United Nations Commission on International Trade Law (UNCITRAL) facilitates intercontinental trade by designing laws and conventions to make commerce easier. The UNCITRAL has ratified 11 Incoterms® (international commercial terms) as the universal standard for transportation. Understanding Incoterms 2020 is a must to avoid unnecessary stress during vehicle shipping, as they determine what you are liable for. In this blog, we're outlining these 11 Incoterms® and what they mean.
Commercial Incoterms®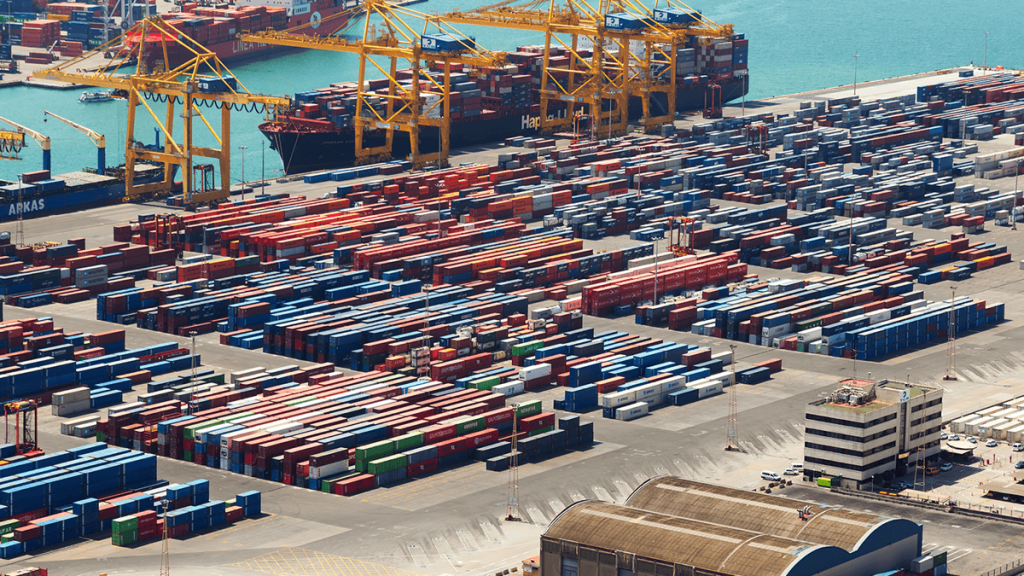 These 11 Incoterms® are a set of rules developed and copyrighted by the International Chamber of Commerce (ICC), available in 31 languages. The standard Incoterms® are 3-letter acronyms that determine four crucial aspects in logistics. They include information on:
a place of a contractual agreement between the parties involved (a

terminal

,

a port

, or any other suitable facility),

who is responsible for the

documentation

,

when risks are transferred to the other party,

and what a single party pays for.
The current Incoterms® are subject to updates once in approximately ten years. In 2019-2020, the ICC issued the newest revision of Incoterms®, which are in effect at the time of writing. However, parties are free to choose earlier iterations of Incoterms®, provided that they indicate in a contract which issue they agreed to use.
Most standard Incoterms® don't deal with payment methods and import duties levied in the destination country/port, as these have to be negotiated by the parties beforehand.
Different types of Incoterms® and their meanings
Seven Incoterms® are used in all kinds of transport. They are as follows:
CIP (carriage and insurance paid to),
DAP (delivered at place),
DAT/DPU (delivered at terminal/delivered at place unloaded),
DDP (delivery duty paid),
EXW (ex works),
and FCA (free carrier).
Each of these Incoterms® defines the shipping responsibilities for both parties. For instance, EXW is where a client is responsible for everything from pickup to import. The seller (or shipper) can help with loading at their facility for extra money.
CIP presupposes that the shipper is responsible for freight charges and insurance coverage, while risks are passed to the client when a freight forwarder receives the goods to transport.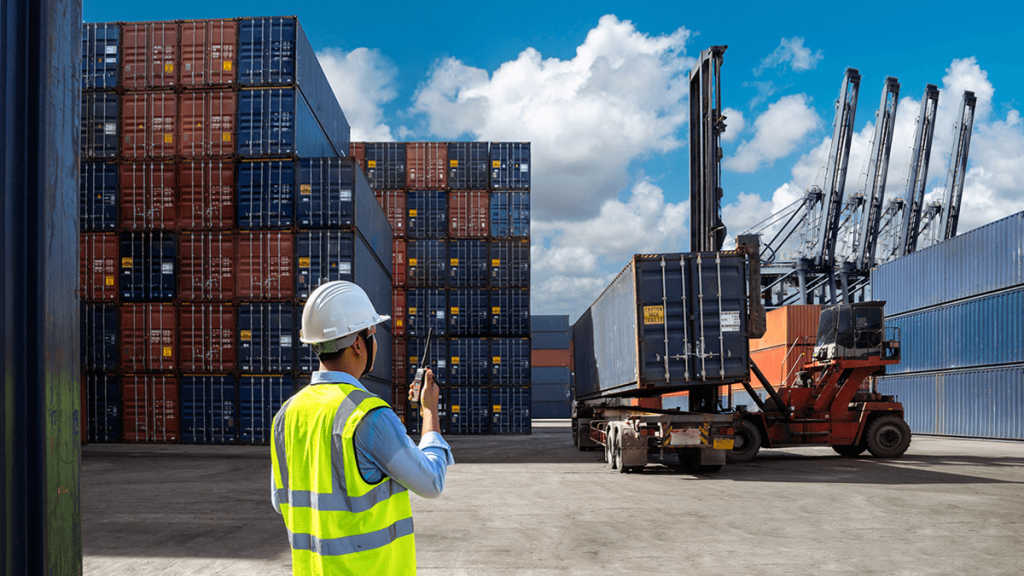 CPT is similar to CIP, but the risk passes when the first carrier (either ground or marine shipper) gets the goods. New Incoterms® 2020 also include a DAP option: the seller is responsible for transportation costs, while the buyer pays for Customs clearance and other import taxes.
DAT was changed to DPU in the list of Incoterms® 2020. The seller/shipper is responsible for all expenses before loading onto a vessel, including Customs clearance for export. The risk passes to the client as soon as a shipment is loaded.
DDP is the opposite of the EXW, as here the seller takes all the duties, including import to the destination country. FCA incoterm denotes the customer's onus on insurance and freight costs, while the seller delivers cleared goods to the arranged place.
Marine Incoterms®
There are four marine Incoterms®: 
CIF (cost, insurance, freight),
CFR (cost and freight),
FAS (free alongside ship),
and FOB (free on board).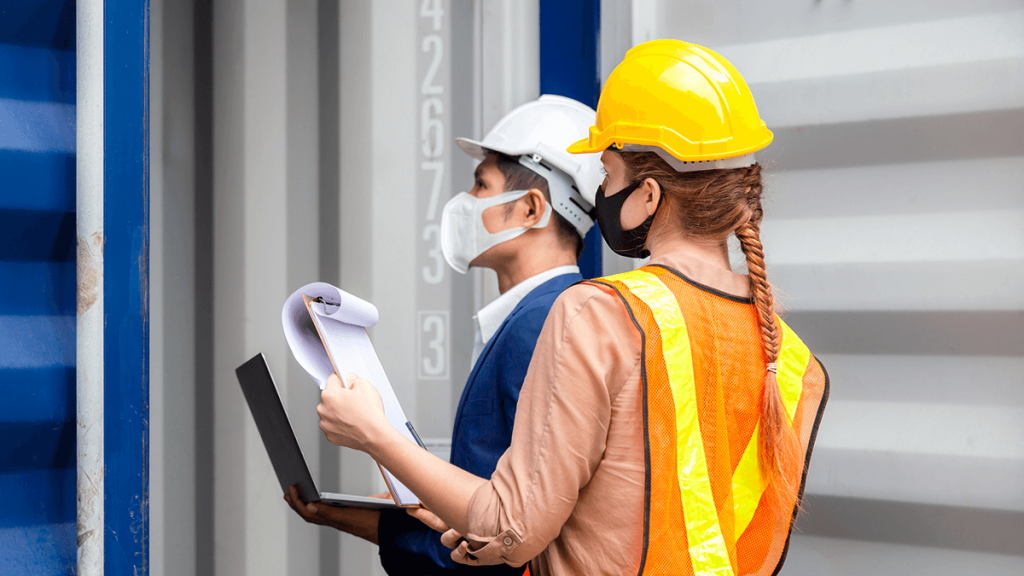 CIF: the seller prepays a freight contract and delivers goods to the port/terminal. Once the shipment is stowed on a vessel, the client is liable for any incurred payments. CFR is different: the seller has to carry all expenses for delivery to the destination port, while the customers are responsible for insurance and Customs clearance in their country.
FAS is used when a freight forwarder is responsible for Customs clearance. Risks are passed to the buyer as soon as the goods undergo Customs inspection. FOB is one of the most common Incoterms®: it denotes the seller's responsibility to clear the goods for export and load them onto the vessel, while the buyer is responsible for risks and costs of this freight arrangement. FOB incoterm means that the shipment is delivered from warehouse to warehouse at a port.
Bottom Line
Different Incoterms® regulate the shipping industry, and navigating through them is easy with EasyHaul. We are proud to provide a suite of shipping services, from domestic deliveries to handling international cargo freight. Start with a guaranteed shipping quote on our homepage by entering your vehicle's VIN, location, and destination country. Create an account with us to place your shipping order and don't forget to upload a copy of your government-issued ID along with your phone number to complete your registration. Uploading the Bill of Sale is mandatory for all clients who order shipping straight from AutoBidMaster or Salvagebid. Call us at +1 (360) 776-3596 (6:00 AM – 4:00 PM PST, Monday to Friday) or reach us out online, and our team will be happy to answer your questions.