Carrying a vehicle with personal items can be tricky. However, no one says it's impossible. The only requirement: find a shipping company you can trust. As an experienced transport provider, EasyHaul keeps pace with the newest industry practices and regulations. Thus, here we're scrutinizing the pros and cons of shipping a car with personal belongings.
What You Need To Know Before Shipping a Car With Personal Items
Licensed auto transport carriers don't want to transport personal belongings. According to current government regulations, car transport companies are not licensed to deliver household goods. At the time of writing, the FMCSA and DOT prohibit the shipping of a car with personal items domestically. Nonetheless, nobody restricts shipping vehicle-related things like child seats or anything permanently mounted/bolted to the car.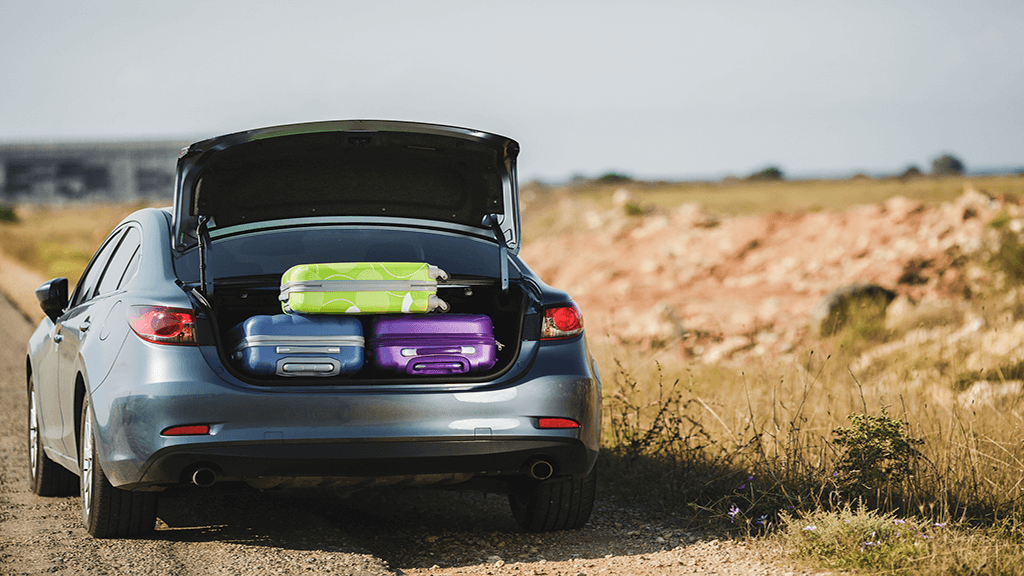 Contrary to it, exporting a vehicle from the US with items inside isn't taboo. The vehicle should conform to export requirements and items have to be placed into a container. If goods are properly declared and aren't forbidden to export, moving them inside a container along with your vehicle overseas is pretty simple.
Shipping a Car With Personal Items Is Possible with EasyHaul
We can help with Customs clearance as well as with many other shipping services. Make sure to let us know beforehand if you're shipping a car with personal items. Reach us via our contact form with your questions.
The Pros and Cons of Shipping A Car With Personal Items
Pros

Cons

It's a more cost-efficient way for shipping your goods than sending them by post.

No one is liable for damage to these goods (or caused by these items) en route, as

insurance

companies don't provide coverage for them. Neither do carriers. You ship your things at your own risk.

It's a convenient way to transport must-have things along with your car.
Final Thoughts
Shipping a car with personal items isn't 100% without risks. But if nothing ventured, nothing gained, right? We can help you ship your belongings and even spare parts. You can book a single 20-ft container and use its space at your own will. On our side, we guarantee the client's concierge service at every single step. At EasyHaul, we know how to make big dreams come true and are ready to offer our help. Contact our support at +1 (360) 776-3596 (6:00 AM – 4:00 PM PST, Monday through Friday) for more information.