While shipping has always been seasonal, most customers aren't aware of all the surrounding details of auto transport. Indeed, they want to get their new toys as soon as possible, safe and sound, and for as little money as possible. However, you have to factor in that freight rates may fluctuate, and unfortunately, they do. Admittedly, the world can't avoid freight rate fluctuations, but we'll let you know how you can best tackle them.
Which Factors Influence Freight Rate Fluctuations?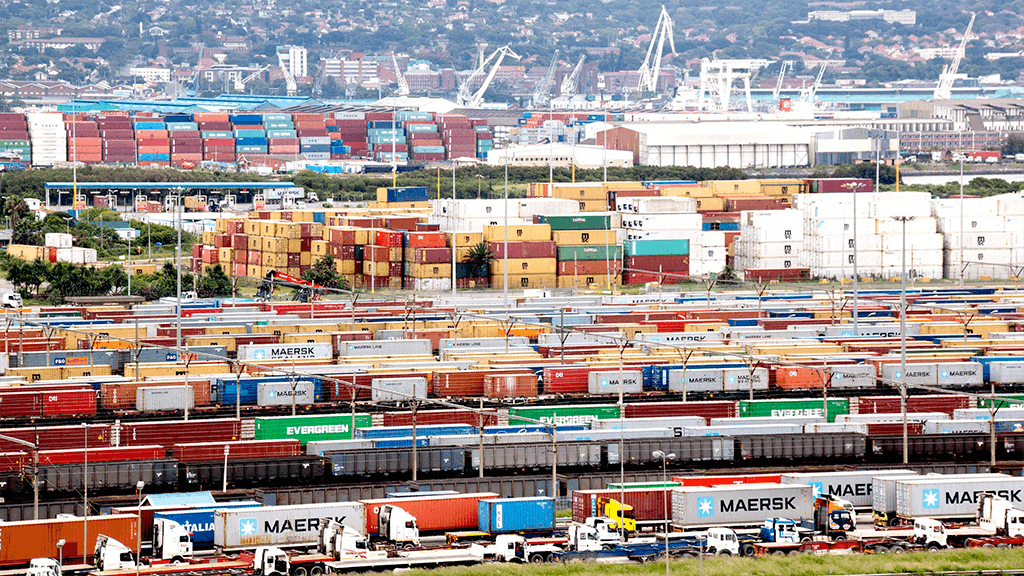 There are several reasons accounting for freight rate fluctuations. We watched the radical surge in demand after the pandemic led to global port congestion. The first quartal of 2022 has posed new challenges to shipping lines as the capacity of many ports remain slightly reduced while demand continues to grow. On top of that, the seasonality of shipping itself, different surcharges, and fuel prices are to blame. As one of the earlier blogs stated, we expect another price spike this April, especially for RORO quotes. But there is good news: according to the recent reports by the Central European Bank, ocean freight rates may stabilize as soon as the supply adjusts to the demand.
The Seasonality Of Shipping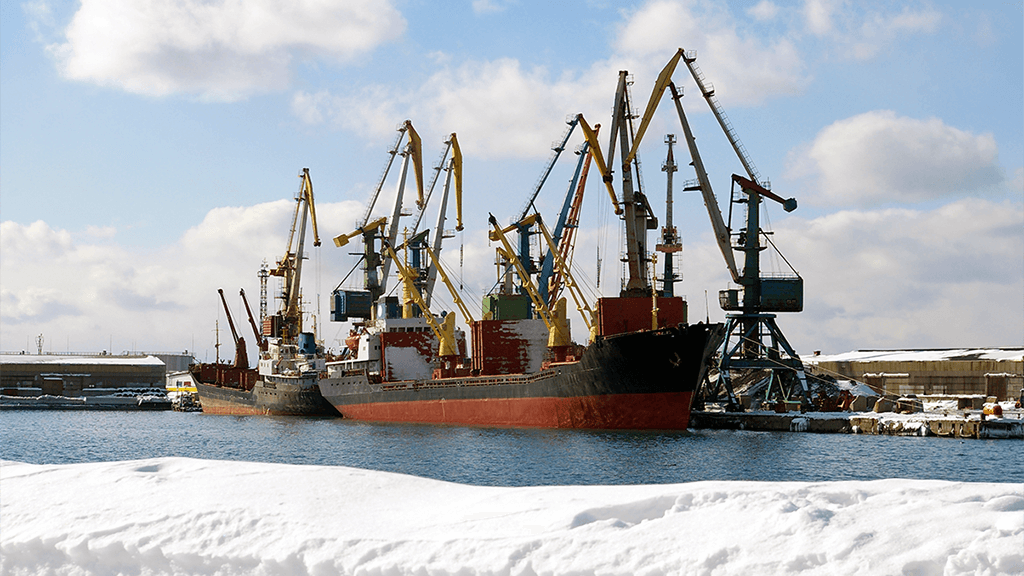 Freight rate fluctuations directly depend on the season, yes. For instance, carriers will charge more money for shipping in winter because of inclement weather conditions and peak holiday seasons when everyone is in a rush to grab these holiday gifts. Global shipping in summer is like the winter one. People are usually more focused on purchasing during a warm season, and shipping lines experience a significant workload rise in July and August. To avoid surcharges and additional fees, you can order shipping in spring or autumn.
The Surcharges Behind Freight Rate Fluctuations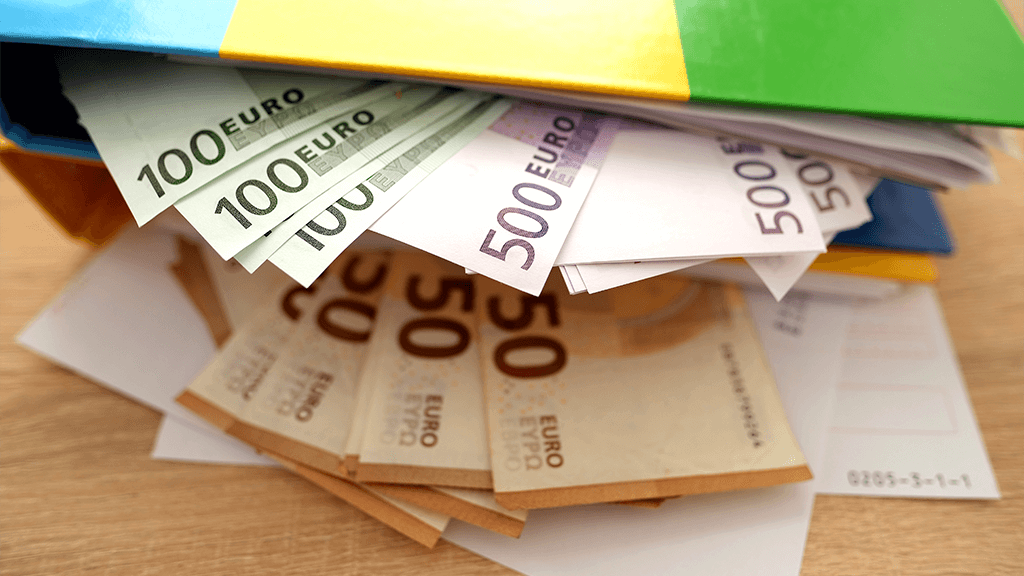 Ocean freight rates consist of several surcharges already counted when you receive an instant quote on our homepage. These surcharges are diverse, and some are also volatile, which causes instability. For example, peak season surcharge (PSS) and winter season surcharge (WSC) are seasonal, while terminal handling charge (THC) seldom changes. However, only the basic freight surcharge (BAS) isn't fixed and is subject to constant updates. How to deal with it? Contact us, and don't be afraid of asking about surcharges directly. Our friendly support team will provide you with the most accurate information.
Fuel Rates Spikes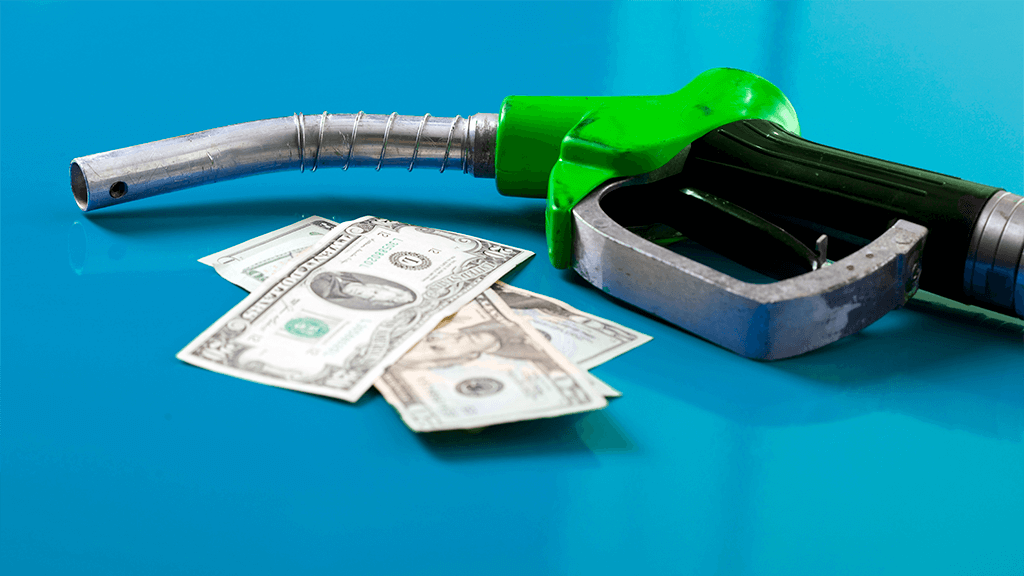 The International Maritime Organization has recently issued new stipulations to cut down the harmful effect of sulfur oxide emissions on our ecosphere. That is why shipowners are obliged to buy more expensive fuel with reduced sulfur content. In addition, the conflict in Ukraine at the start of this year has also negatively impacted fuel rates in response to political factors and global crises.
Increased Waiting Times For Booking Also Account For Freight Rate Fluctuations
Global port congestion is one of the most important external factors that may negatively affect your quote. That is why shipments stay in warehouses longer before booking a place in a container. What does it mean for you? You may see increased storage fees before your vehicle will be sailing.
Last Word
Freight rate fluctuations aren't predictable and remain entirely unavoidable. But don't panic, you're in good hands with EasyHaul. We are striving to let you do with the best freight prices possible. Our team is always ready to navigate you through every step, and it doesn't matter to us if you're a new client or have been shipping your vehicles with us before. Read our guide on how to register to get started. Create an account, upload a copy of your passport or government-issued ID, and enter your phone number. Congratulations, you're all set for your shipping experience! Feel free to contact us at + 1 (360) 776-3596 (6:00 AM – 4:00 PM, Pacific Standard Time) if you have any questions.