There is a specific language in the auto transport industry, you've heard it, right? While basic notions like the BOL, FOB, and similar may have already been familiar to you, there are many notions you've never seen. Understanding them is crucial for a hassle-free transport experience. We're tallying and explaining freight acronyms that you probably haven't been aware of in this blog.
Freight Acronyms Dealing With Regulations
EasyHaul begins with the first group of acronyms determining government regulations, organizations, norms, etc. This group isn't that numerous, and it includes only seven freight acronyms.
ELD – Electronic Logging Device. It helps drivers on duty count their working hours, and truck operators or shipping companies monitor the driver's fatigue.
HOS stands for hours of service. It refers to the amount of workload a truck driver is allotted to do within 24 hours. According to US laws, drivers cannot spend more time behind the wheel than the stipulations require. Otherwise, a carrier has to hire a 'sleeper team' – the second driver to operate the truck.
MC – this abbreviation defines the motor carrier. In short, it's a person or a company providing transportation services for a fee and has a license to conduct such operations.
NMFC is for the National Motor Freight Classification. The NMFC, designed by the NMFTA, is a system of codes used to determine the class to which the shipment belongs and applicable charges.
NMFTA stands for the National Motor Freight Traffic Association. These guys are responsible for designing different standards and stipulations to improve the standardized freight.
SOLAS is mainly for international shipping, as it stands for the Safety Of Life At Sea. In short, it's all measures and regulations in force to ensure the stress-free operation of vessels and their crews.
VGM is less common than the rest of them, as it denotes the total gross weight of a shipping container. Shippers and ship operators have to declare the VGMs of their containers to meet SOLAS requirements.
Freight Acronyms Dedicated To Systems and Classifications of Shipments
There is another category of freight acronyms that has the least abbreviations. These are a few freight abbreviations that help classify shipments and keep track of statistics.
EDI is a short form of Electronic Data Interchange. This computer system facilitates the fast exchange of the data the shipping industry works with.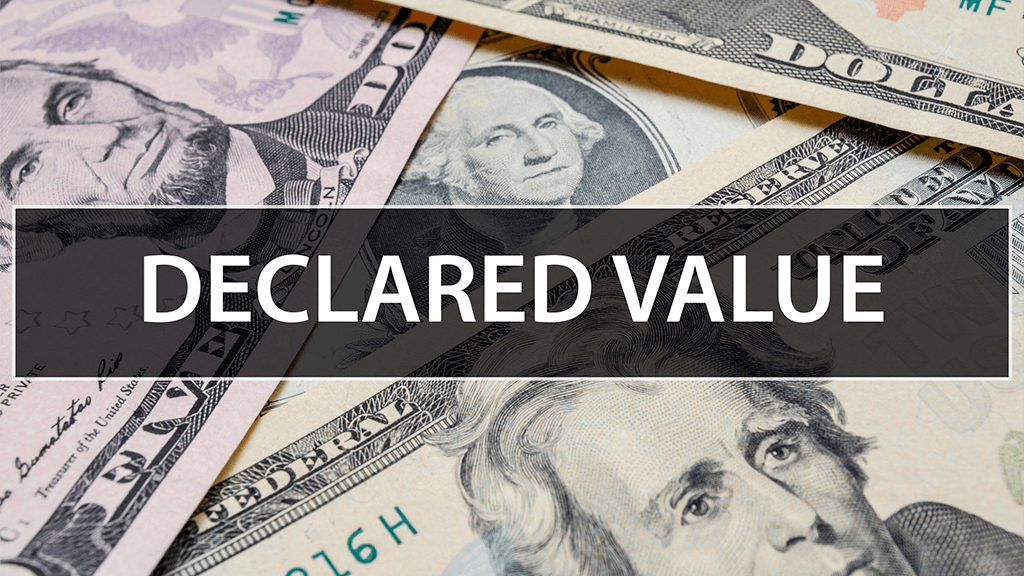 DV stands for Declared Value, and that's the cargo worth as indicated by a shipper/shipping company/or any other third-party conducting transportation services.
NOI is a very rare notion itself. Such an abbreviation stands for 'no otherwise indicated' and classifies shipments that haven't been categorized into existing cargo classes according to their density, ease of handling, and liability.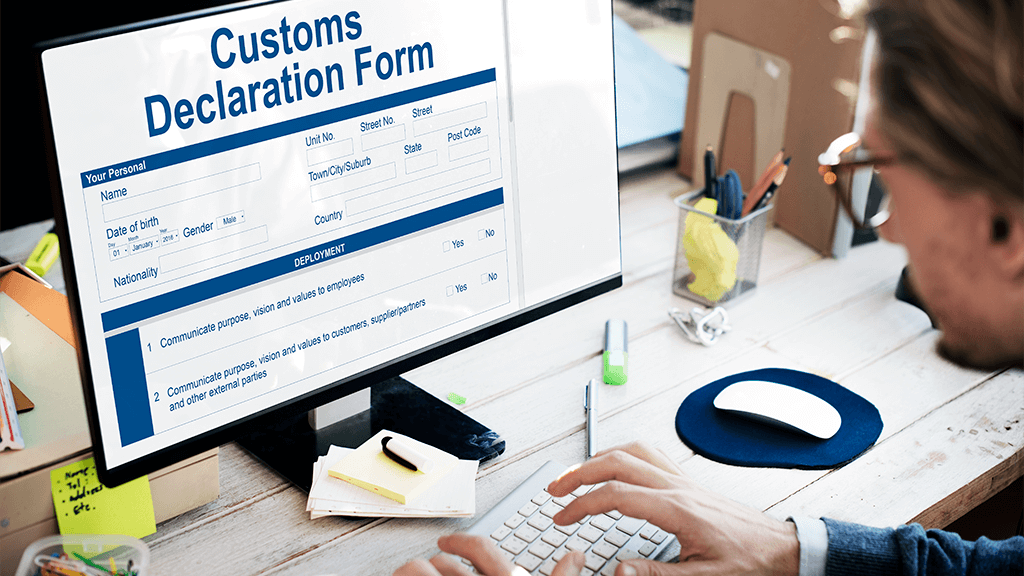 SLI is for a shipper's letter of instruction. In fact, it's a document that describes what is being shipped and who are the parties involved. An SLI can be a part of the EEI, or Electronical Export Information, discussed here.
Freight Acronyms Dedicated To Transportation And Movement of Goods
Here are the gems! These are the most numerous group of freight acronyms dedicated to transporting themselves.
If something unpredictable happens that forces you to change the destination, it will fall under the COD term. Beware of doing so, as it causes significant additional expenses.
D2D is a short freight abbreviation for Door-To-Door auto transport. We can pick up your vehicle at your location, provided it can accommodate a truck, and deliver it to the drop-off location at your discretion with the same condition. That's the most common way of handling domestic deliveries.
FAK denotes Freight of All Kinds. Such goods are usually subject to higher taxes at the Customs and will be more expensive to move domestically. We advise checking our material to save money on shipping instead of paying extra charges.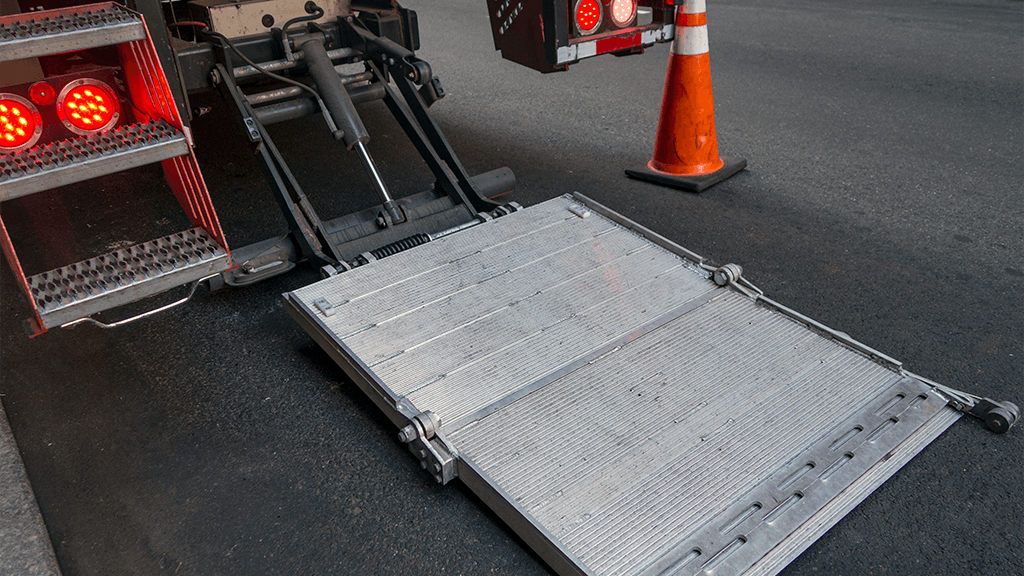 LG, in this case, doesn't mean the famous slogan, no. Instead, it means a lift gate – a handy thing that automatically lets you lift a vehicle to the trailer's floor. Keep in mind that opting for trucks with lift gates is usually costly.
LTL stands for Less Than Truckload. More straightforward, it's all types of shipments that weigh less than 7,500 lbs and are less than 12 ft long, so thus they don't require a full truckload.
P2P is an analog to D2D, but for international transport. As you might have guessed, it stands for port-to-port shipping. Are you ready for your shipping experience? You can start with an instant quote on our homepage.
POD is that we count after successful delivery to your destination. It's proof of delivery. Otherwise, it's the proof of actions performed by a car carrier with all the pertinent information about a specific experience, including a consignee's name and arrival date. On top of that, it can also mean the port of delivery/destination for international clients.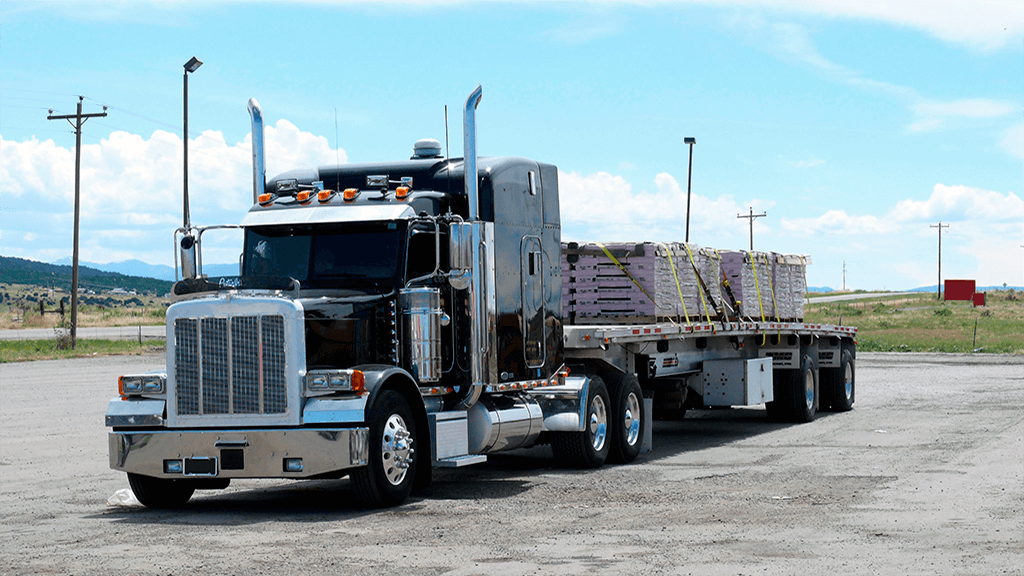 PTL is another relatively uncommon notion that denotes partial truckload. It's more extensive than the LTL shipments but still doesn't classify to take the whole space on/in a trailer.
STL is similar to container consolidation when you ship your vehicle and others' cars in the same container, and all shippers split delivery costs. The shared truckload is almost the same. Your cargo is placed on a truck where it shares the space with other vehicles.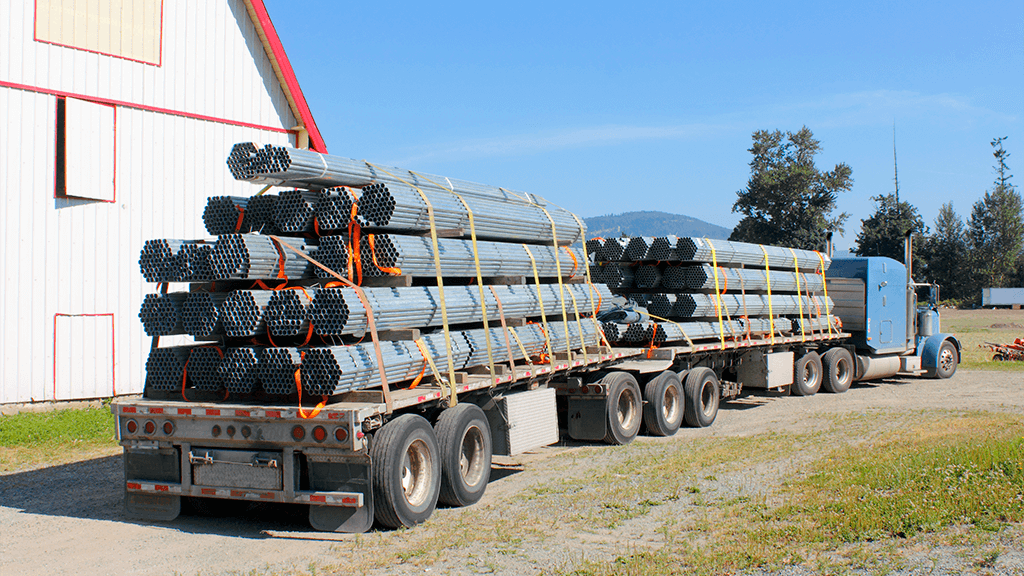 And, finally, the last but not least notion to mention here, a truckload (or TL). That's when your possessions are put onto a truck, occupying all the available space. The space is up to a 48 ft or 53 ft trailer either by volume or weight. However, this variant can be too expensive for handling a single car. It's the best solution when you're shipping multiple machines at once.
Final Word
We suppose you're ready to start off right and get the tailored approach to your transport needs, partner with us. EasyHaul goes the extra mile to make sure your transport experience is second-to-none. Understanding the above-mentioned freight acronyms will help you navigate the waters and streamline your first or following auto transport. Register with us, upload a copy of your government-issued ID, enter your valid phone number, and you're all set. Feel free to reach us at +1 (360) 776-3596 (6:00 AM – 4:00 PM PST, Monday through Friday), and we will be glad to help.