Containerized shipping dominates world trade through its overall convenience, capacity, and affordability. This option still remains the most cost-efficient and requires less handling than RORO/LOLO shipments. Before making sea freight arrangements with your transport company, you'll have to choose the most suitable transportation mode if you're going with containerized shipping: FCL or LCL. In this blog, we're giving you a detailed breakdown of the difference between FCL and LCL.
What do FCL and LCL mean?
These are shipping terms denoting two different ways of loading international container freight. The first stands for full container load, while the second stands for less than container load. FCL is used for large cargo occupying either most or all available space in a single container. During FCL shipping, the shipment belongs to a single party or consignee who paid for the whole container. FCL shipping is more practical when you're shipping something bulky, or if you want to ship multiple vehicles at once.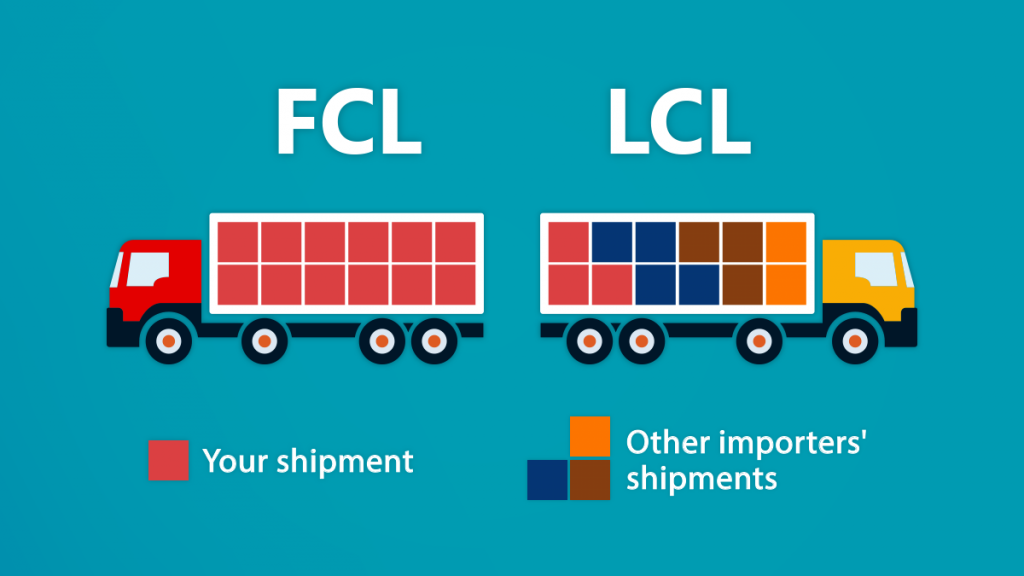 LCL shipping (also known as groupage) refers to shared space in containers, booked by different customers. LCL is a good option if you're shipping a single vehicle or a small amount of cargo. This transportation mode is popular, as transport expenses are split between customers who are shipping freight together in a single container.
What Is The Difference Between FCL and LCL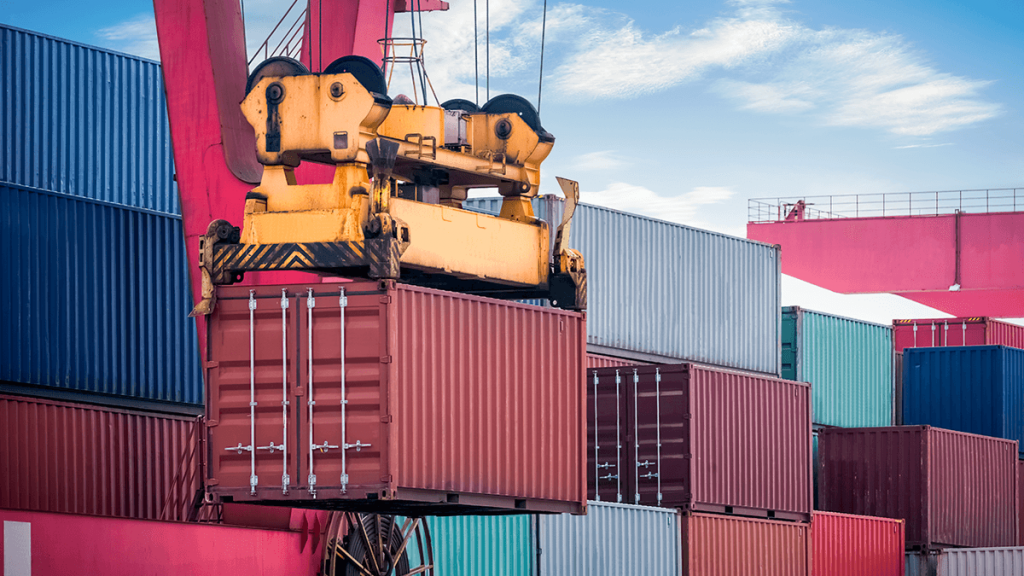 FCL and LCL shipments differ according to cargo volume, security, operation speed, and handling. In the table below, we're comparing the most significant aspects of both transportation modes.
FCL and LCL

Cargo capacity

FCL is more suitable for transporting bulky cargo belonging to a single owner. It is also a great way to

save money on shipping

if you're transporting multiple vehicles from auto auctions like

AutoBidMaster

or

Salvagebid

.

LCL is mainly for cargo that doesn't occupy an entire container. The main advantage is that costs are split between customers.

Operation and delivery speeds

FCL shipping is faster since it doesn't require additional time for groupage and cargo handling. Estimated delivery times also differ a bit because ships don't call at different ports waiting for container (de)consolidation.

LCL shipping requires more handling, as it has to be sorted out and grouped. Additional fees for

storage

may be incurred.

Damage risk

Both FCL and LCL are safe methods for international transport. Vehicles are

placed into a container

and strapped down to eyelets that prevent rolling and damage.

LCL shipments are inspected more often at Customs and require more

documents

(depending on the number of different shipments inside a container). 

However, FCL containers also undergo selective inspections even if you're shipping similar vehicles. Delays at Customs are mainly caused by missing or incorrectly filled-out documentation, so make sure you know the requirements and if your vehicle is eligible for export.
FCL and LCL: The Difference in Prices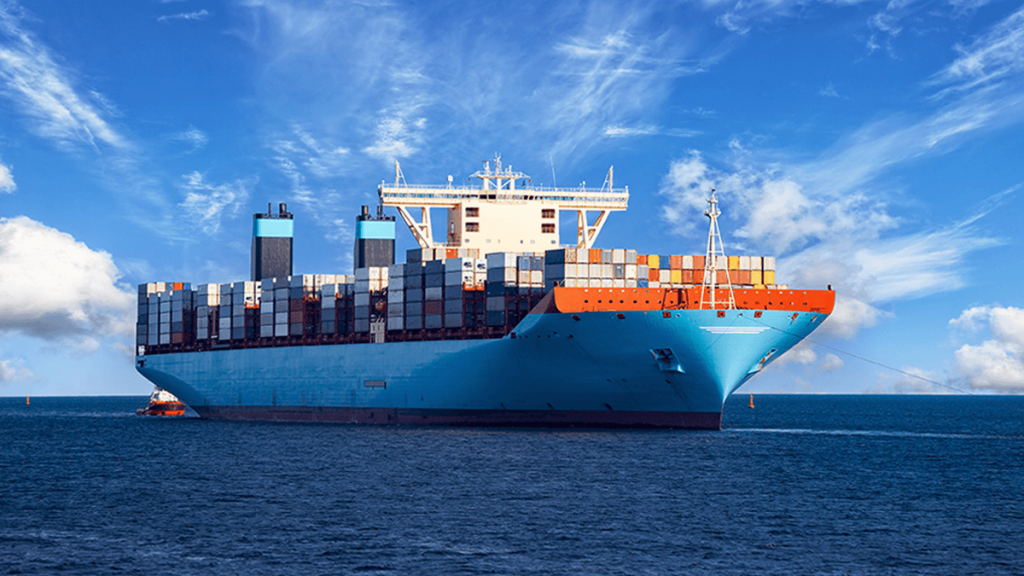 It really depends on what you're shipping. The price for LCL shipments is calculated by the amount of container space used and the distance. For example, delivery of a Toyota Camry to Nigeria from New Jersey in a shared container would be $1,415, while shipping a Ford Mustang to Germany from the same port is $1,135. If you need to ship 4 classic cars to the Netherlands, for example, we can book a 40-ft container and calculate the cost for you.
Bottom Line
Choosing the right shipping mode for traversing oceans and borders needs thorough research, but don't fret, EasyHaul is here to help. Enter your vehicle's VIN and choose the destination country to get an instant shipping quote. Create an account with us by uploading a copy of your government-issued ID or passport and entering your phone number to place your shipping order. Remember to double-check all the information to streamline your shipping experience. Upload a copy of the original Bill of Sale if you're using AutoBidMaster or Salvagebid shipping plugins, and don't forget to enter the consignee's information. Contact us directly for more information or give us a call at + 1 (360) 776-3596 (6:00 AM – 4:00 PM PST, Monday to Friday).