Hassle-free shipping to Eastern countries is now possible due to rapidly-growing trade and reduced barriers for international transport. South Korea followed suit and simplified import stipulations according to the implementation of KORUS (Korean-US Free Trade Agreement). That means, shipping a car to Korea from the USA is a pretty straightforward process. However, you still have to take into account specific rules around importing vehicles to South Korea to prevent confusion. Here, we're reviewing everything about shipping a car to Korea.
Find a reputable car transport provider
Importing vehicles to South Korea isn't complicated if you find an experienced shipping company like EasyHaul. We provide a full suite of shipping services, ranging from door-to-door domestic deliveries to hassle-free international shipping. Our team will guide you through every step, from ordering shipping to Korea to clearing Customs on the US side. Enter your vehicle's VIN and the pickup location if you aren't shipping from AutoBidMaster or Salvagebid, and choose South Korea from the list to get an instant quote.
Choose the most suitable shipping method
Container consolidation and RORO shipping are two popular shipping options. Both are straightforward ways to ship a car to Korea, but the transport methods differ a bit. International shipping in standard 40-ft containers is the most affordable way to go. The delivery costs are split between the vehicles that are placed in a single container. This method protects your car from exposure and damage during transit.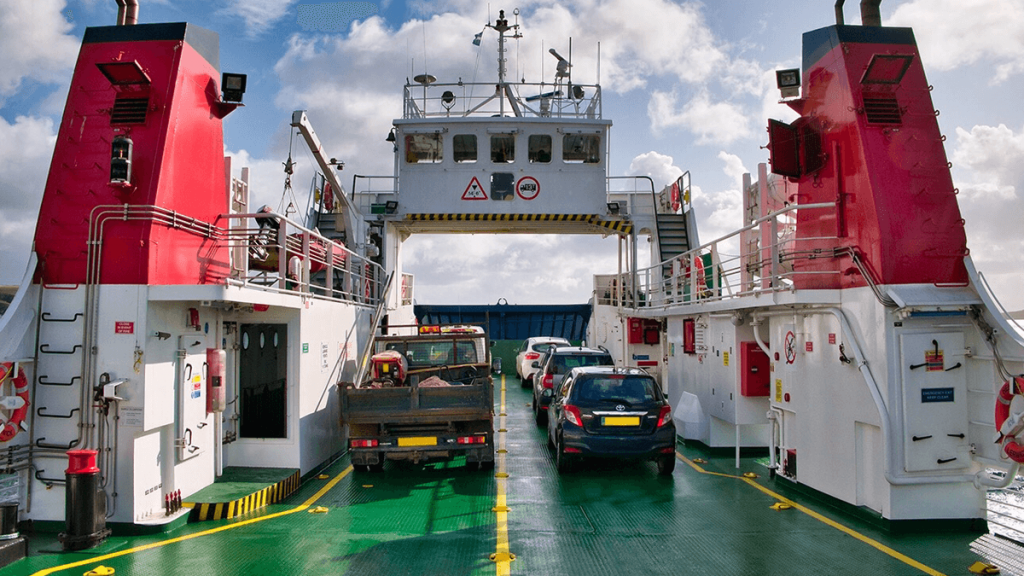 RORO shipping is the right solution for shipping vehicles that run under their own power. Vehicles are driven up a ramp and then are placed on the vessel's deck, where they are secured and tied down. Let us know if you're interested in importing a car to South Korea via RORO beforehand, and we'll take care of the rest.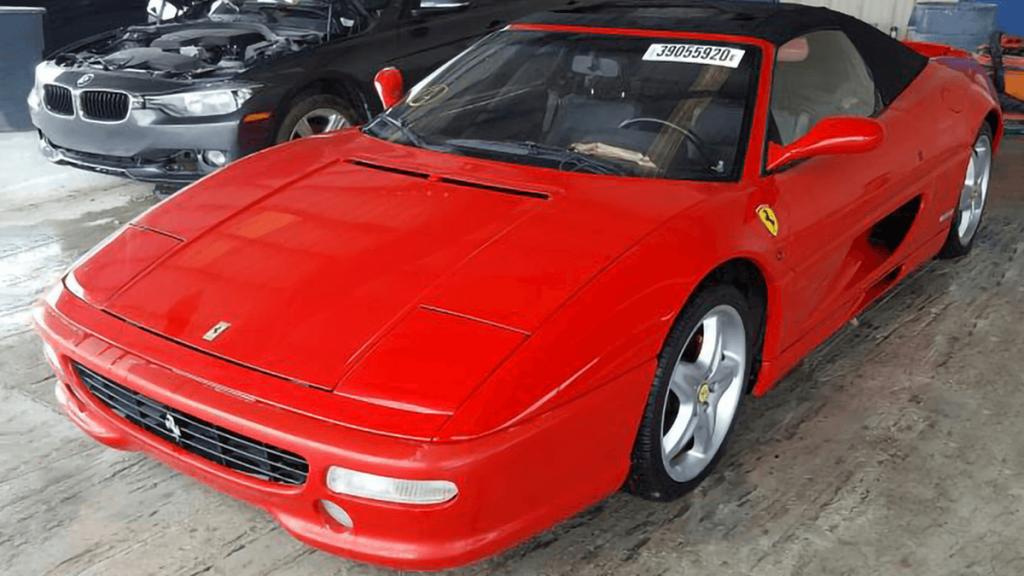 The last option is shipping a car to Korea in a dedicated 20-ft container. Car transport in a single container is the most expensive method. This is the best variant to transport exclusive and classic cars, like this Ferrari F355 Spider. We delivered this beautiful sportscar to its new owner in South Korea at the end of 2020.  
How much does shipping a car to Korea cost?
Multiple factors affect your shipping quote, like if the car runs and drives, its overall weight, and dimensions. EasyHaul delivers vehicles to Busan, which belongs to the top-10 busiest ports in the world.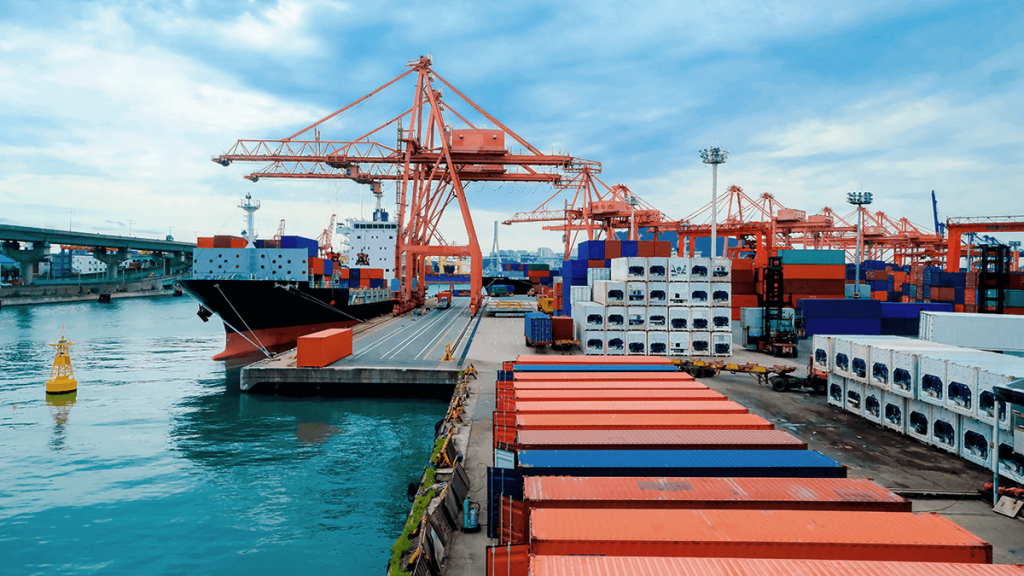 Prices for shared container shipping to Busan are as follows:
shipping a car like a

Kia Optima

from Los Angeles: $1,745

transporting an SUV like a

Hyundai Tucson

from

Los Angeles

: $2,035.
To get more information on pricing for individual container shipping and booking RORO, contact us directly through our online form. Before the vehicle is set to sail, make sure all the documents are correctly filled out. Otherwise, your car may be subjected to delays at Customs.
Must-know points about shipping a car to Korea
Import duty isn't levied by the government, although all vehicles are subjected to different inspections after import including: 
emission tests, 

noise and vibration tests, 

and type/model approval. 
The first two are conducted by representatives of South Korea's Ministry of Environment, while the third is done by the Automobile Test and Research Institute of Korea.
Since the Korean government prohibits importing vehicles with a high carbon footprint, the first test is the most important. All motor vehicles are subject to a 10% Value Added Tax (VAT). Korean stipulations forbid selling a vehicle within a year of its arrival, or you'll have to pay a 5% consumption tax added to the CIF (cost, insurance, freight) value and VAT for your car.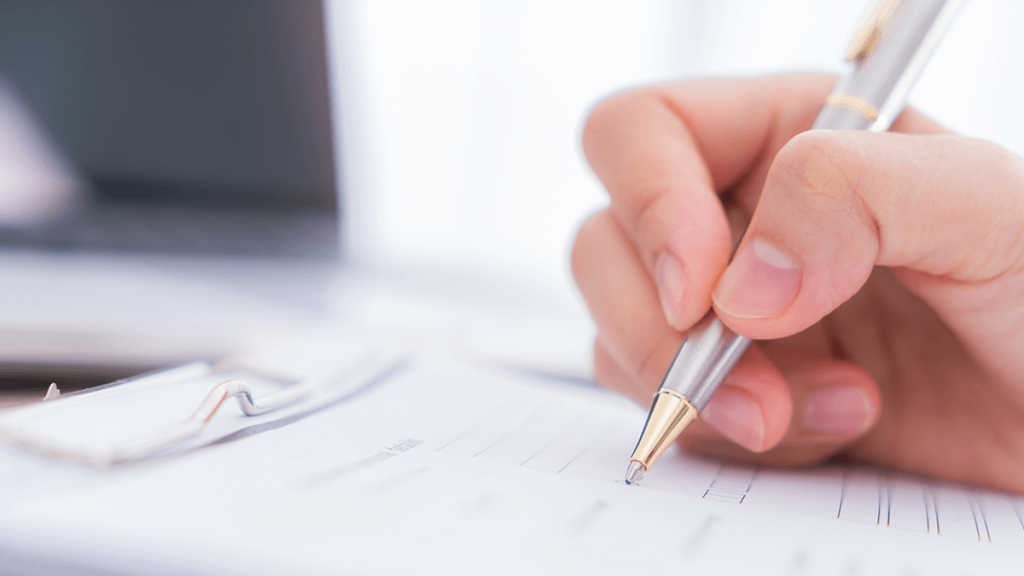 All documents regarding the ownership have to be issued in the name of a Korean resident who has been living there for at least 6 months. Prior to shipping a car to Korea, a customer has to provide Korean Customs with detailed vehicle specifications to ease the third inspection.
Bottom Line
You can trust EasyHaul to ship your vehicle to South Korea, especially if it's a new process for you. We're here to help you with international auto transport and make it easy, for you. Get started by registering with us to place your order. Double-check your information and upload a copy of your passport or government-issued ID along with your phone number. Place your shipping order, enter the consignee's information, upload the original Bill of Sale if you're shipping from AutoBidMaster or Salvagebid, and that's it. Feel free to call or email us with any questions: + 1 (360) 776-3596 (6:00 AM – 4:00 PM Pacific Standard Time, Monday through Friday) or [email protected].