The speedy development of technology and the emergence of different institutions like the World Trade Organization (WTO) have been contributing to a reduction of major barriers in international trade since the 1950s. The role of global commerce hasn't diminished since then, although several international trade barriers still exist. Forewarned is forearmed, so here we're delving into the reasons behind the imposition of obstacles to international trade and telling how you can ship a vehicle overseas without worrying about these barriers.
What Is International Trade and How It Is Regulated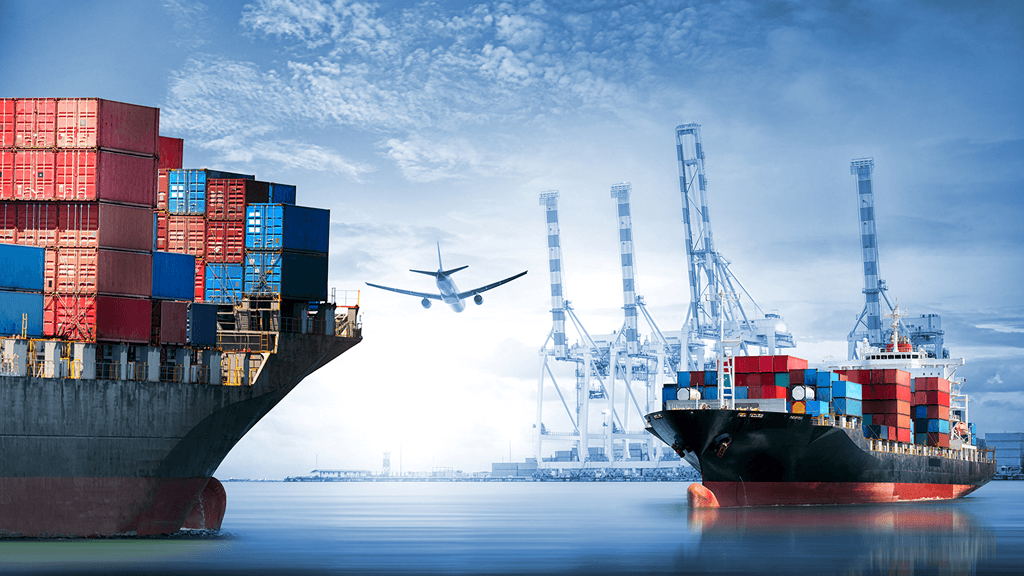 International trade is considered as the exchange of goods, assets, and services between different countries. The regulations for international trade are designed by organizations like the WTO, UNCTAD, and other local government institutions dealing with export and import. International organizations work out specific rules according to which global trade occurs. Their main goal is to ensure the safety and efficiency of international trade. Other non-international entities design distinct stipulations to make sure products conform to all import and export norms. In addition, global organizations partner with local governments to eradicate international trade barriers or reduce their impact on the transportation industry.
What Are International Trade Barriers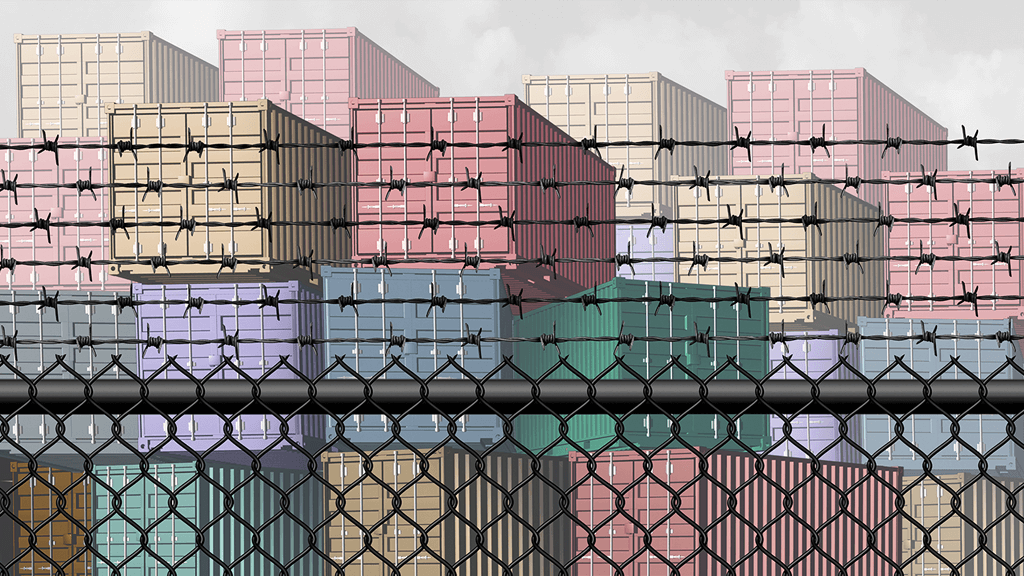 International trade barriers are mainly government-imposed restrictions and requirements, which have to prevent the negative balance between exports and imports. These restrictions can be natural as well. For instance, geographical remoteness of different areas and language barriers belong to the natural obstacles to international trade. However, the vast majority of international trade barriers can be subdivided into two major groups: tariff and non-tariff hurdles. Most countries are currently reducing these barriers to bring about faster globalization.
Impact of Tariffs on World Commerce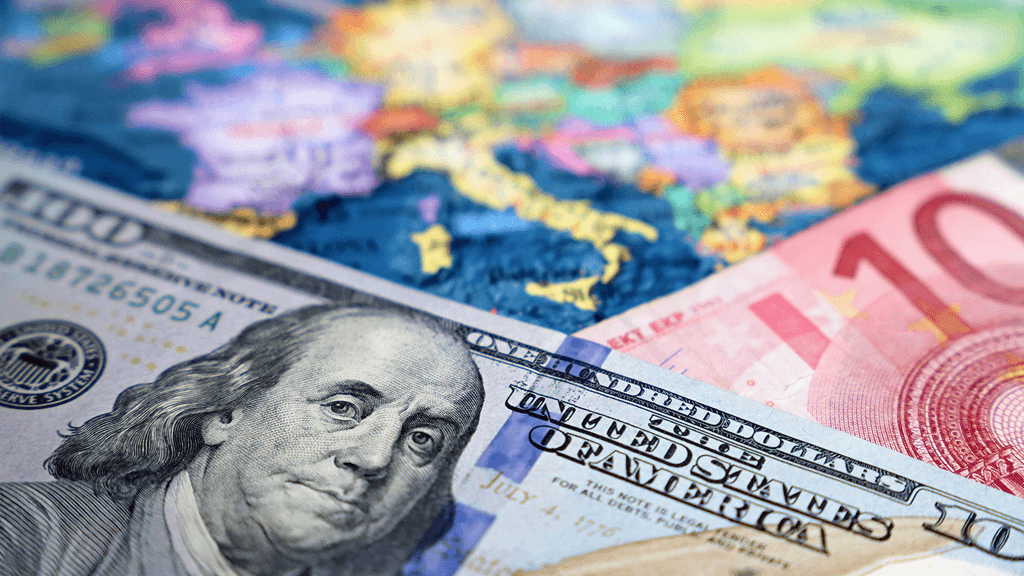 Tariffs are the major part of protectionist domestic policies, which have to shield a national product. They are paid by consumers and not by the exporting country, but tariffs make imported goods less attractive than domestically manufactured. There are several forms of tariffs, which can be regulated or applied by the government entities at any time:
specific tariffs on different goods (textiles, hazardous materials, chemicals, raw materials, iron ore, etc.),

obtainable government-issued licenses and permissions (the exclusive right to import/export goods in/out of a country),

and ad valorem taxes (

VAT

).
Overall, tariffs have a negative impact on international trade, as they reduce the efficiency of global commerce.
Non-Tariff Obstacles In International Trade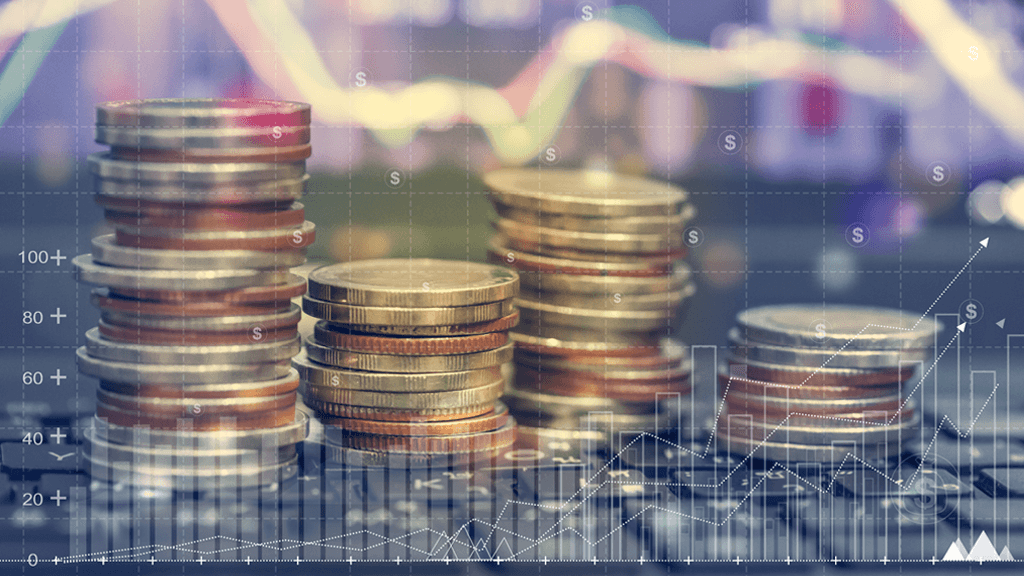 These international trade obstacles are different export/import restraints enacted by governments. Mostly, non-tariff international trade barriers include:
import quotas (quantity restrictions on imports),

Voluntary Export Restraints (VER),

embargoes (a complete ban on export and import of goods),

buy-national regulations (protectionist policy for domestic products),

currency exchange controls (for businesses with foreign capital),

and local content requirements (percentage of goods/their components made of domestic supply material).
Ship Confidently With EasyHaul
At EasyHaul, we make sure that our customers receive the smoothest shipping experience. Those who are eager to ship their vehicles from auctions like AutoBidMaster and Salvagebid can count on us. We'll make sure that your vehicle conforms to the US export norms. If it doesn't have a title valid for export, we can help issue new documents. Even if you're shipping spare parts, we are glad to offer our assistance. We help with Customs clearance, finding and booking a container, brokerage, and tailored services. You can find information on import tariffs to different countries in our previous blogs to be fully aware of requirements in the country of import. Sign up, upload a copy of your government-issued ID, enter your phone number to place your shipping order. Get in touch with us at +1 (360) 776-3596 (6:00 AM – 4:00 PM PST, Monday through Friday) if you have questions.