Running a transportation business isn't easy. When you face delayed payments and don't have enough money to stay afloat, things may get even worse. Luckily, there's an option that can save your enterprise. We're talking about freight factoring. It has not been a new term in the industry, though still lots of operators and carriers have no idea of what it is. In this post, we're delving into the nature of freight factoring and explaining how it works.
What Is Freight Factoring?
Getting money on time is essential to boost the efficiency of your business and help it grow, which is vital for new players in auto transport. In short, load factoring is a convenient way to get payments for successful deliveries without delays. However, freight bill factoring is not regarded as the ultimate sales booster, it's more than that.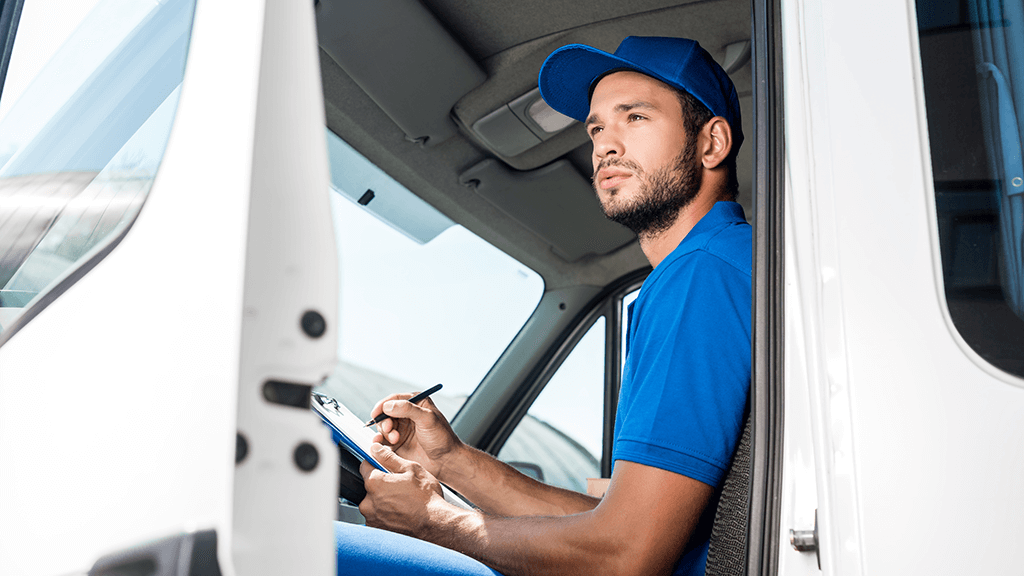 Freight factoring is a system of incentives that work beneficially for both the factoring company and a carrier. The latter sells invoices to a factoring company to get payments as soon as possible. After they have bought an invoice, the carrier is relieved from waiting for another 'pay-in' from a customer's side. Simultaneously, the factoring company obtains a 1-5% fee from each transaction, depending on their policy.
Points To Take Into Account Before You Go For Freight Factoring
Since it's not a loan, you won't need to pay bank interest rates. You'll get payments for the work you've done, but not from customers directly. Remember that load factoring is similar to a job interview. First, you apply for it, then get approval, and finally start.
Secondly, different fees can accrue depending on the cargo and its type. Be sure to check the terms & conditions of a contract load factoring companies may offer. They often have briefs on other fees/contract termination, etc.
Thirdly, freight factoring companies can limit their responsibilities if a customer fails to pay for shipping services.
Freight Factoring Types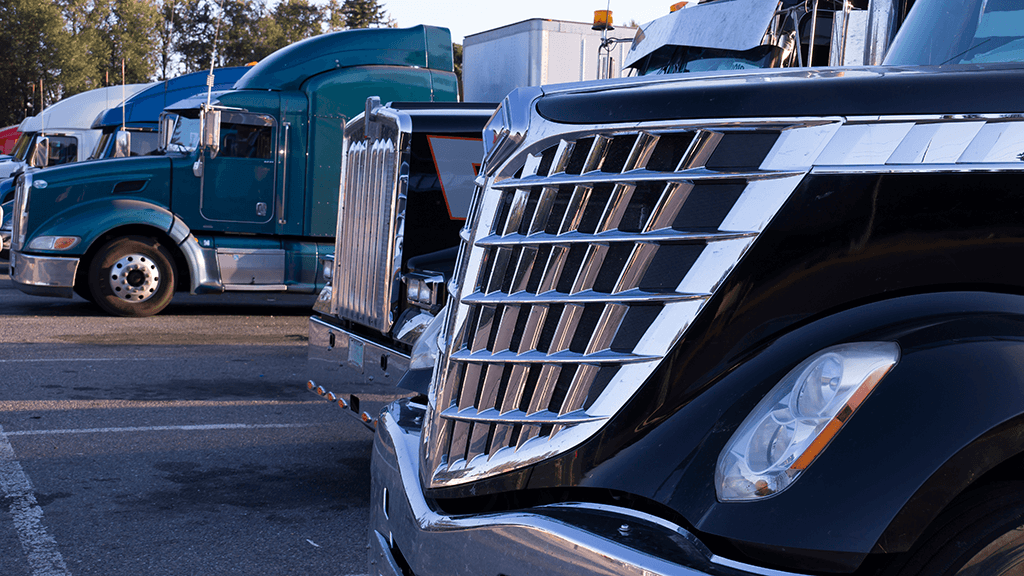 There are two major 'kinds' of freight factoring: recourse and non-recourse. There is little difference between these two. The first implies you're always responsible for non-payment from the customer's side. In contrast, it's vice versa in non-recourse freight factoring. Several load factoring companies can cover a loss at their cost as soon as you've sold an invoice.
Last Word
Freight factoring isn't for every auto transport company. However, it may help you build your startup from the ground sooner than you might have expected. At EasyHaul, we don't deal with load factoring. Instead, we do freight forwarding. For instance, we will be glad to help you with Customs clearance and more. Dealing with last-minute deliveries is quite common for us, too. We have helped thousands of happy customers across the USA get their vehicles safe and sound. EasyHaul will eagerly assist with ordering parts, hiring a locksmith or additional photos if you purchase a vehicle on a car auction like AutoBidMaster or Salvagebid. 
On top of that, we're fully open to B2B partnership. Don't be shy to contact us at the most convenient time for you. Call at + 1 (360) 776-3596 (6:00 AM – 4:00 PM, Pacific Standard Time, weekdays) or fill out our online form, and we'll be happy to chat with you and answer your questions.