Most of you have already dealt with shipping; you've sent gifts to your relatives and loved ones. It wasn't complicated. So why does shipping a car to a new place have to be complex? It follows the same principles. Even if you're a newcomer to the world of car shipping, EasyHaul is ready to help. Here, we will be breaking down how auto transport works and how to use these services to your advantage.
Step 1: Choosing A Reputable Shipping Company
We've chosen a name that speaks about itself. EasyHaul: the first word accounts for convenient shipping services, while the second stands for what we actually do. No hassle, no stress, and no hidden charges. Your search for a reliable auto transport provider ends here because we do the legwork for you. Our dedicated customer support will help you with any shipping-related issue. At EasyHaul, we help customers get their vehicles both domestically and internationally. Start with a quote on our homepage: enter the VIN, the current destination of a car, and where you'd like to ship a vehicle. It is really that easy.
Step 2: Placing Your Order and Signing A Shipping Contract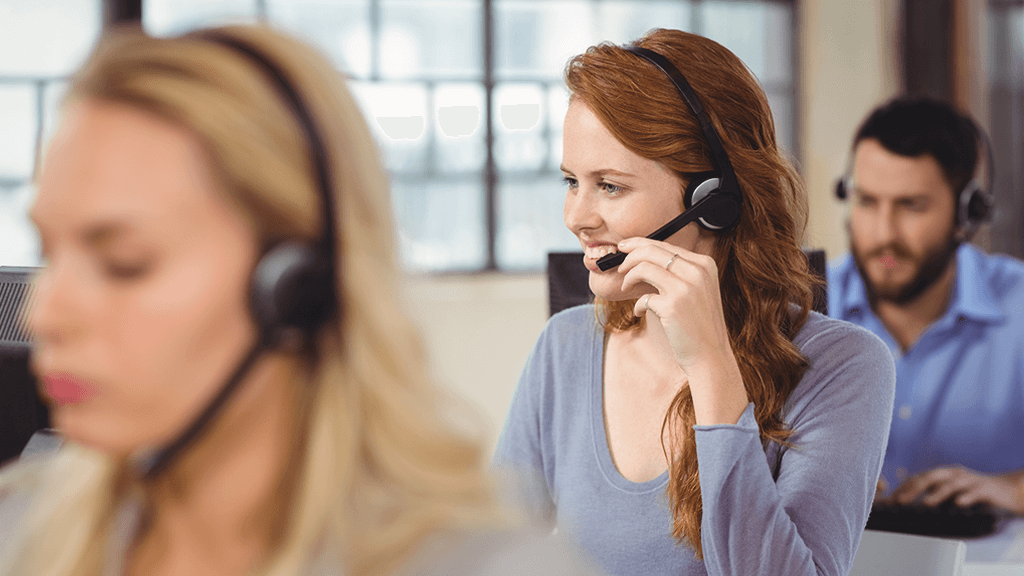 Once you're satisfied with the quote, you can place your order. In our previous article, we've explained how you can do it. Once you've placed an order, you'll receive an email notification and a shipping contract  form EasyHaul. The latter enlists the conditions of an agreement between both parties and defines standard shipping terms.
Step 3: Paying For Your Shipment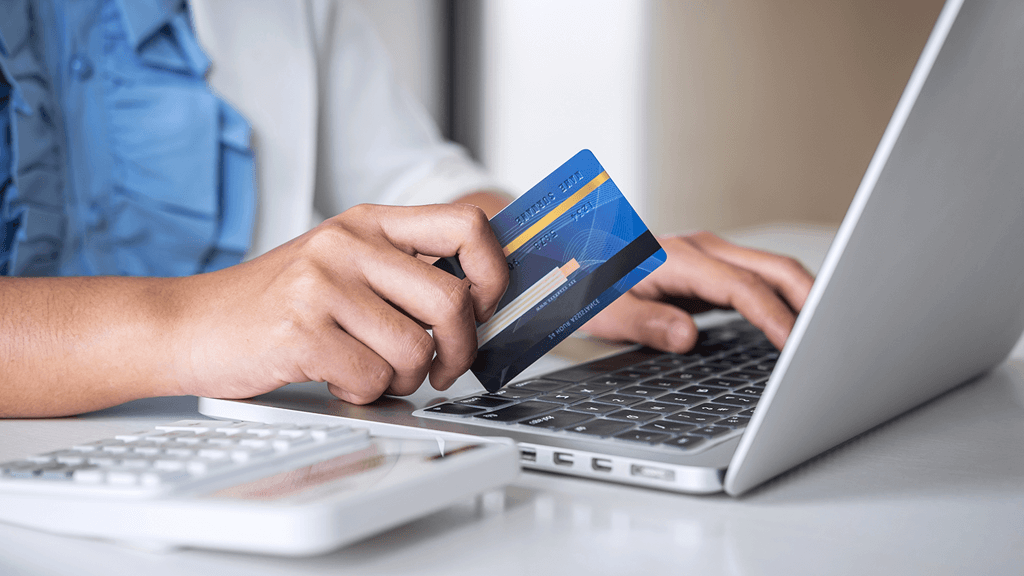 We can't proceed with your order until it's paid in full. EasyHaul sends the details of your order and payment instructions in a confirmation email. Make sure to choose the most convenient payment method for you. Don't forget to glimpse at this guide on how to pay for shipping.
Step 4: Finding The Driver (and Delivering The Car To The Port If Required)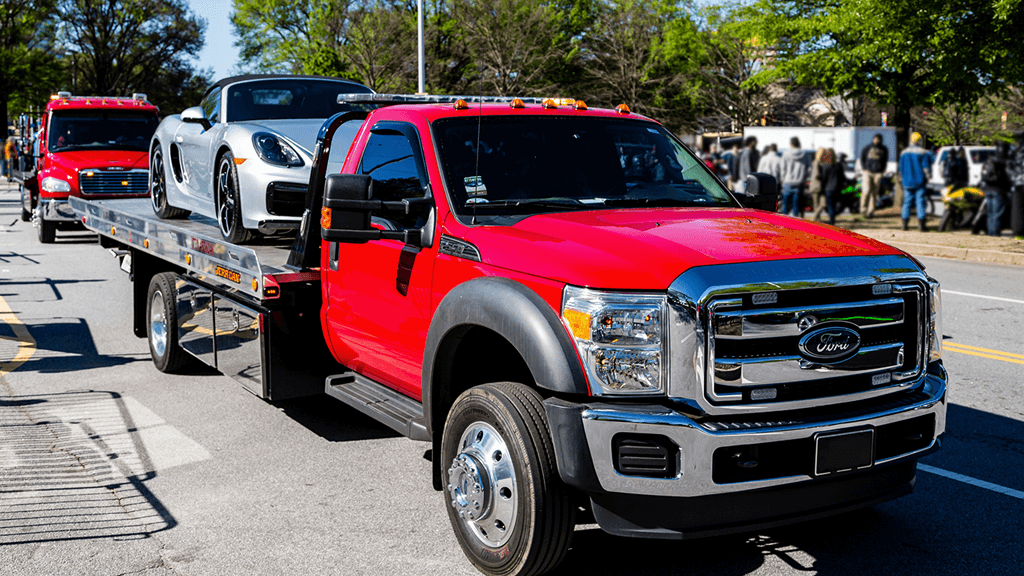 The shipping begins after you've made a payment. At our side, we find and assign a driver to pick up the vehicle from an auction yard and deliver it to the specified destination. It doesn't matter for us if it is a nearby city or a port within the USA. We do our job to make shipping easy for you.  
However, we get that shipping (especially international) isn't always finger-snap fast, and setbacks can be a reality. 'All we need is a little patience', as Axl Rose sings in one of his songs. Don't worry, we ensure that you will receive your car promptly. Meanwhile, our tracking system can give you peace of mind, as each client can monitor updates of the shipping status straight from their account.
Step 5: The Most Awaited Moment: Getting the Vehicle Delivered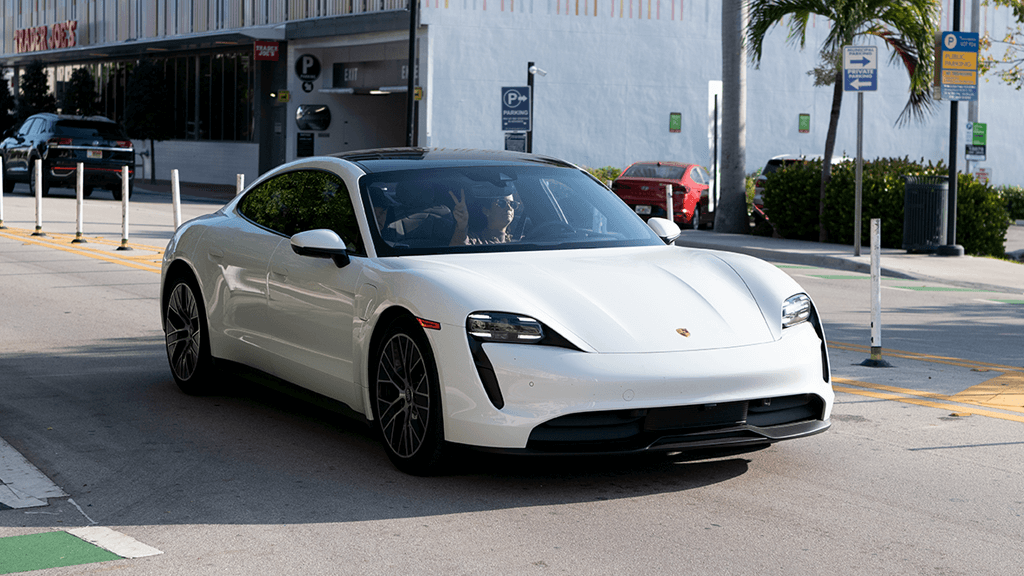 Ta-da: once the previous steps are done, here comes your ride! Yes, you receive the vehicle, sign the Bill of Lading, and that's where its shipping journey ends. There is not much to do afterward: get a new registration (or a title if you're a US resident) and, most importantly, enjoy your vehicle.
Final Thoughts
Understanding how auto transport works is a must before committing to your shipping order. Your experience with EasyHaul will be smooth and almost effortless. We do the big stuff for you, so you can sit back and relax. If you're thinking of shipping a vehicle somewhere, we will be happy to assist. Register and let us know your specific requirements. We need to know if a car is drivable and exportable (if you're shipping it overseas) to tailor everything to your wishes. EasyHaul won't let you down even if your ride is inoperable and doesn't have the paperwork required for export. Complete your registration by entering your phone number and uploading a copy of your government-issued ID. Reach us at + 1 (360) 776-3596 (6:00 AM – 4:00 PM, PST, weekdays) if you have questions or if something is left unclear.