You're getting ready for your next move and want to take your vehicle with you. It may sound somewhat intimidating and daunting, we agree. Rest assured, with EasyHaul, your concerns will be eased. This blog provides you with a perspective on worry-free and straightforward car transport to Bulgaria. We'll make sure you're aware of everything to streamline your experience.
Shipping A Car From the USA to Bulgaria with EasyHaul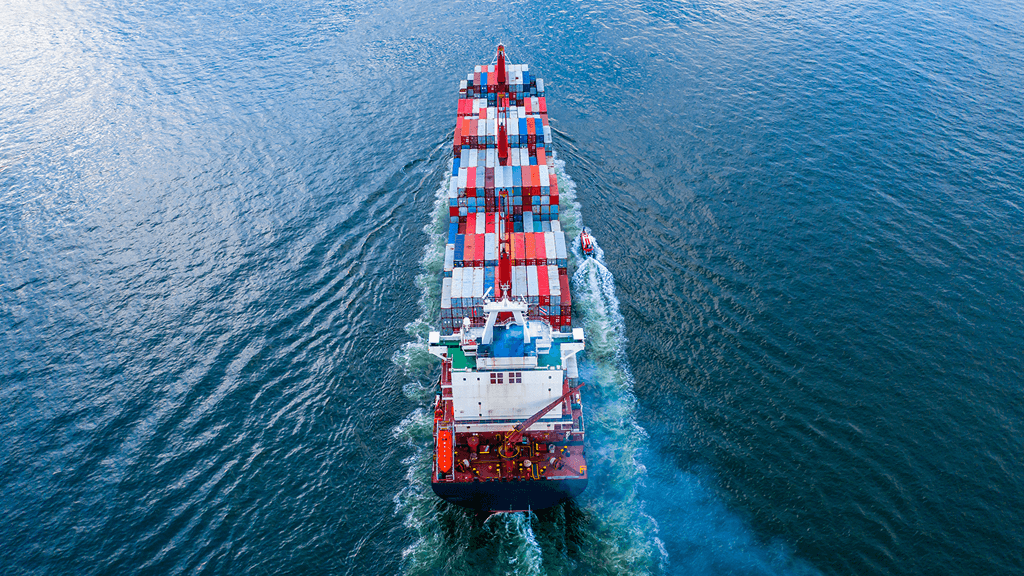 Car transportation is our passion. We love what we do, and we're striving to make your shipping as smooth as possible. We'll help you with booking a space in a container, Customs clearance, and brokerage in your destination country. Don't be shy, let us know if you need something special, like cleaning your car before shipping or cutting a new key for it.
How To Order Car Shipping from the USA to Bulgaria?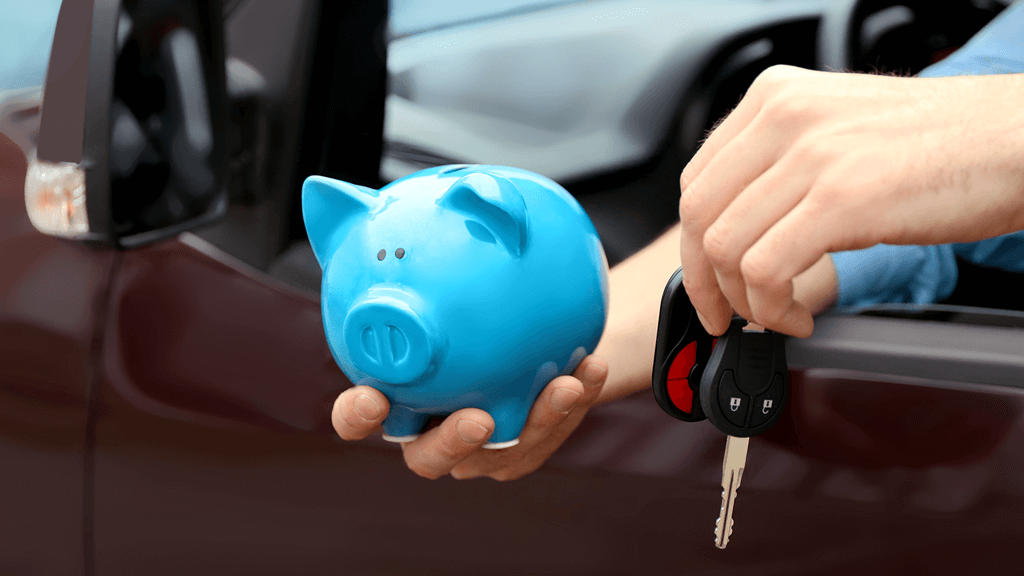 There are a few specific must-know points. We've gathered questions & answers together to navigate the waters before you order car transport to Bulgaria.
Q: Where will my vehicle be shipped?
A: We can deliver your vehicle to any city in Bulgaria, including Sofia, Plovdiv, Varna.
Q: How is a car shipped? What are possible shipping methods?
A: Shipping vehicles in containers speaks to their safety and eliminates the possibility of exposure to the elements. In addition, you can place your personal belongings along with a car. However, they all should be declared at Customs and adhere to the current stipulations.
Q: Can Varna be a destination port?
A: Though Varna has a container hub, we don't ship vehicles there. EasyHaul delivers containers with cars to Rotterdam, as it is cheaper, then vehicles are loaded onto car carriers and transported to Bulgaria. This option helps our clients save costs on shipping, as inland transportation costs less than sea transit.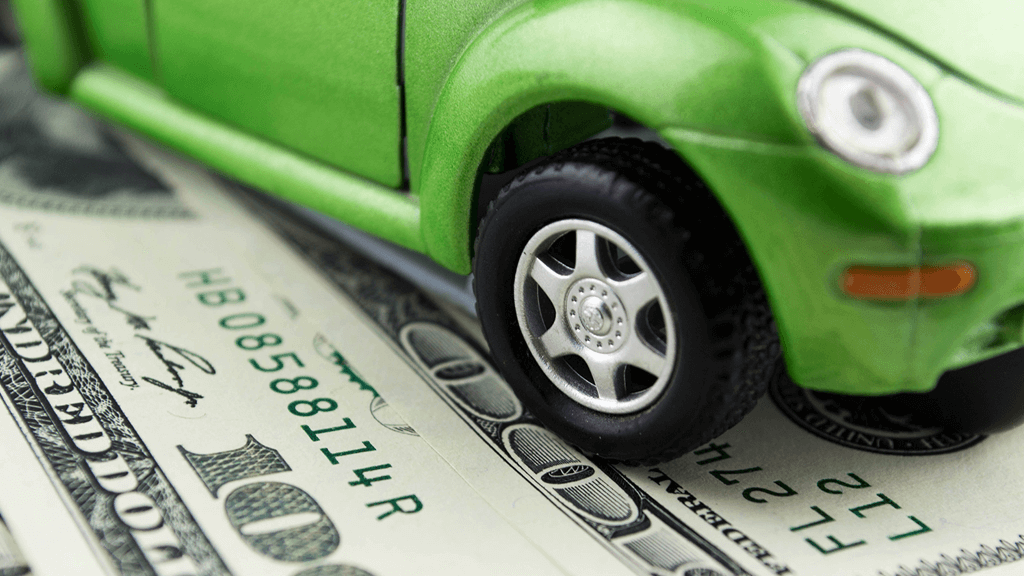 Q: How much does shipping a car from the USA to Bulgaria cost?
A: It depends on several factors. Firstly, it's the car itself, its dimensions, and its operability. Secondly, the distance should be factored in as well. For example, shipping a vehicle from the East Coast is a more affordable option than from the West Coast. Other considerations may include weather conditions, port congestion, and peak seasons. Get in touch with us online to get the most accurate shipping prices and estimated delivery times.
Import Stipulations In Bulgaria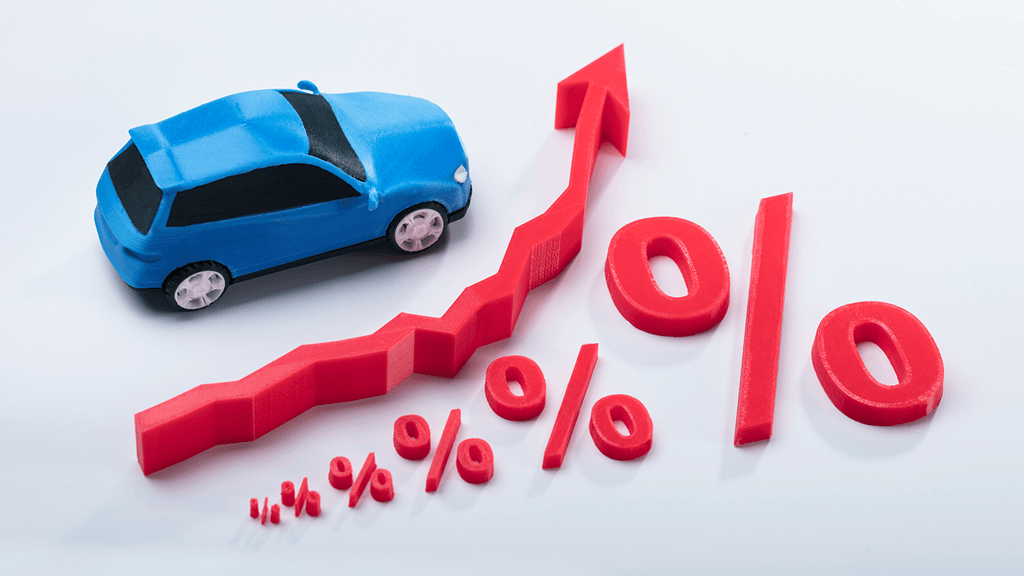 Since Bulgaria is a part of the EU, all vehicles imported from outside of Europe are subject to taxes. At the time of writing, the import tariff is 10% in Bulgaria, and VAT is 20%; both are for new and used vehicles. On top of that, cars imported from the USA to Bulgaria have to undergo a technical test. After registering, each car must pass an annual inspection proving its roadworthiness.
Last Word
We have you covered when you're planning to order shipping for a car from the USA to Bulgaria. Following this article will help you ensure the most effortless transition possible. If you aren't familiar with how to place your order, we recommend checking this article. Even if you've done this before, we're glad to help you again. Register, upload a copy of your passport or government-issued ID, enter your valid phone number, and you're ready to book car transport to Bulgaria. You'll be able to track it as soon as you place your order. Give us a call at +1 (360) 776-3596 (6:00 AM – 4:00 PM PST, Monday to Friday), and our support team will answer all your questions.