We've already guided you over the procedure of exporting vehicles from the USA in our previous blog articles. At the time of this post, we have two pieces of news for you, both good. First, no matter what, we'll continue helping you export cars from the USA. The second is that we've selected several states that exporting a vehicle from can be faster than others. Our customers started asking us about the reasons behind current shipping delays, and many of them wanted to find a port in the USA that isn't that strained by congestion, so we've come up with this information. Here, we're naming the current best states to export cars from the USA to get your car faster.
Why Are There So Many Shipping Disruptions?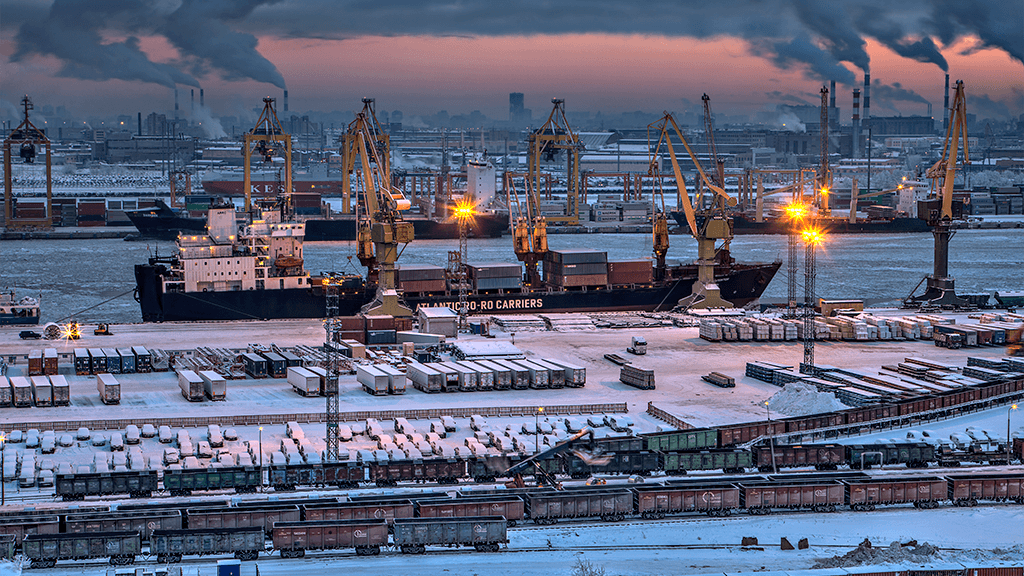 Exporting vehicles from the USA is disrupted as of the time of post. We can't control it from our side, unfortunately. Port congestion and a surge in demand accounted for the changes in the usual schedules before the holidays. Though they have already ended, shipping lines still face issues with their operational speeds. Read our previous article here for more information regarding the delays that may slow your shipping.
How Port Closures on The West Coast Affected
Vehicle Export From The USA?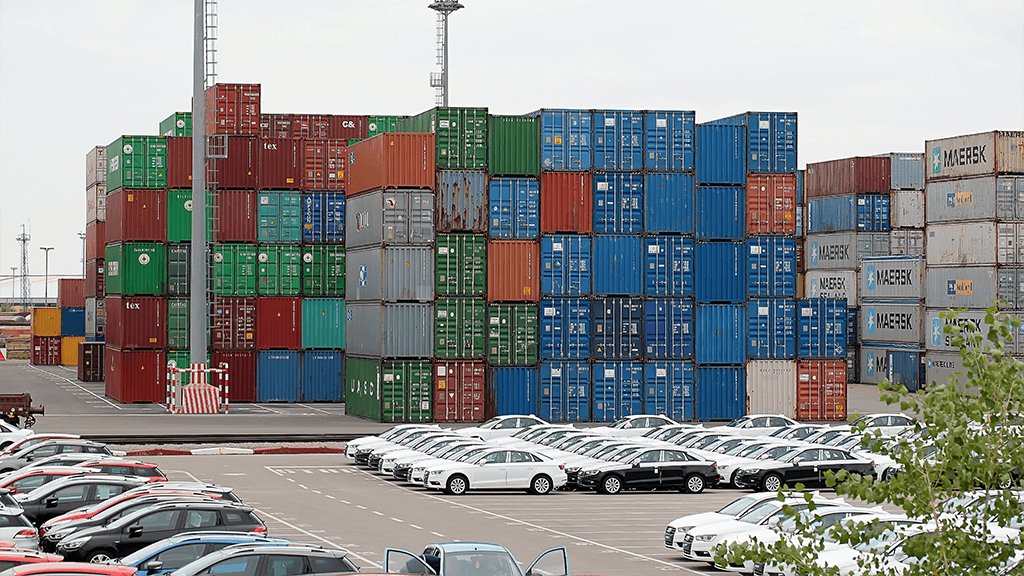 The two biggest ports for handling both import and export, namely Los Angeles and Long Beach, were closed for a short time because of the inability to cope with the increased port load. The same happened with the Port of Seattle.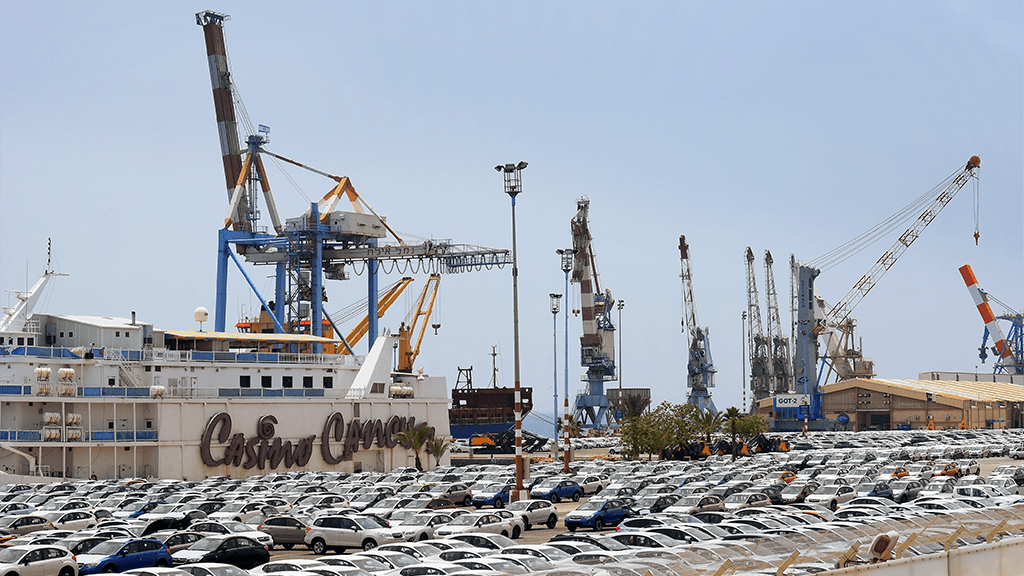 Some companies and cargo vessel operators decided to reroute shipments to the south parts of the USA, which accounted for further delays. At the time of post, the Port of Los Angeles operates despite being extremely congested.
The worst part is that prices for shipping from there can be three times more expensive than they used to be. The situation is expected to stabilize in March-April, BUT no one can guarantee it.
What Are The Best States for Exporting Vehicles
From The USA Right Now?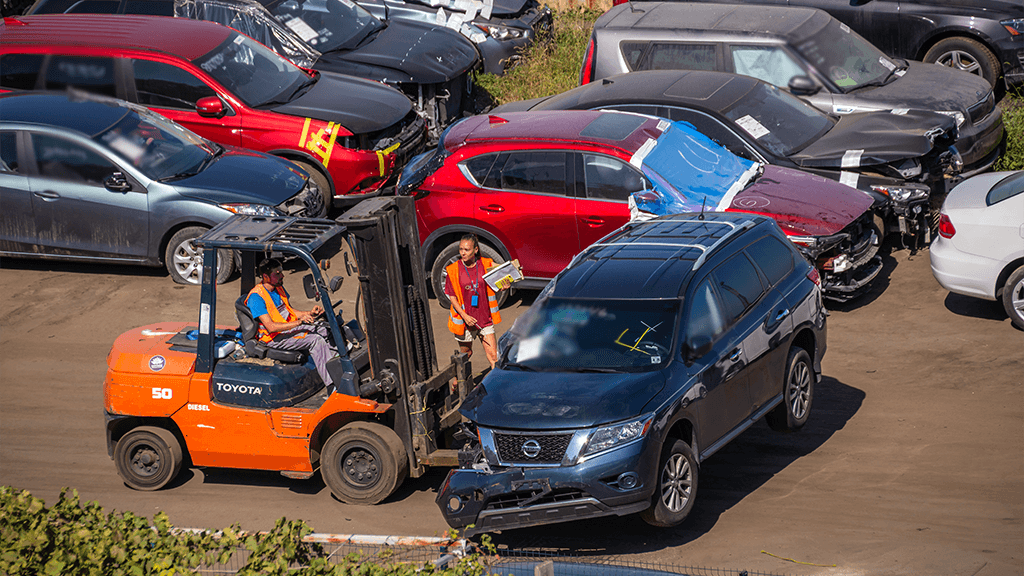 Defining them can be tricky. Most ports worldwide experience congestion and a lack of workforce. However, don't panic: we have you covered. Currently, ports located on the east coast of the USA (New Jersey) and in some southern states (Texas, Georgia) are the best options to export cars from the USA. They have also faced congestion but are operating as usual. At EasyHaul, we'll continue doing everything possible to make your experience trouble-free, regardless of the preferred port.
Ship with EasyHaul
Yes, we admit that a few things are beyond our control. They are port congestion and holiday peak season, to name a few, but keep calm. We are professionals and passionate about what we do. EasyHaul strives to make your shipping as easy as possible, and we'll keep going with it. Follow our registration guide to create an account with us, and upload a copy of your government-issued ID or passport. Enter your phone number, and you're ready to make your order. Get in touch with us at +1 (360) 776-3596 (6:00 AM – 4:00 PM PST, Monday through Friday) if you have questions.