A few things in ocean freight are beyond your control: delays, weather conditions, the demand for vessels, and port congestion. Demurrage and detention are among them as well. Though both are common shipping terms, most people are entirely unfamiliar with them. In this blog, we're familiarizing you with their meaning and explaining how to avoid additional charges for demurrage and detention.
Port Demurrage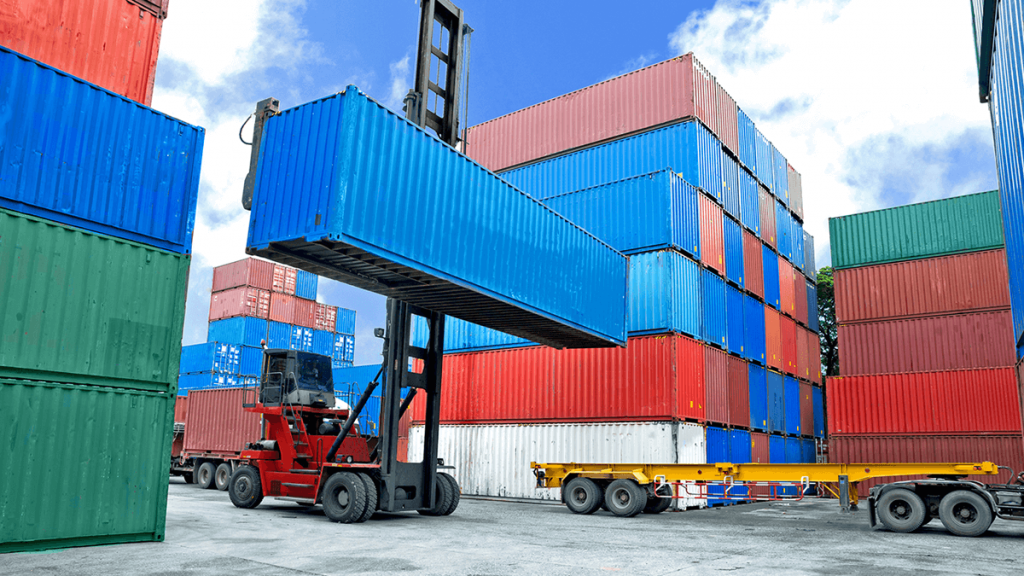 Demurrage is a fine charged by a transport hub or a supply chain for any cargo that hasn't been picked up/moved from the port after a specified time. The timeframe for cargo loading/unloading at ports is called laytime: up to five days from the vehicle's arrival, depending on the port's operation speed. For example, if your vehicle was delivered on 1/10 and you picked it up on 1/17, you'll have to pay demurrage charges for at least two days, but again this depends on the port itself. All fees must be paid prior to pick up from the port, or your vehicle won't be released.
The Difference Between Demurrage and Storage
Demurrage is repeatedly confused with storage, but they are not the same. Storage fees are applicable when a vehicle is being kept at a warehouse before onboarding a vessel. Demurrage, on the other hand, is incurred after arrival at the destination port or after a late pickup.
Keep in mind that supply chains can keep a vehicle in a warehouse after arrival at the destination. In this case bills for storage and demurrage become separate. For more information on storage during shipping, read this article.
Container Detention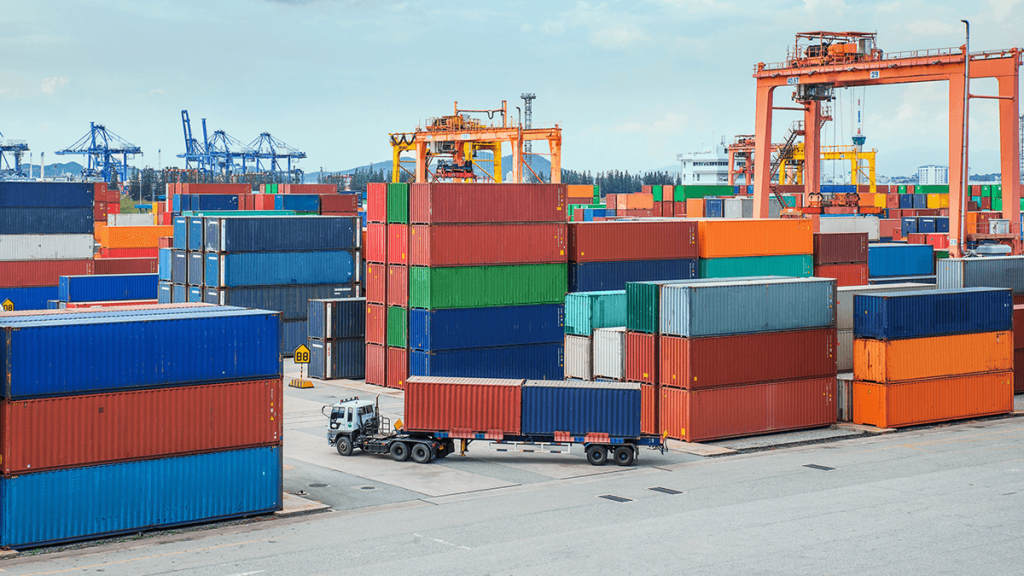 Detention is another fine that can be incurred by the party owning containers in the port. This term denotes the use of a container or any other equipment outside of a port's facility beyond the specified pickup time. This is applicable to containers owned by a supply chain. In the case of shipper owned containers (SOC), only storage is charged since in this situation the container and equipment belong to the shipper. SOC is used when the supply chain doesn't provide its equipment to regions or countries.
The Difference Between Demurrage and Detention
Poor logistics at the destination port, inclement weather, or missing documentation usually account for demurrage and detention charges.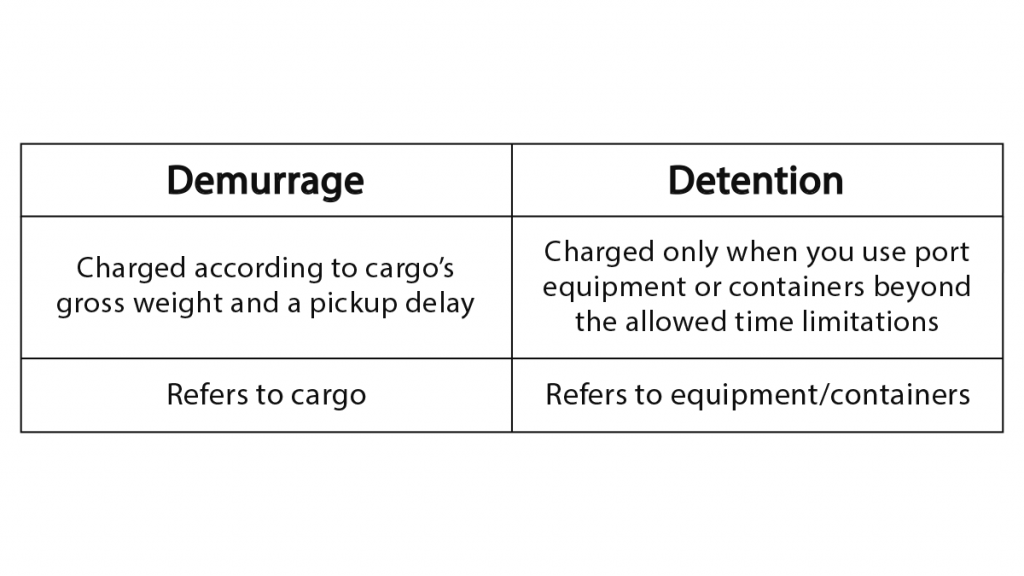 The main difference between demurrage and detention is the reference either to cargo or container/equipment. Demurrage is charged according to the cargo's gross weight and a pickup delay, while detention is charged only when you use port equipment or containers beyond the specified time limitations. Neither shipping provider nor customer can change the demurrage and detention charges which vary from port to port. A client is liable for covering these expenses if any incurred.
How to avoid demurrage and detention charges?
There are a few tips that will help you avoid demurrage and detention charges.
Make sure important paperwork isn't missing, as during

customs clearance

, issues with documents cause delays or fines.

Check the consignee's information to be on the safe side.

Keep an eye on

vehicle shipping status

regularly: you can see the arrival date using your personal account on

EasyHaul

.

Don't wait long to pick up your vehicle when it's delivered.
Bottom Line
International vehicle shipping has a lot of aspects to keep track of, but following these steps will help you mitigate the risk of being charged for demurrage and detention. Step one in shipping overseas is to find a dependable auto transport provider like EasyHaul. We provide a suite of shipping services to meet the most unexpected shipping needs. Get started with a free shipping quote: enter your vehicle VIN, its location (if you aren't ordering shipping from auctions like AutoBidMaster or Salvagebid), and choose the destination country from the list. Register with us to place your order. Don't forget to upload a copy of your passport or government-issued ID along with your phone number to complete the registration. Feel free to reach us online or at +1 (360) 347-1300 (6:00 AM – 4:00 PM Pacific Standard Time) with your questions.