The role of marine shipping has been growing by leaps and bounds for a couple of decades, and now international sea freight is regarded as the major mode of transportation in world trade. That said, the role of ports and supply chains has increased, too. In this blog, we're profiling the busiest ports in the world, taking into account their cargo volume and explaining how the competitiveness of a port may impact an average customer's shipment. 
What Is The Role of the Busiest Ports in Trade
According to the information from United Nations Conference on Trade and Development (UNCTAD), the performance of different ports and transport hubs shapes the trade competitiveness of a country. This implies that well-connected ports, supply chains, and logistic centers are key factors to reduce freight costs, as well as to prevent port congestion and skyrocketing demurrage and detention charges.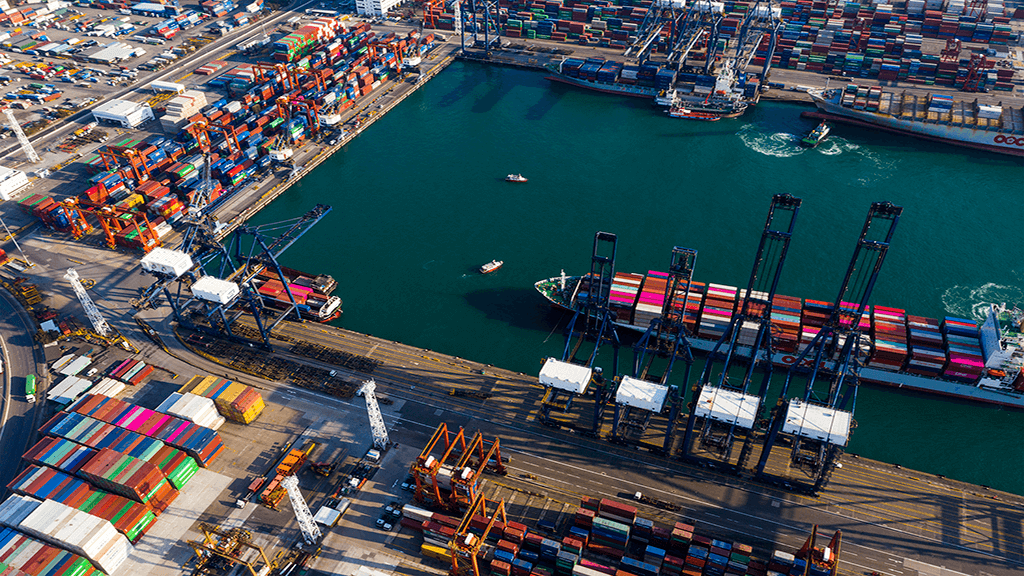 UNCTAD created the Liner Shipping Connectivity Index (LCSI) to measure and evaluate the level of port performance and their direct connectivity. Better connectivity makes for smoother operation of ports and less frequent delays within global liner shipping networks, according to the most recent statistic report published in July 2019. On the contrary, ports with poorer connectivity may face the problem of chronic gridlock, which negatively affects the industry in general and disrupts shipping schedules. 
How the Busiest Ports are Determined
Taking into account the above mentioned factor of port connectivity, we're explaining why most of the busiest container ports in the world are located in Asia, and only some of them are situated in Northwest Europe and in the USA. Asian ports have better connectivity than most ports because of the enormous trade volume among Eastern countries and the rest of the world. Contrary to it, 7 out of 10 busiest ports in the US have poorer connectivity and thus struggle to fight congestion according to the National Customs Brokers & Forwarders Association of America, Inc. (NCBFAA).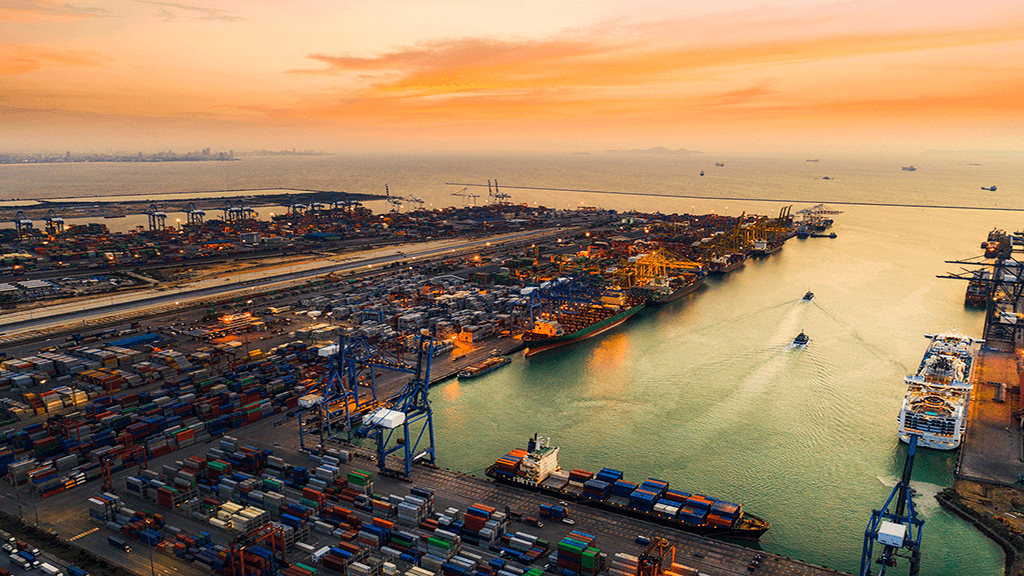 The busiest ports in the world are determined by an annual volume of cargo tonnage or containers handled. Commonly, cargo tonnage is measured in twenty-foot equivalent units (TEUs). However, there are other less common metric systems used to measure the volume of freight handled through a port facility. They are metric tons (MT), harbor tons (HT), freight tons (FT), and revenue tons (RT). These dimensions aren't interchangeable, so the TEU has become a standardized parameter.
Guangzhou Port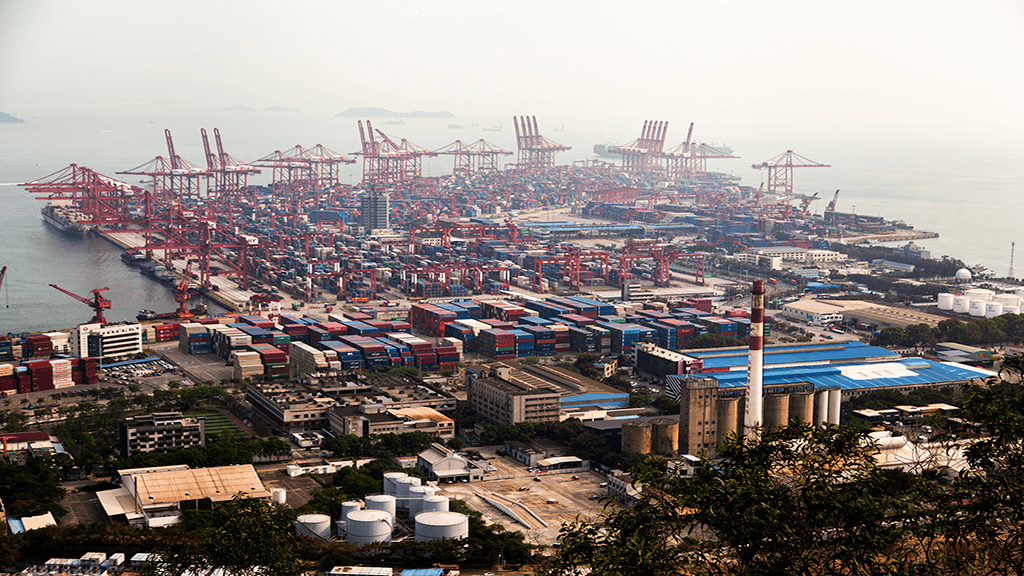 Since China is one of the leading exporters and has developing economic growth, it's no surprise that the majority of the busiest ports in the world are located here. Known as the Silk Road on the Sea, the port of Guangzhou handles more than 20 million containers yearly and is connected with more than 350 ports worldwide, which makes it the fifth busiest port by cargo tonnage.
Shenzhen Port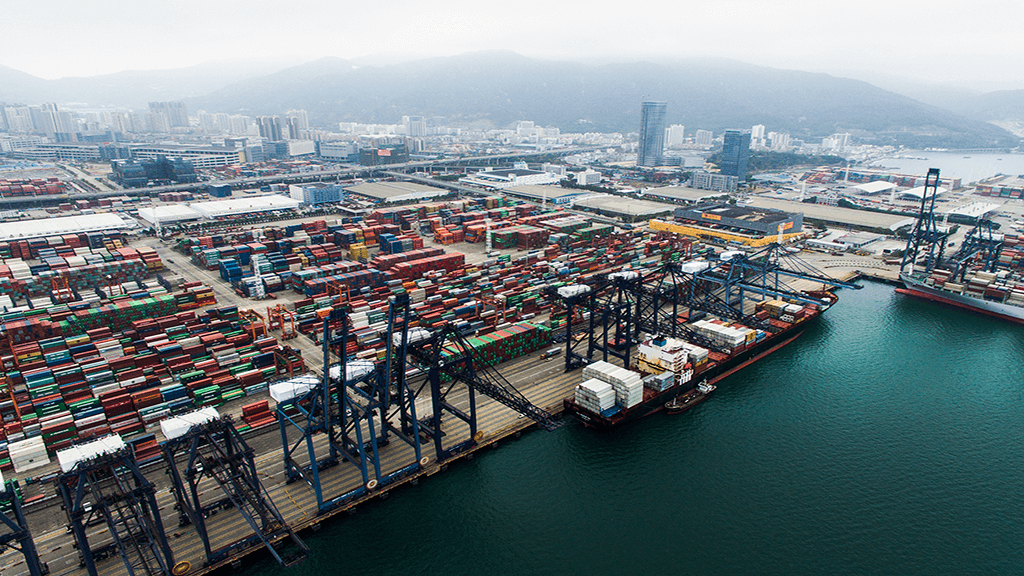 Another port located in China, Shenzhen, consists of several smaller facilities which are operated together, making them the fourth busiest port complex in the world. Nearly 25 million containers are handled, transported, loaded and unloaded at this port every year. The average amount of daily cargo value exceeds $700 million.
Ningbo-Zhousan Port
This facility got its name after a merger of Ningbo and Zhousan ports in 2015. It is considered one of the oldest operating ports in the world, as the first mention about it dates back to 752 A. D. In the present day, Ningbo-Zhousan has become the first-ever port to handle a total of 900 million tons of cargo back in 2016. 27.5 million containers passed through this port in 2019 and it is the third busiest port in the world. This result is achieved thanks to its highly competitive connectivity with approximately 600 ports in more than 100 countries.
Port of Singapore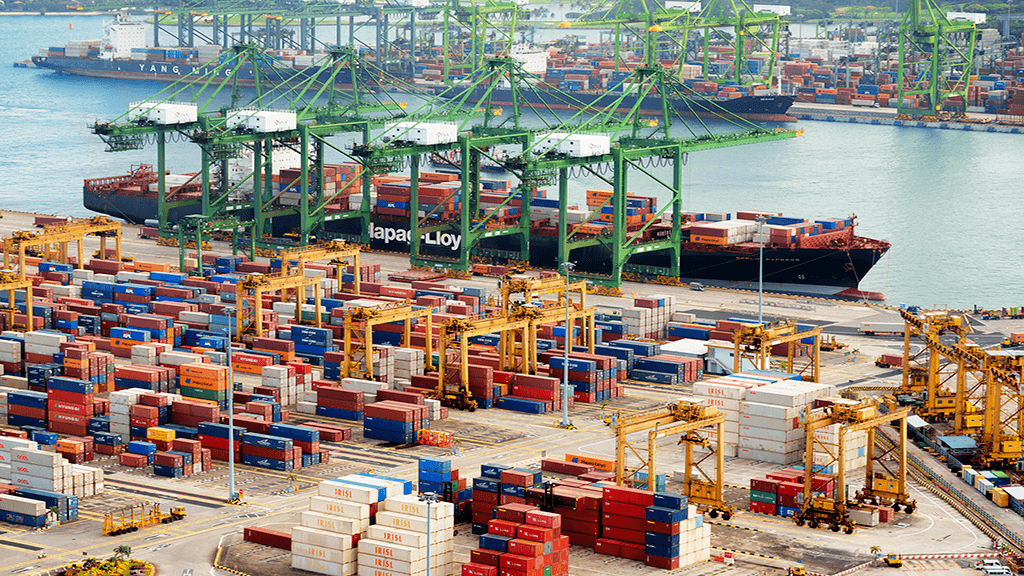 Singapore is the largest transshipment port in the world because of its nearly 600 million tons cargo throughput. This city is known as the world's busiest refrigerated container port, handling approximately 2 million reefers annually. On top of that, Singapore handles more than 35 million standard containers from more than 120 countries in a year, so it deserves the second place on our list of the busiest ports in the world.
Shanghai is The Busiest Port in the World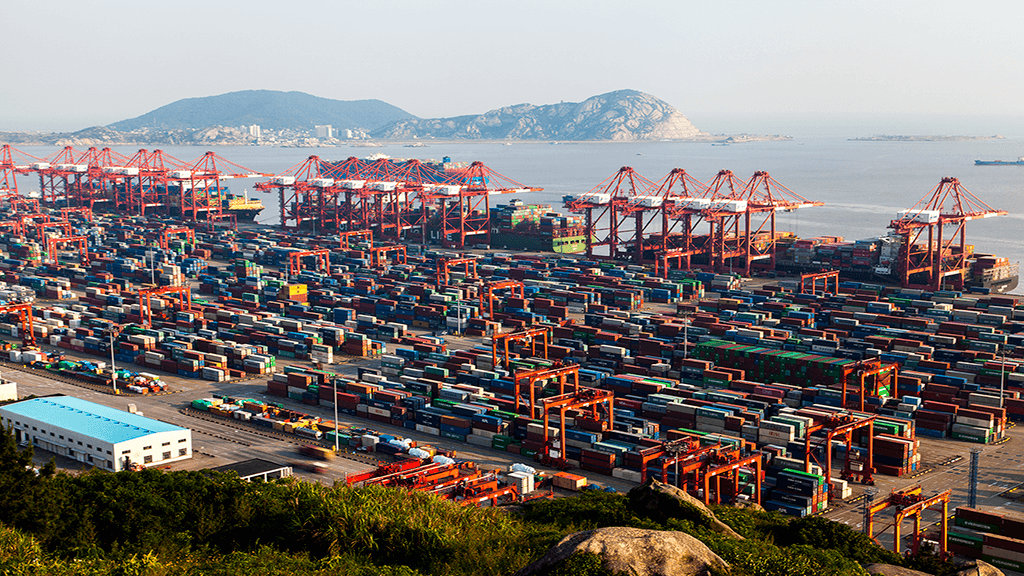 Shanghai has been holding the title of the busiest port in the world since the early 2000s and the port authorities continue to increase its capacity. In 2019, more than 43 million containers were transported through this port.
Last Word
You're in luck if you're going to ship a vehicle from the US with EasyHaul, as we're a licensed NVOCC and can help you with export from any seaport in the US mainland and Hawaii. Our user-friendly and simple tracking will help you monitor the location of your vehicle on your smartphone at any time, anywhere. So, if you're exporting a car to China from the United States – you can plan ahead of port congestion and high shipping volumes by keeping a direct eye on your shipping timeline. Start with an instant shipping quote: enter the make and model along with the VIN of your vehicle and choose the destination to get an accurate delivery price. Read our guide on how to register and place an order, then make sure to upload a copy of your government-issued ID or passport, enter your phone number, and that's it. You can contact us and our dedicated team will help you find the best possible shipping solution, tailored to your needs. We're also ready to answer your questions at + 1 (360) 776-3596 (6:00 AM – 4:00 PM PST, Monday to Friday).