Importing a vehicle to another country requires dealing with some logistic processes. Handling this can look daunting if you're a first-timer. Shipping a car to Honduras is no exception. At EasyHaul, we know how to navigate any troubles when you're shipping a car to Honduras.
Your Search For A Reliable Shipping Company Ends With EasyHaul
Difficulties won't crop up along the way if you team up with professionals. EasyHaul is a licensed NVOCC and has extensive industry experience. We've helped thousands of people receive their vehicles worldwide. EasyHaul takes care of the big stuff like Customs clearance, so you can sit back, relax, and wait for your vehicle to arrive.
Choose A Shipping Method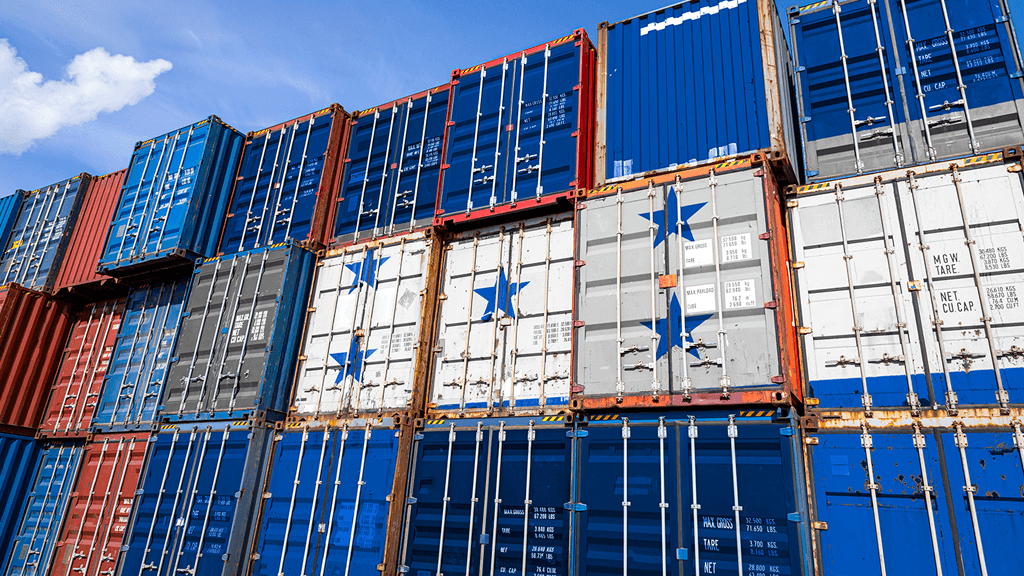 Prior to shipping a car to Honduras, you'll have to choose between available delivery methods: container shipping and RORO. The latter is more appropriate for shipping vehicles that run under their own power, while the first is an ideal solution for inoperable cars and auto parts. A container protects your car from elements while en route. Contrary to container consolidation, RORO shipping doesn't allow you to place any additional items or parts (except a spare tire and a jack) inside a car. Both options are affordable, but RORO can be a little bit more expensive.
How Much Does Shipping a Car To Honduras Cost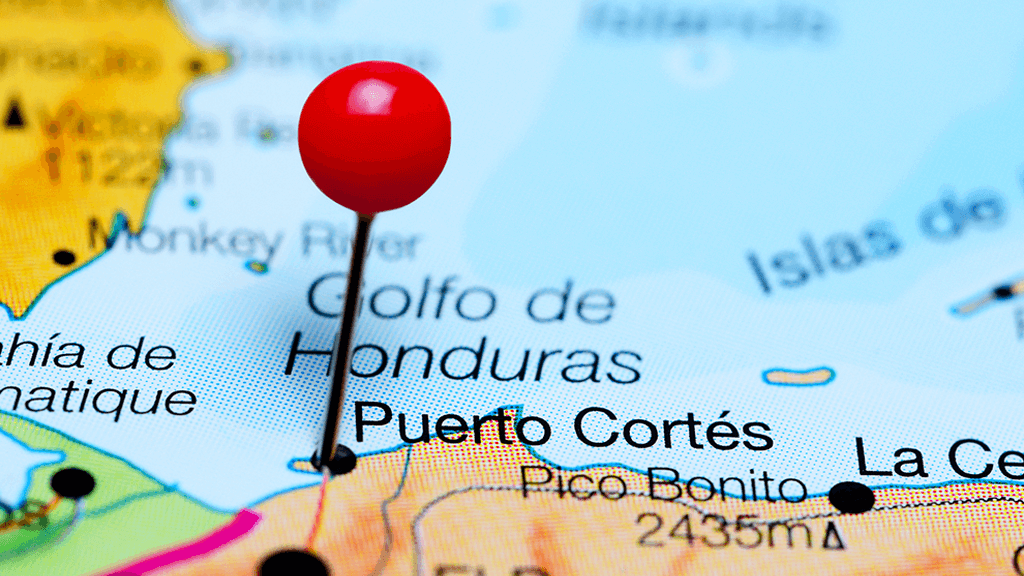 EasyHaul ships vehicles solely to Puerto Cortes, home to the only deep-water port facility within the region and the busiest and largest seaport in the country. Its location and accessibility make it the most suitable port to ship container freight.
There are a few factors that may effect your quote: distance, the location of the port of origin, preferred transportation method, and the operability of a vehicle. Below are prices for delivery in a consolidated 40-ft container and estimated sailing times from Miami, the nearest port within the US mainland.
Estimated sailing times from Miami to Puerto Cortes are 8-12 days without documentation processing and Customs clearance. Head to our homepage and get an instant shipping quote to Honduras.
Know the Import Regulations Before Shipping a Car to Honduras
First of all, make sure that your vehicle is eligible for export from the USA. To be on the safe side, double-check all information in documents. This will not only prevent delays at Customs but save you time and money.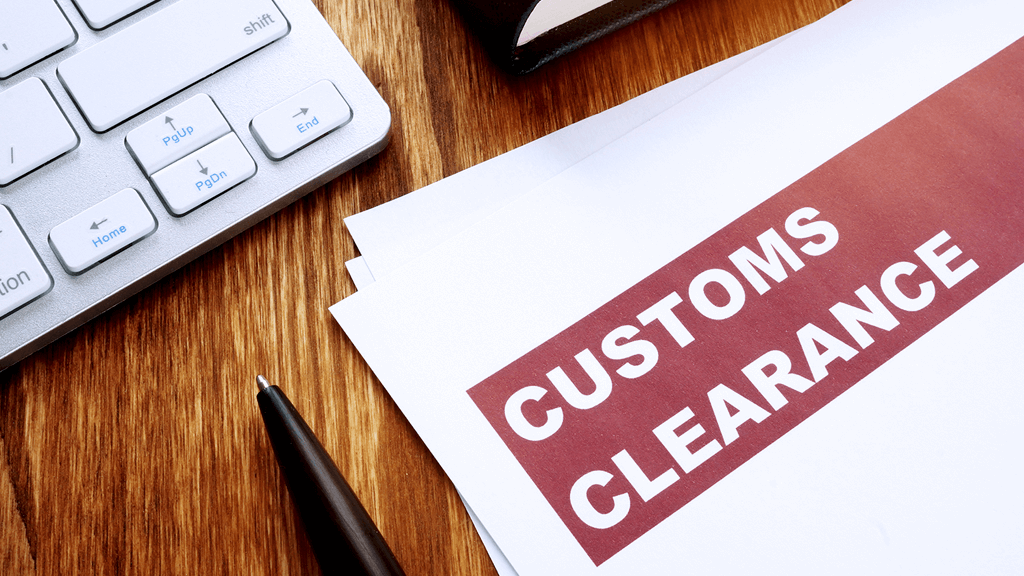 Import regulations in Honduras aren't strict but they are subject to change. All passenger vehicles imported to Honduras can't be older than 7 years according to the current stipulations. Although there is an exception: you can import classic vehicles after paying all applicable taxes. Buses are under restrictions as well: they have to be no older than 13 years. Import of right-hand drive cars is completely prohibited.
Taxes and Duties in Honduras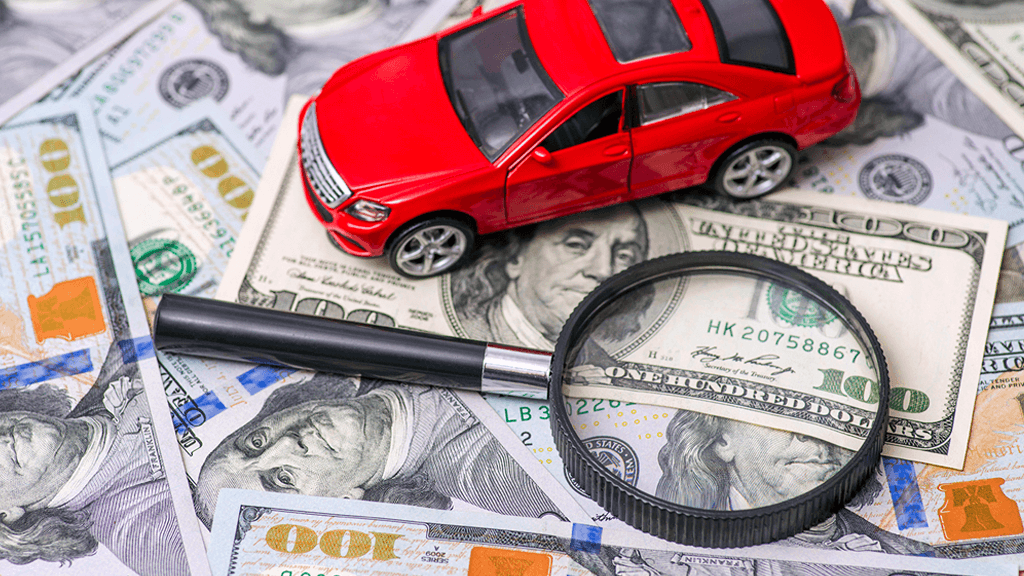 Shipping a car to Honduras requires paying different import taxes. New cars are subjected to a 10% luxury tax, while a 3.4% CIF-based tax is applicable to all used imported vehicles. There are no fixed taxes for trucks, as they vary from 6.8% to 10.2% depending on the truck's size and its displacement.
To pick up your vehicle at the destination country, you'll have to provide your government-issued ID or passport, the original Bill of Lading, title, invoice for a car, and your Registro Tributario Nacional (or an individual taxpayer number).
Last Word
Shipping a car to Honduras with EasyHaul is easy and smooth. Check out our guide on how to register and create an account to start off auto transport to Honduras right. Upload a copy of your passport or government-issued ID and enter your phone number to track your shipment. Contact us online or give us a call at +1 (360) 776-3596 (6:00 AM – 4:00 PM PST, Monday through Friday) if you have questions.