Starting off your auto transport experience can be nearly effortless. Everything begins with a car shipping schedule. You state your requirements, and we tailor them to ensure the best service possible. Have you ever wondered what you need to perfect your car shipping schedule? Read on.
How To Make Your Domestic Car Shipping Schedule Exceptional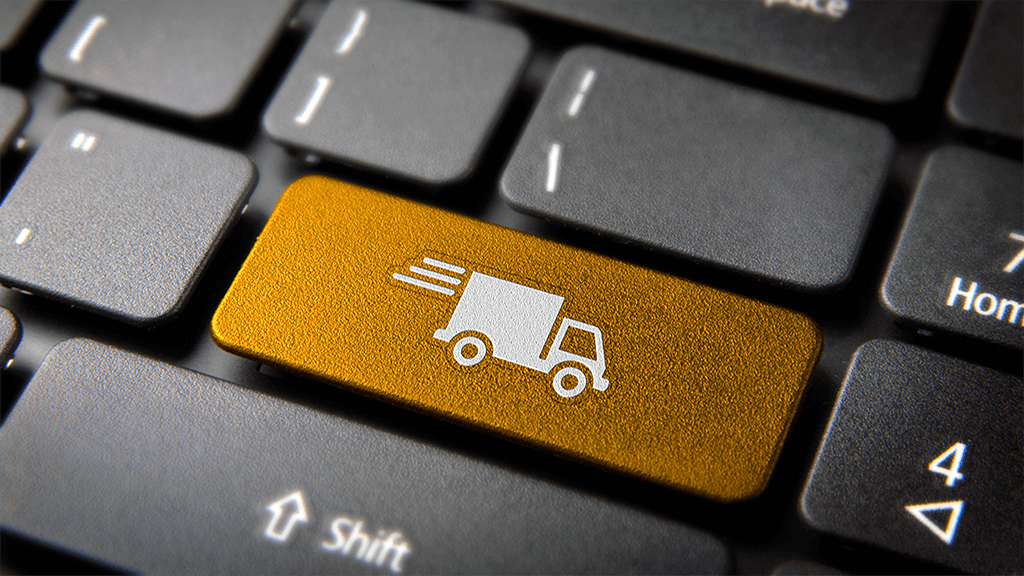 Make sure you're arranging shipping services in advance. We advise booking your domestic auto transport a week or so before your move. It will help the company you entrust your car with find the best deal, while both parties will have some leeway if something changes.
Learn About The Pick-Up Window
Provide information about when your vehicle will be available for pick-up. Be clear about the hours that work best for you, and make sure to enter the correct pick-up address. EasyHaul will then assign an available driver and give you a pickup window.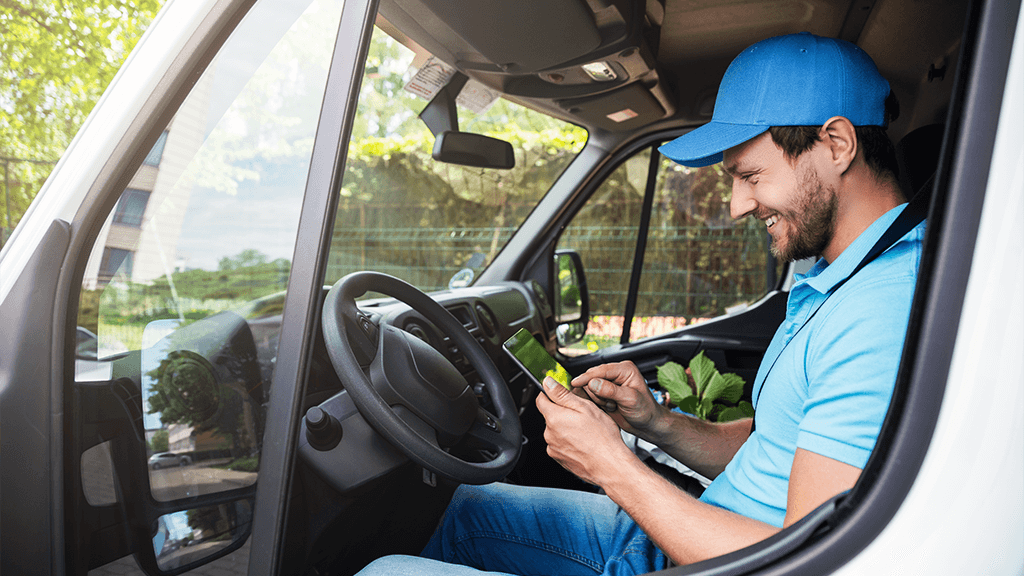 The pick-up window is an estimated timeframe for a reliable vehicle shipper to pick up your car. Most people mistakenly expect exact dates and times. Unfortunately, the reality of this industry crosses out such a possibility as most vehicle shipping companies calculate their quotes with some leeway to eliminate the impacts of any unpredicted circumstances.
Last-Minute Car Shipping Schedule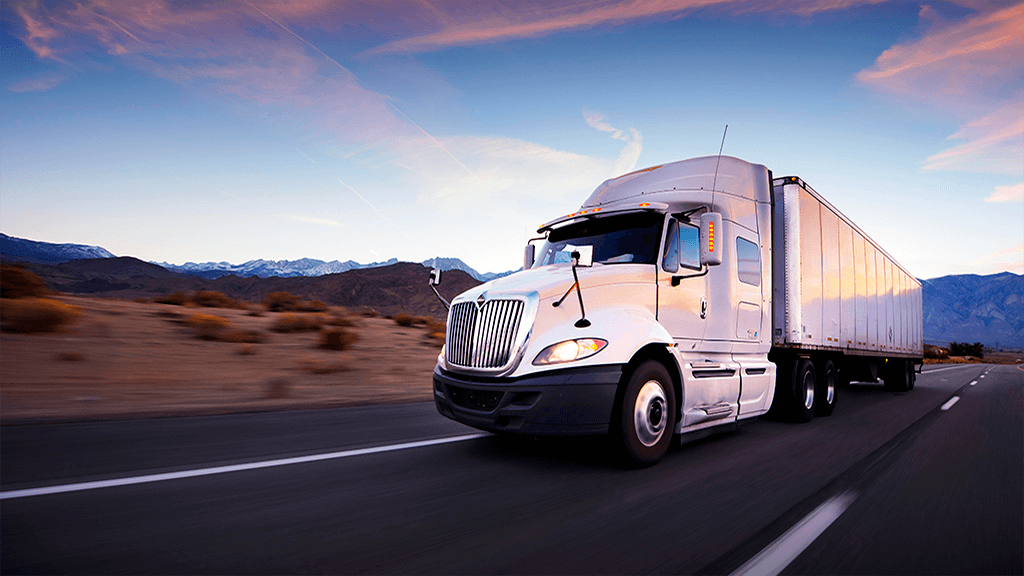 Expedited deliveries are possible. They are usually 50-60% more expensive than standard pre-bookings. Why? We have to find the truck in a blink of an eye, so you should be ready to pay extra. You can learn more about prioritized shipping in this article.
Must-Know Points Before Ordering Shipping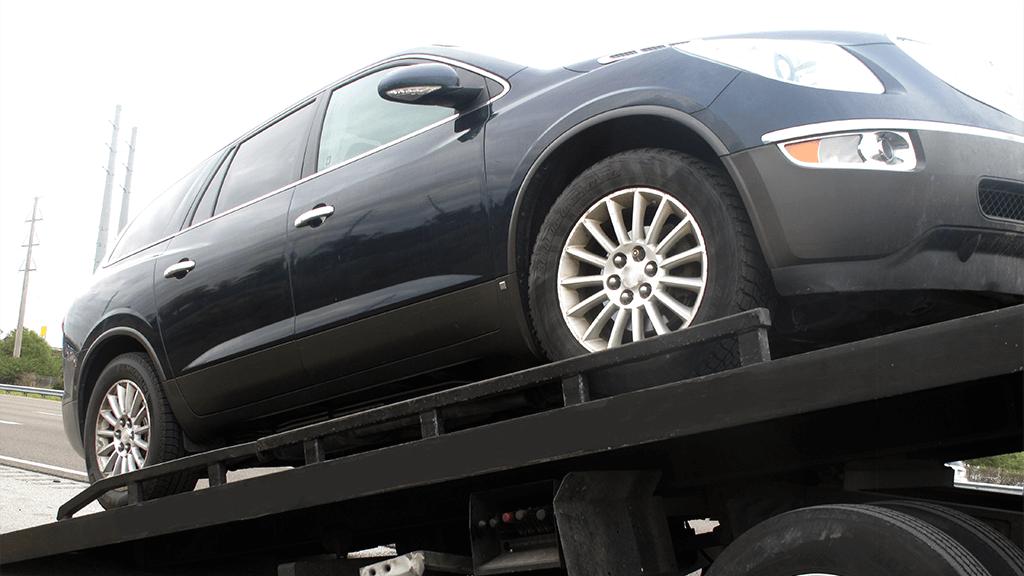 Please remember to provide your valid contact information to us. Doing so will help you be up to speed and track your vehicle shipping status. In addition, our drivers will be able to contact you so that you can discuss the best pick-up/delivery date and other specific details directly with them.
The last step in making your car shipping schedule perfect is ensuring that your street (or a drop-off destination) is wide enough to accommodate a truck. Otherwise, you'll need to agree with the driver about another location. Customers are responsible for providing unloading equipment if any is required, especially for inoperable vehicles.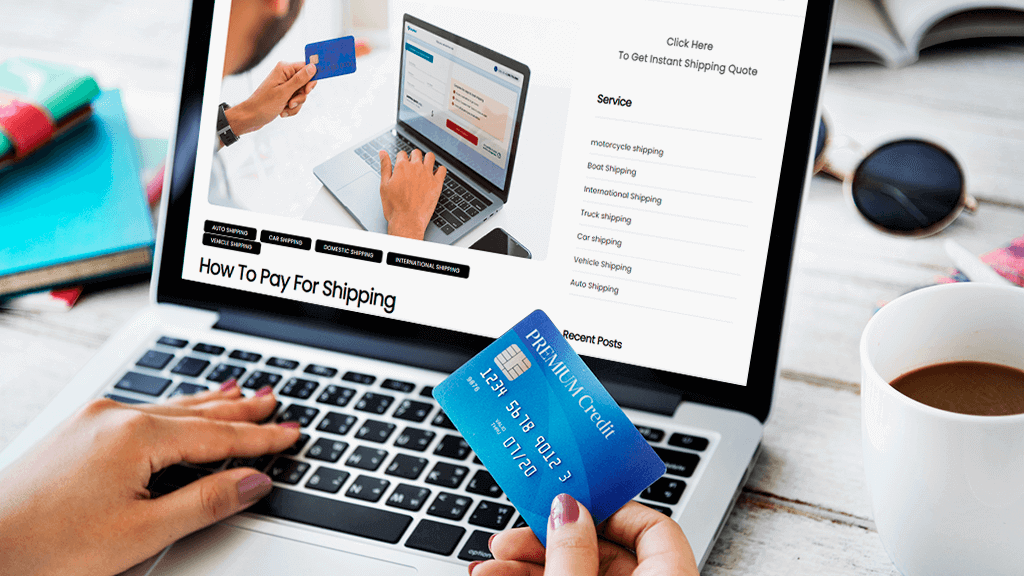 You'll have to pay upfront for shipping services as EasyHaul will be able to proceed with your order only after receiving payment. If you've bought a vehicle through an auction like AutoBidMaster and Salvagebid and want to ship it, we can start only after both the car and shipping have been paid in full.
We also advise all customers who purchased their cars at auctions to keep the Bill of Sale (BOS) at hand. You need to have this document for placing your domestic shipping orders.
What About International Car Shipping Schedules?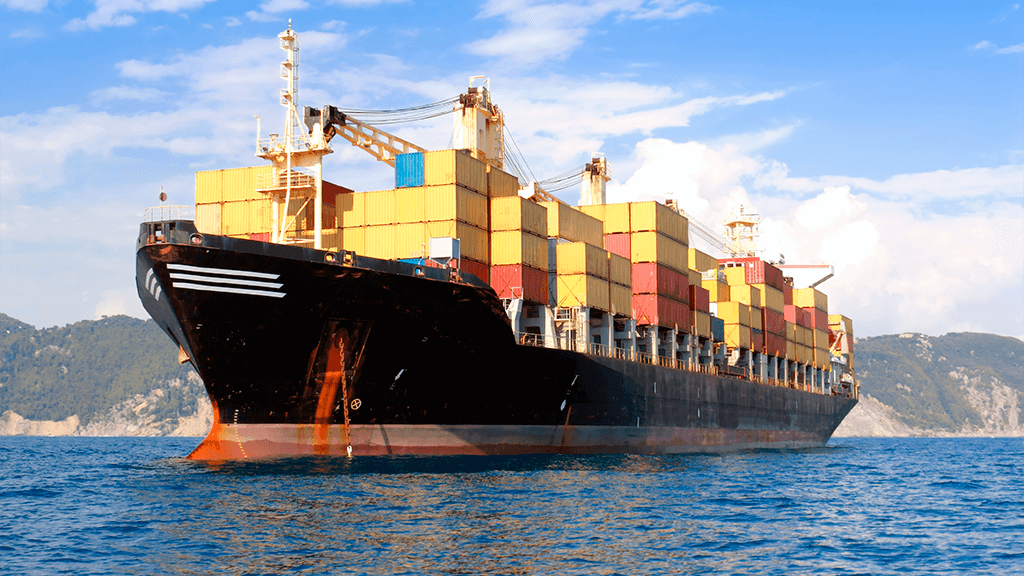 International shipping isn't tricky, either. The procedure just follows the same pattern. First, you tell us about the location of the car. Then, we assist you with transporting it to the warehouse/port and book a space in a standard 40-ft container. You can also opt for a private 20-ft container if safety is your primary concern. That will be more expensive than a container consolidation. From there all further details will be posted to your account.
Don't fret if it's your first experience. However, you have to make sure that your car comes with valid documents for export and provide accurate information about the consignee and the destination. Precise vehicle dimensions and VIN specifications can be found on the Monroney label. With a ClearVIN VIN decoder, you can find out the make, model, year, engine type, transmission, and other important details about a vehicle by simply entering its VIN.
Final Thoughts
Making your car shipping schedule stress-free doesn't have to be difficult. If you team up with EasyHaul, we promise a clear and easy process. We are here to streamline your shipping experience. Register, upload a copy of your government-issued ID, follow the tips in our guide on how to place an order, get a quote on our website, and chill out. The rest we'll do for you. Get ready to start? Contact us online or call us at +1 (360) 776-3596 (6:00 AM – 4:00 PM, PST, Mon-Fri) if you have any questions.