Moving your car(s) to another country doesn't have to be complex. The only challenge is to find a good company to organize this move. At EasyHaul, we're glad to assist. If you've wondered how to transport a vehicle to picturesque Albania but haven't found an answer yet, we can help. We're focusing on the specifics of car transport to Albania and revealing what you should know before placing your shipping order.
What To Know Before Ordering Car Transport To Albania
There are several aspects to consider before importing a car to Albania. First off, there are some restrictions and rules to obey. Let's dig into what they are.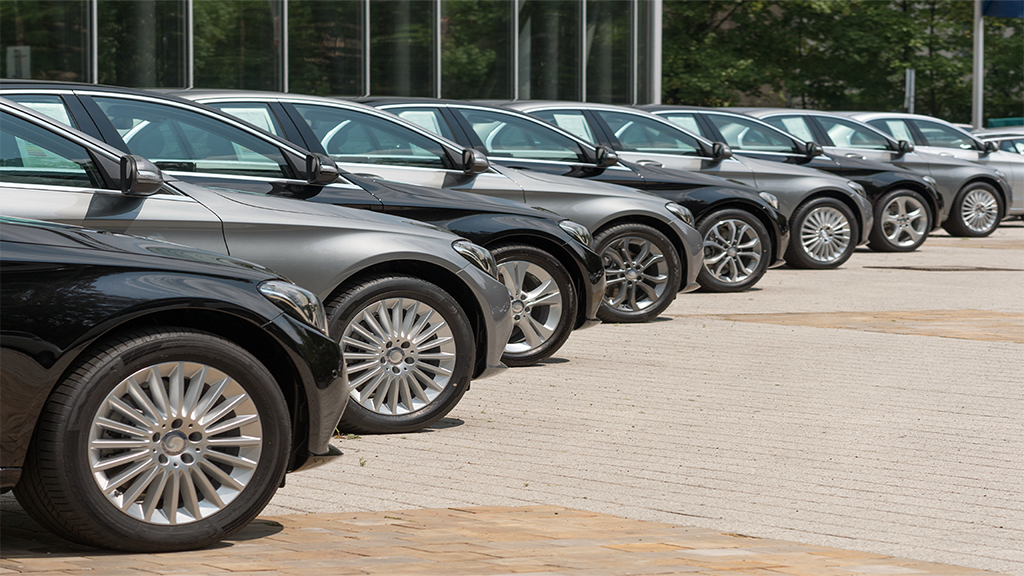 According to the recently approved amendments to the local ecological laws, the import of cars older than ten years was prohibited. Apart from that, there are different taxes and duties. Fees levied vary between 15 and 20%, depending on the vehicle type.
In addition, each importer is obliged to register their vehicles in the "Asycuda World" System by sending the information about the car to one of the Albanian Customs offices.
On top of that, there are different stipulations regarding the temporary import of vehicles. For more precious information, make sure to check the available recommendations on the official website of Albanian Customs: dogana.gov.al.
EasyHaul Can Help With Car Transport To Albania
Yes, we can. We're ready to help you transport your car from an auction like AutoBidMaster to Albania. What else do we do? We take care of Customs clearance on the US side, find a broker in the destination country, and more. The only requirement for you: make sure the information you've provided us with is pertinent and correct.
What Are The Viable Methods for Car Transport to Albania?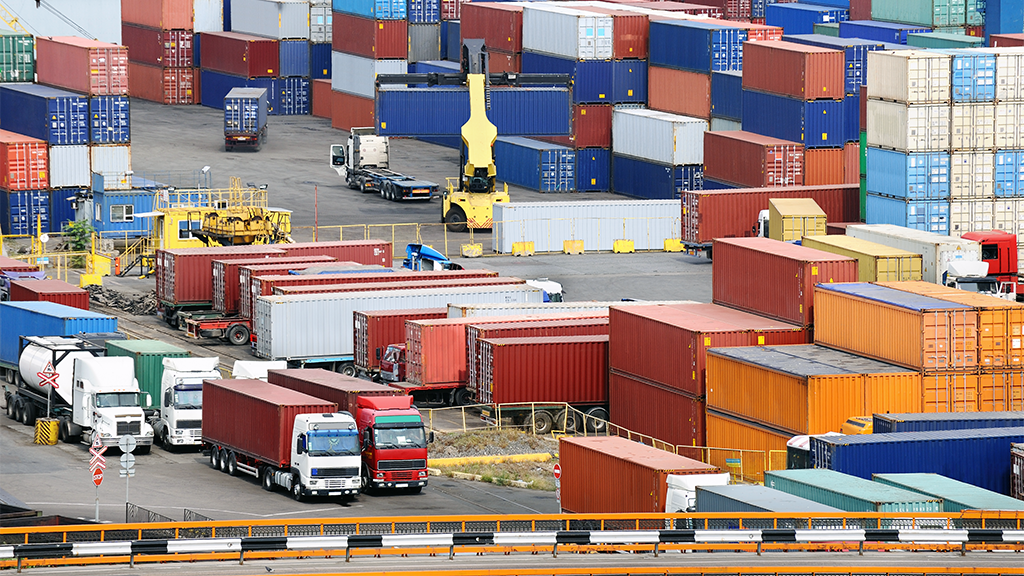 Shipping vehicles in standardized containers is the most cost-efficient option. This transport method ensures the safest transition, as your vehicle is protected from exposure to the elements. You can choose consolidation or a private 20 ft container. The first is more beneficial, as shipping costs are split between all whose cargo is in a container. However, the second shipping method is more suitable for exotic and rare cars.
How Much Does Car Transport to Albania Cost?
The cost of car transport to Albania depends on its operability, weight, size, and remoteness from the port of origin in the USA. Since Mercedes-Benz, Audi, Volkswagen, Ford, and some Toyotas have a significant market share in Albania, we calculated the delivery cost for some of the most common models offered by these brands.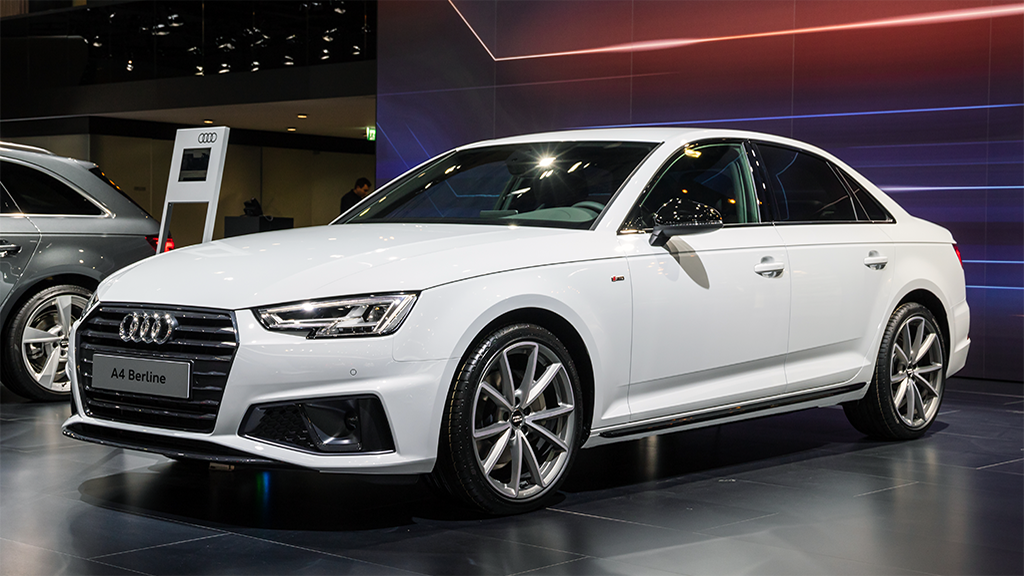 For instance, shipping the 2017 Audi A4 from Savannah (GA) to Durrës will cost $1,276. Transporting a midsize SUV like the Mercedes-Benz ML-Klasse (later named GLE) from the same port will cost $1,400.
Don't hesitate to get your instant quote by entering the VIN of the car you'd like to ship. Check our homepage, enter the make and model and its VIN, and choose Albania as a destination. Then, you'll see an accurate and up-to-date quote. It's that easy.
Bottom Line

Car transport to Albania won't be difficult with EasyHaul. We make everything easy for you. What should you do to place your order? Start with our comprehensive guide on how to register and begin. Then you'll have to sign up, upload a copy of your government-issued ID, and enter your phone number. Congratulations: you're all set. Let us know if your vehicle is operable or you have any particular requirements. Give us a call at +1 (360) 776-3596 (6:00 AM – 4:00 PM PST, Monday to Friday) and let us hear you. We will answer all your questions gladly.